Museums in the Netherlands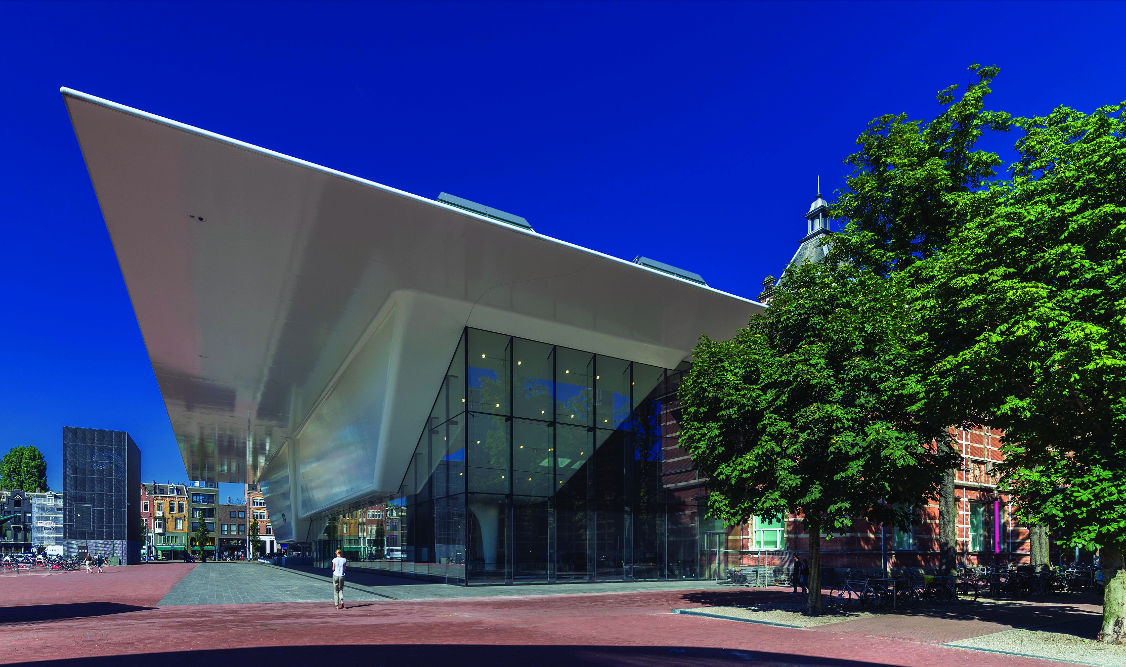 With this year's special focus on Vincent van Gogh, as it is 125 years since his death, lesser known museums such as the Noordbrabants Museum in Den Bosch or the Kröller-Müller Museum in Otterlo (see page 40) are certainly worth a visit. With their impressive Van Gogh collections, they will allow you to explore the work of the Dutch master away from the crowds of the capital.
For contemporary and modern art, the Van Abbemuseum in Eindhoven and Witte de With in Rotterdam offer a refreshing view with their internationally minded collections combining established and upcoming artists. For a more traditional approach, visit the Dordrechts Museum with art dating back 400 years. Established in 1842, it is actually one of the oldest museums in the country. Tucked away in the picturesque village of Giethoorn is the gemstone museum De Oude Aarde (see page 45). With the village's idyllic canals instead of streets, a visit to the museum will definitely be worth the trip. Another little gem is Het Huizer Museum that shows the history of the beautiful fishermen's town Huizen at just a 30 minute drive from Amsterdam.
The Netherlands also counts many specialist museums. A wonderful example is Corpus, the museum in the shape of a person which explains the intricacies of the human body. Then Museum de Speelklok in Utrecht is completely dedicated to 'self-playing instruments' making a visit a musical festivity. In the Dutch media hub of Hilversum you will find the Museum Hilversum, that covers wide ranging topics related to media and design, including news and travel photography and video art. If that is not enough, then the Kunsthal exposition centre in Rotterdam has a selection of temporary arts and culture exhibitions ranging from the world of James Bond to the Dutch Royal family and international artists. Moreover, it is located at a stone's throw away from the Natural History Museum and the visuals art museum Boijmans Van Beuningen.
With all these magnificent museums around the country, there is almost no reason not to leave the capital. If you do not have a chance to get out of Amsterdam however, the Belasting and Douane Museum is a brilliant interactive and revealing museum about the history of tax and border control.
To find more museums in the Netherlands, please visit our SEARCH – The Ultimate E-Resource for Benelux culture
Subscribe to Our Newsletter
Receive our monthly newsletter by email