Museum of the Image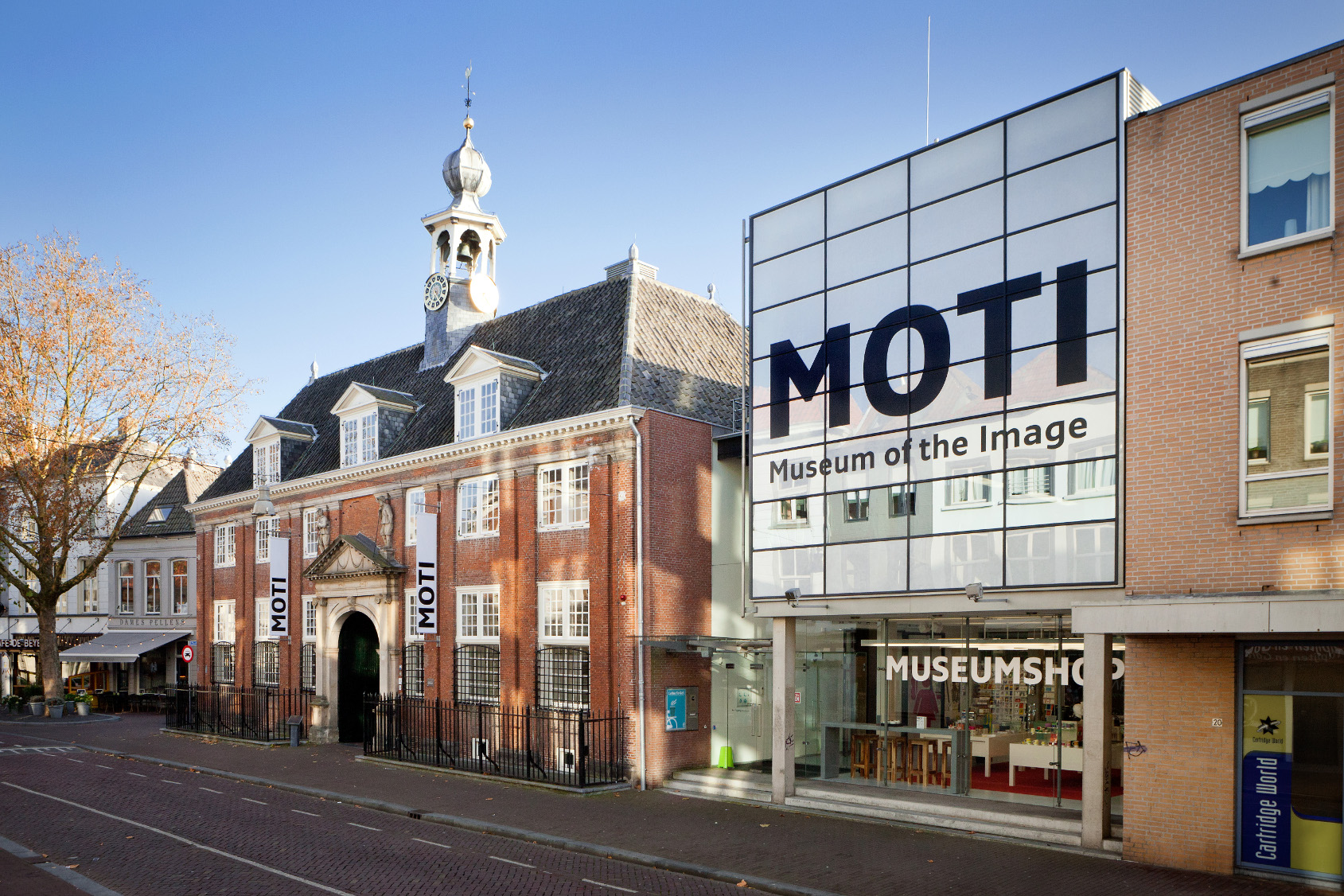 We are all surrounded by images on a dai
ly basis. But what do we do with images 
and what do images do to us? If that is 
something you have ever asked yourself, 
then Breda's Museum of the Image (MOTI) 
is the place for you – it continually poses 
that very question. The establishment's 
permanent collection and intriguing ex
hibitions explore the evolution of visual 
culture on local, national and international 
levels. Previously known as the Graphic 

Design Museum, this must-visit attrac

tion adopted the name MOTI (Museum

of the Image) in 2011. 
Subscribe to Our Newsletter
Receive our monthly newsletter by email