Museum A Possen – Travel back in time
Text: Chérine Koubat | Photo © Musée A Possen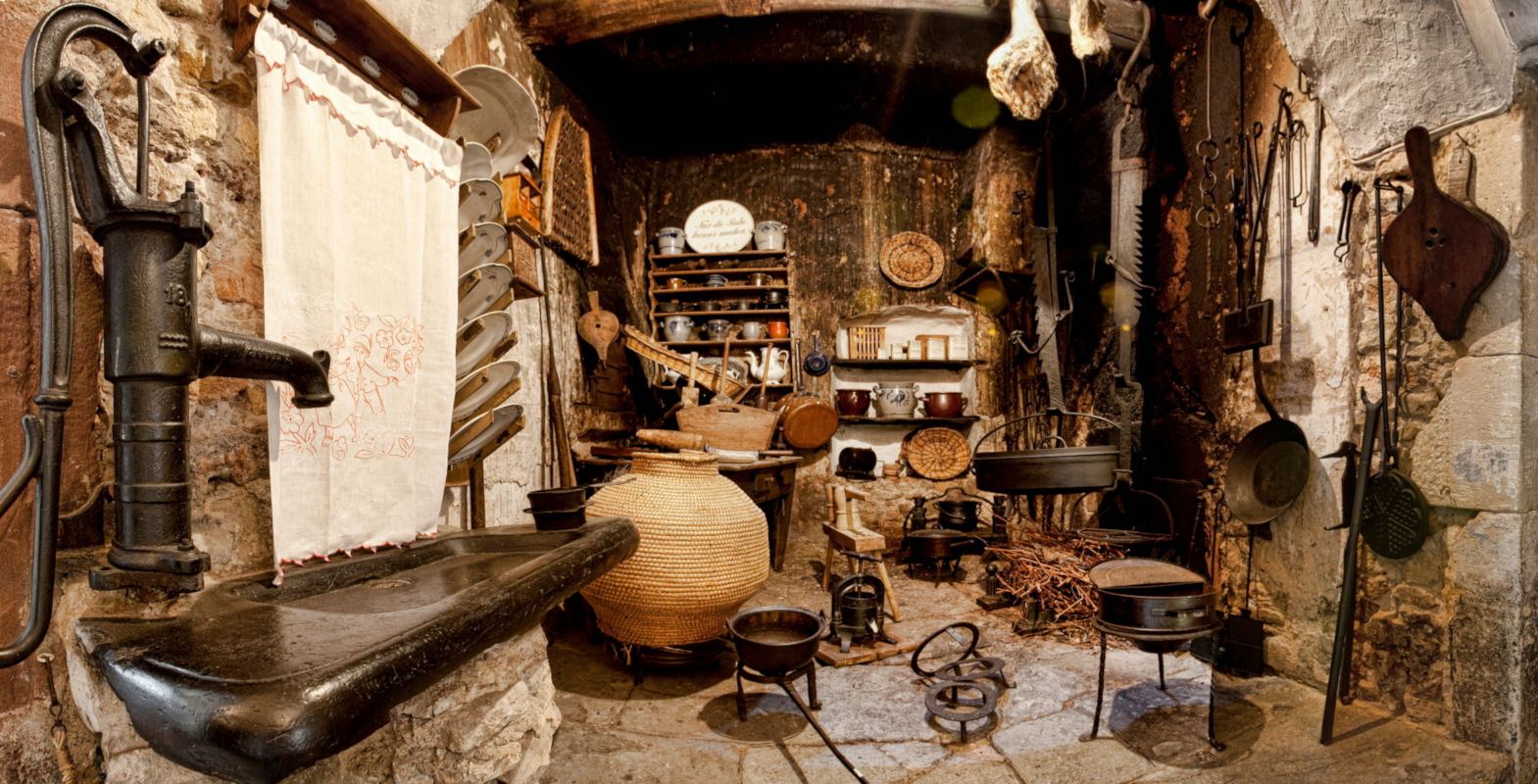 H ave you ever wondered how people lived 100 years ago? The wonderful A Possen museum, set in a historical village in the Luxembourg Schengen commune, three kilometres from Remich, gives a fascinating insight into rural life before the industrial revolution. According to manager Nathalie Biever-Leruth, "it is a village within the village of Bech-Kleinmacher, with 20,000 objects spread over 1,200 square metres in five interconnected buildings".
The folklore museum includes the reconstructed home of a wine-growing family from 1900, complete with bedroom, lounge and kitchen, in a renovated 17th-century building. It also boasts fully equipped winemaking, weaving, coopering and shoe making workshops. After learning about a typical day in the life of the family, visitors can admire the museum's impressive toy collection, including ancient dolls, teddy bears, model trains, wooden games and tin toys. "I can't pick a favourite," says tour guide and workshop host Nadine Humbert-Pizzaferri, "we have too many gorgeous pieces."
A popular stop on the Moselle wine route, the folklore museum attracts around 5,000 visitors every year, from families and senior clubs to wine enthusiasts and schools. Many activities are specifically tailored to children, with a monthly workshop dedicated to sewing, arts and crafts and popular holidays.
Adults are far from neglected, with a series of lectures and thematic tours involving bespoke activities, such as wine tasting and a cellar visit, a hike in the local vineyard or an architecture-led walk through the picturesque village. Another highlight is the recently reopened museum restaurant Wäistuff A Possen, an ideal spot to sample regional cuisine and delicious local wines.
Subscribe to Our Newsletter
Receive our monthly newsletter by email