MUDAM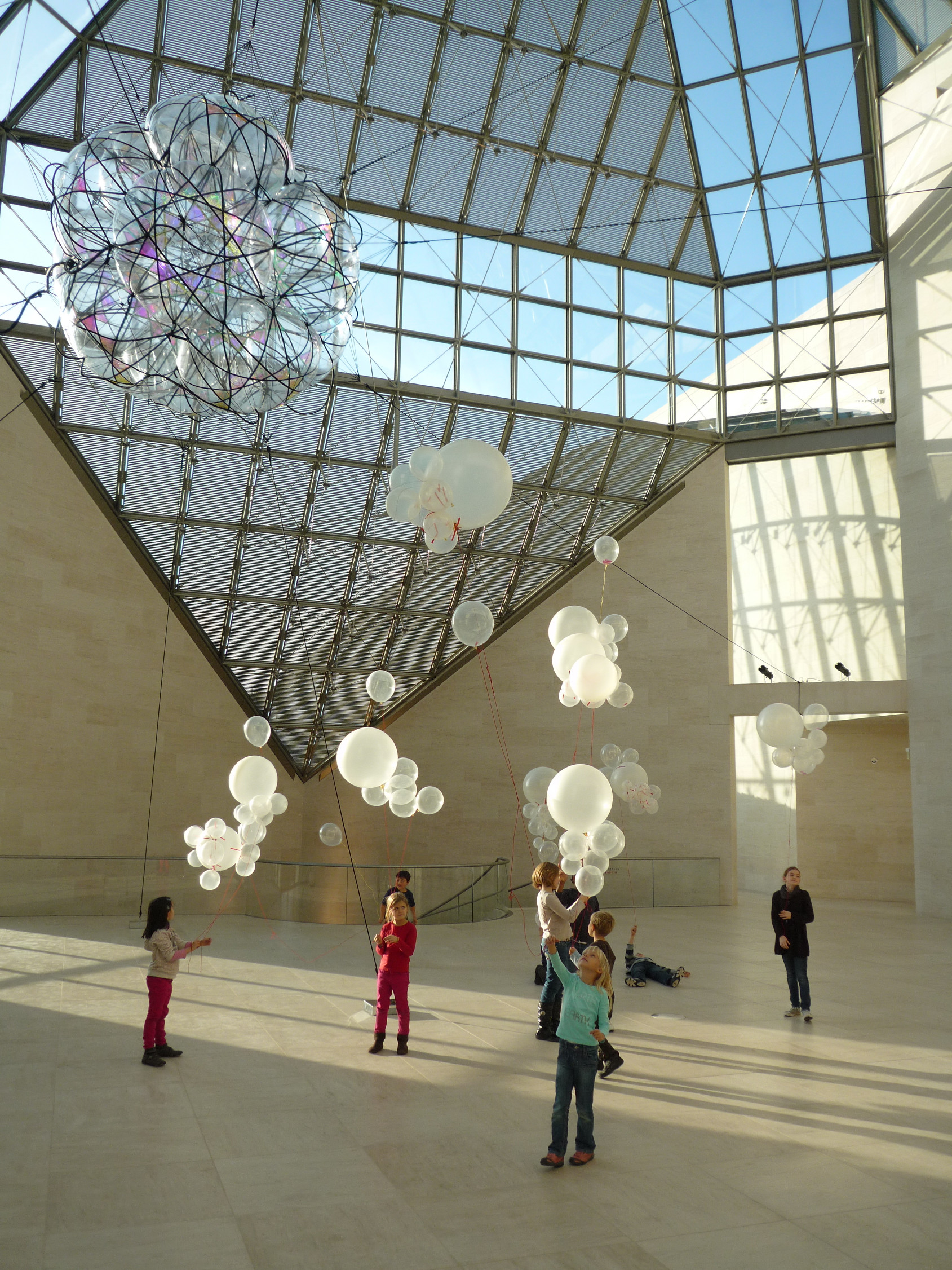 The stunning building, designed by Sino-
American architect Ieoh Ming Pei, is 
set in the remains of Fort Thüngen. Its 
beautiful grounds are in the midst of Dräi 
Eechelen park, offering superb views of 
Luxembourg's old town.
MUDAM's collection reflects current 
trends by displaying works from emerg
ing artists. Key expos this year include 
Vox Populi
 by Fiona Tan. This is a series 
of works consisting of hundreds of pho
tographs from family albums of people 
living in different countries.  Tan exam
ines the relationship between personal 
and joint history, the presence of the 
past, as well as issues of memory and 
identity. Tan's work can be viewed until 
28 August 2016.
Subscribe to Our Newsletter
Receive our monthly newsletter by email