MCM Emballages: Preserving food and the planet: yes they can!
Text: Chérine Koubat | Photos © Mcm Emballages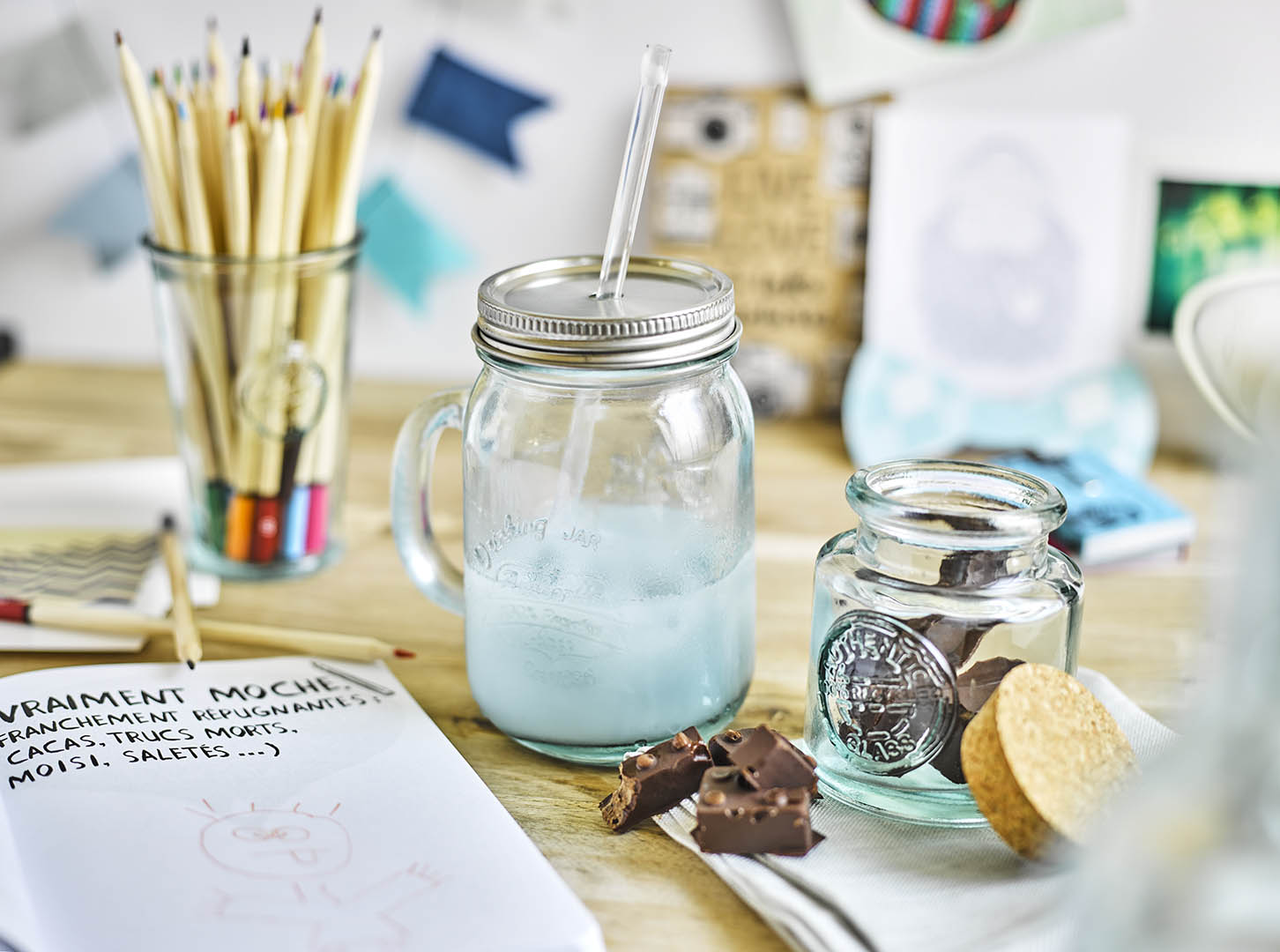 MCM Emballages is a female-led family business and success story, created by Maryvonne Le Corre and co-managed by her two daughters, Cyrille Balaa de Manzini and Morgane Balaa. The French company, which specialises in professional and domestic food preservation, is the official supplier of famed German glass containers Wecks, in France and across Europe.
Aside from its wide array of jars, sold on a wholesale or retail basis, MCM Emballages also offers autoclave sterilisers. Balaa de Manzini, the brand's export and retail manager, explains: "Our aim is to simplify a highly regulated process and offer all our clients a personalised, hands-on service through information and training, to save them both money and time."
The company's visibility has increased exponentially in the last few years thanks to a string of high-profile collaborations with the likes of leading French agri-food business Fleury Michon and foie gras specialist Larnaudie. The TGV – France's high-speed intercity rail service – now provides ready meals in glassware supplied by none other than MCM Emballages.
The ubiquitous jar has captured foodies' imagination by tapping into current trends: pleasing minimalist shapes, fully recyclable materials and the hipster revival of food canning. "Now, you can enjoy strawberries in December guilt-free. Seasonality is respected without impacting nature's cycle or compromising your carbon footprint," beams Balaa de Manzini, "and no cold chain to boot!"
Innovative techniques, which help foods retain all their flavour and goodness, have convinced farmers, delis, butchers, food-trucks and ready-meal brands to hop on the bandwagon. Many hotels now also turn to it in peak season to keep up with high demand. Canning enthusiasts, artisans and large businesses alike are all flocking to MCM Emballages – and for good reason.
Subscribe to Our Newsletter
Receive our monthly newsletter by email