Luxembourg Science Center (LSC): Tomorrow's world
TEXT: JENNIFER DEWAR | PHOTOS: LUXEMBOURG SCIENCE CENTER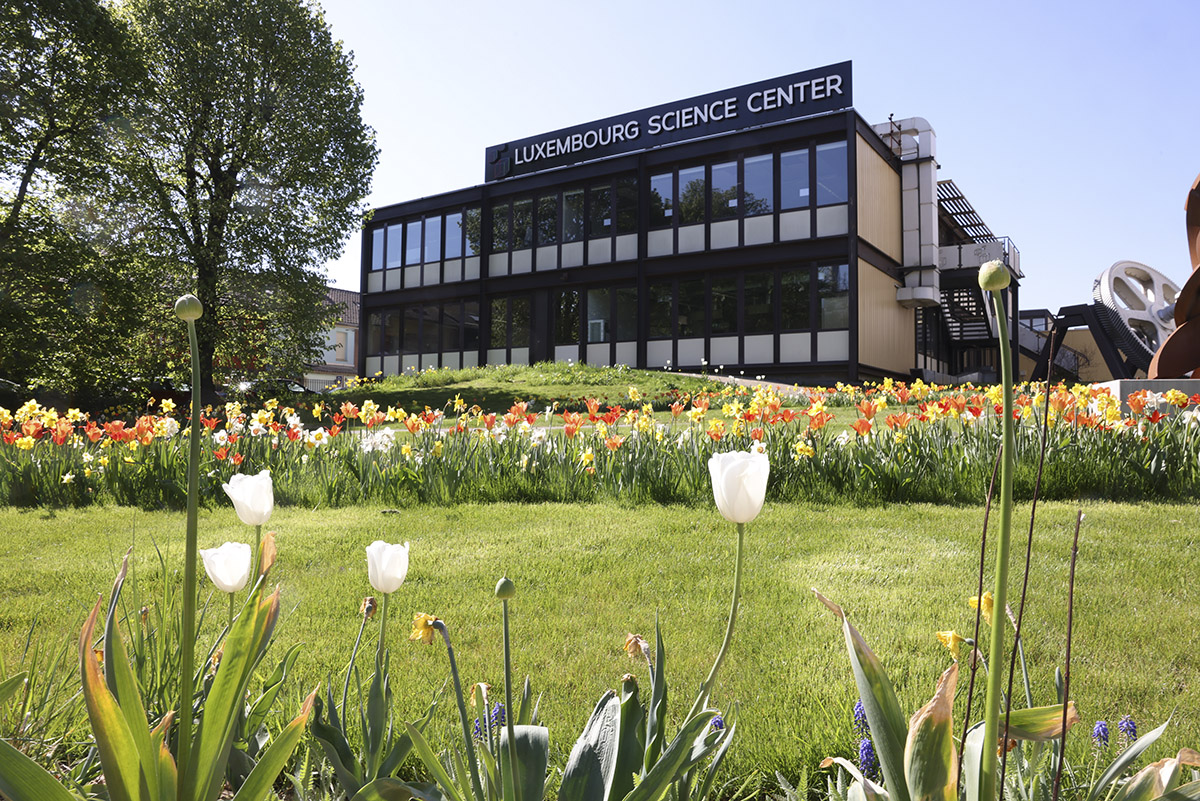 When you walk into the Luxembourg Science Center (LSC), you are immediately immersed in a world of discovery. Its focus is all about interactivity, as marketing director Dany Fernandes says: "You are an actor here, not a spectator." This relatively recent addition to the Luxembourg scene has been truly captivating visitors, young and old.
The concept behind the LSC is to involve people to help them learn more about our rapidly changing world, and to help young people, in particular, understand the important technological and scientific advancements that are currently taking place. With many jobs of the future depending on even a basic scientific knowledge, LSC acts as a gateway into the modern world, starting with children as young as six.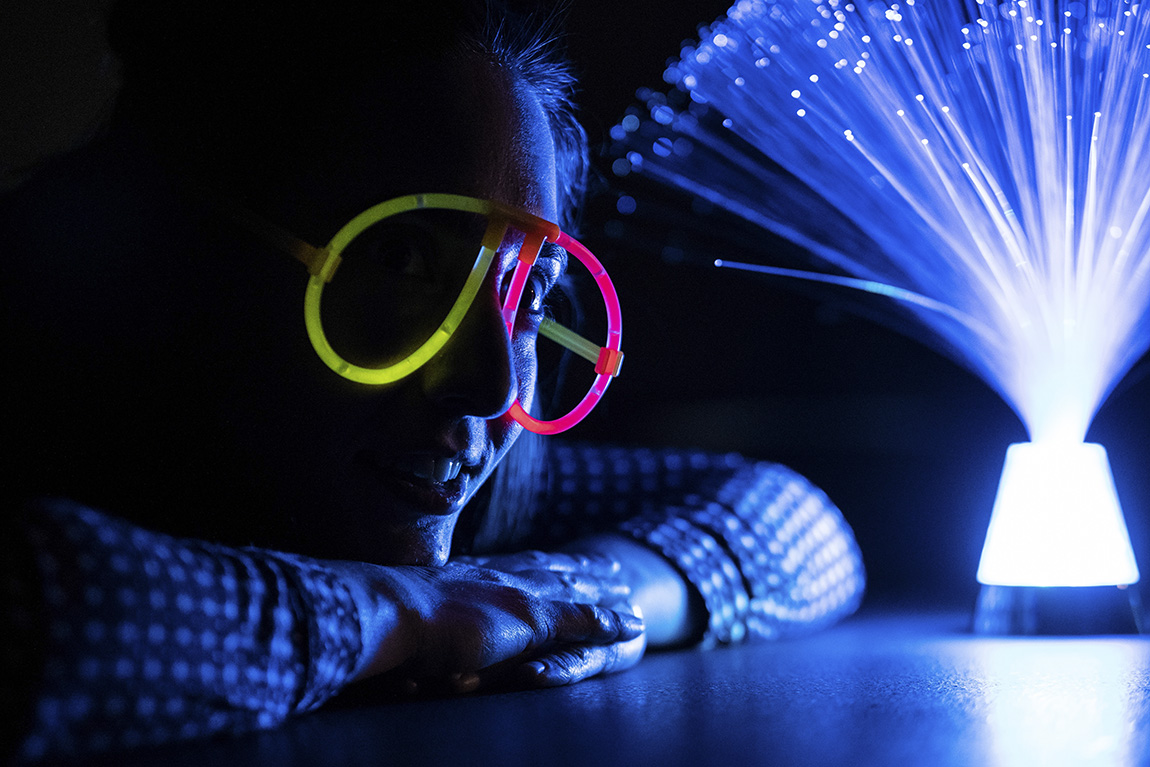 The broader aim is to make science more accessible, with visitors invited to engage in 100 stations, all with different interactive activities in every imaginable subject of science. You can even have a verbal conversation at the Chat AI station in three different languages: English, French and German. New stations and experiences are regularly added to keep the exploration room fresh and exciting. These new creations are put together by the team internally, or with the help of outside expertise from universities and research centres.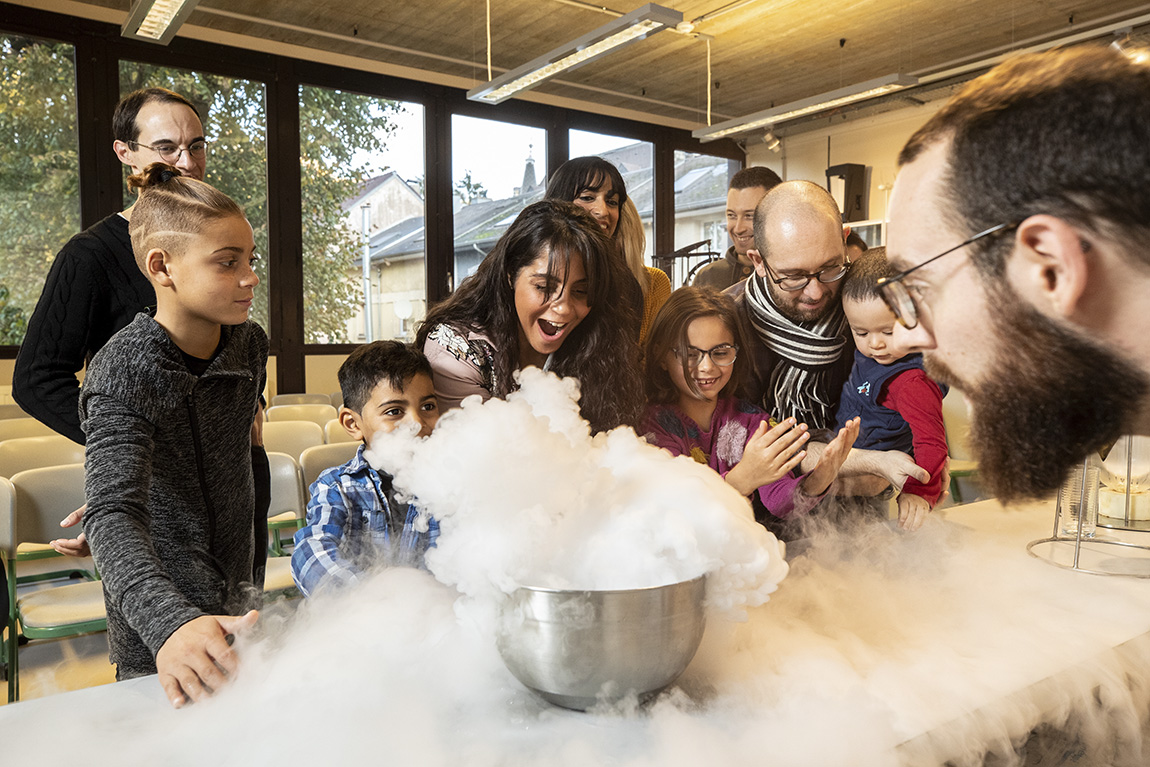 In addition, visitors can participate in science shows. There are generally six to eight shows a day, including a planetarium where you can discover the universe through 360° video projection technology as you gaze up at the stars and planets from your seat. Fernandes: "You can be looking up at the stars and then suddenly be exploring Mars or Jupiter with the most incredible technology. It's a wonderful way to learn about our universe." A new addition is a biology show focusing on the brain: Does every living being have a brain? Why does it look so odd and how does it work? Are all brains the same? It's an experience guaranteed to make you think!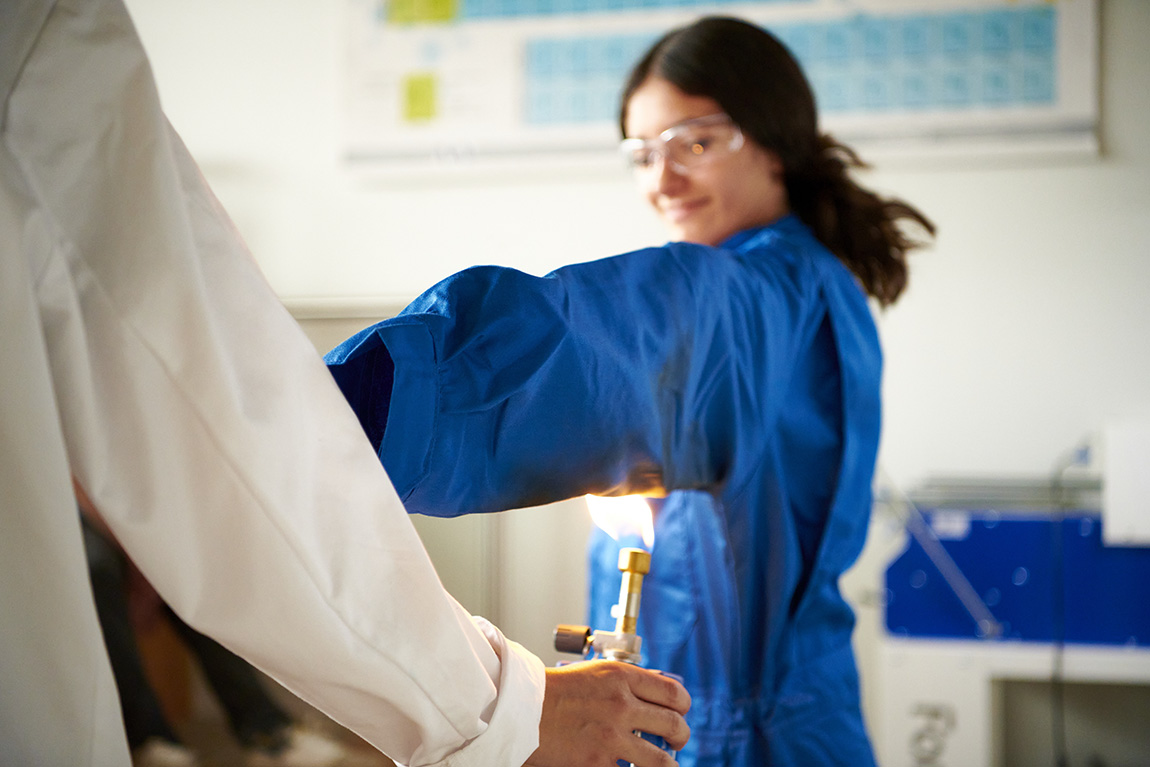 The LSC interactive stations are in five languages – Luxembourgish, French, English, German and Portuguese. LSC is open every day of the year, except for 25, 26 December and 1 January. Prices range from €9 to €15, with special prices for groups.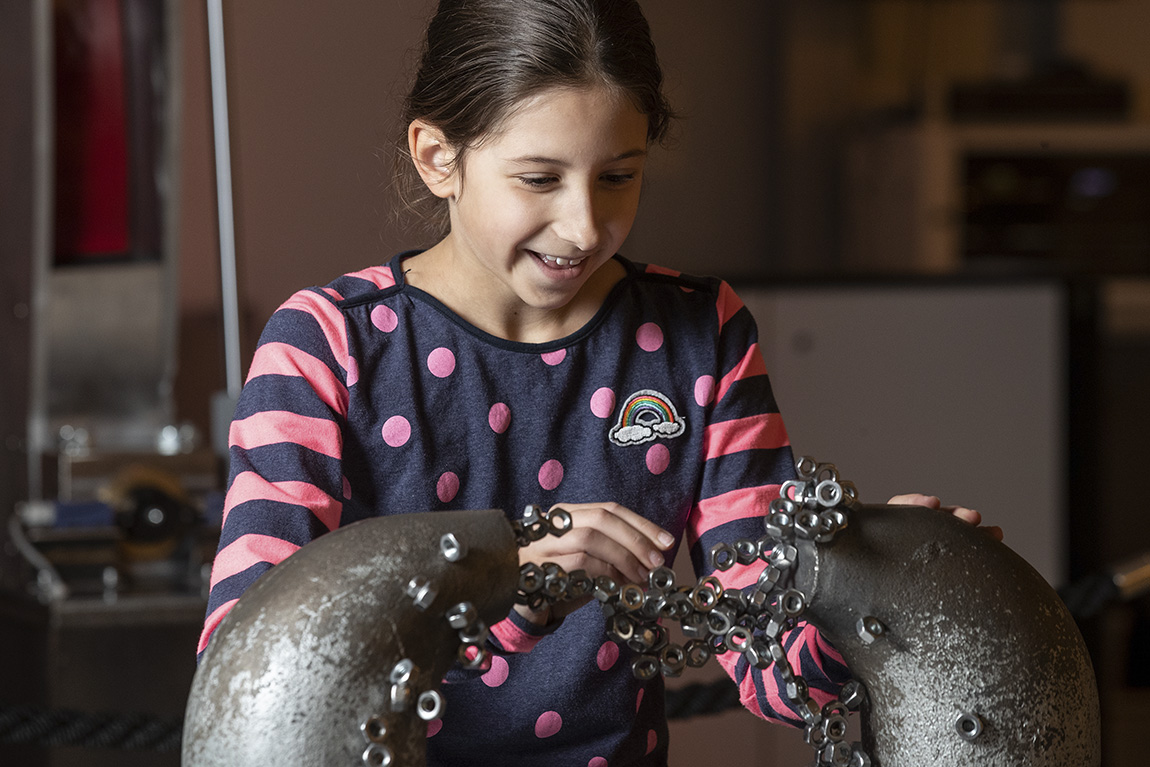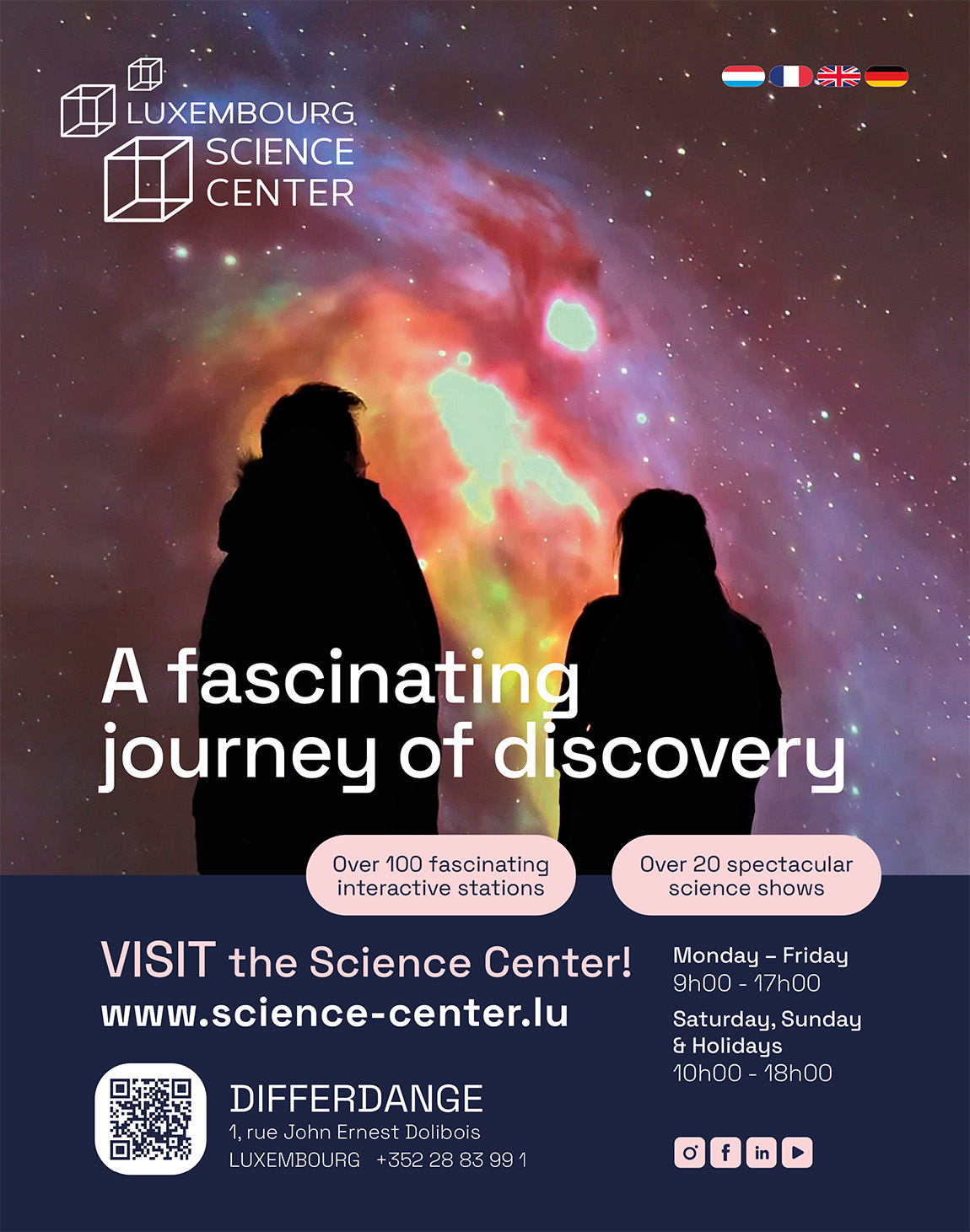 Subscribe to Our Newsletter
Receive our monthly newsletter by email