Luxembourg Private Equity Association: Democratising and demystifying private equity
Text: Colette Davidson | Photos: LPEA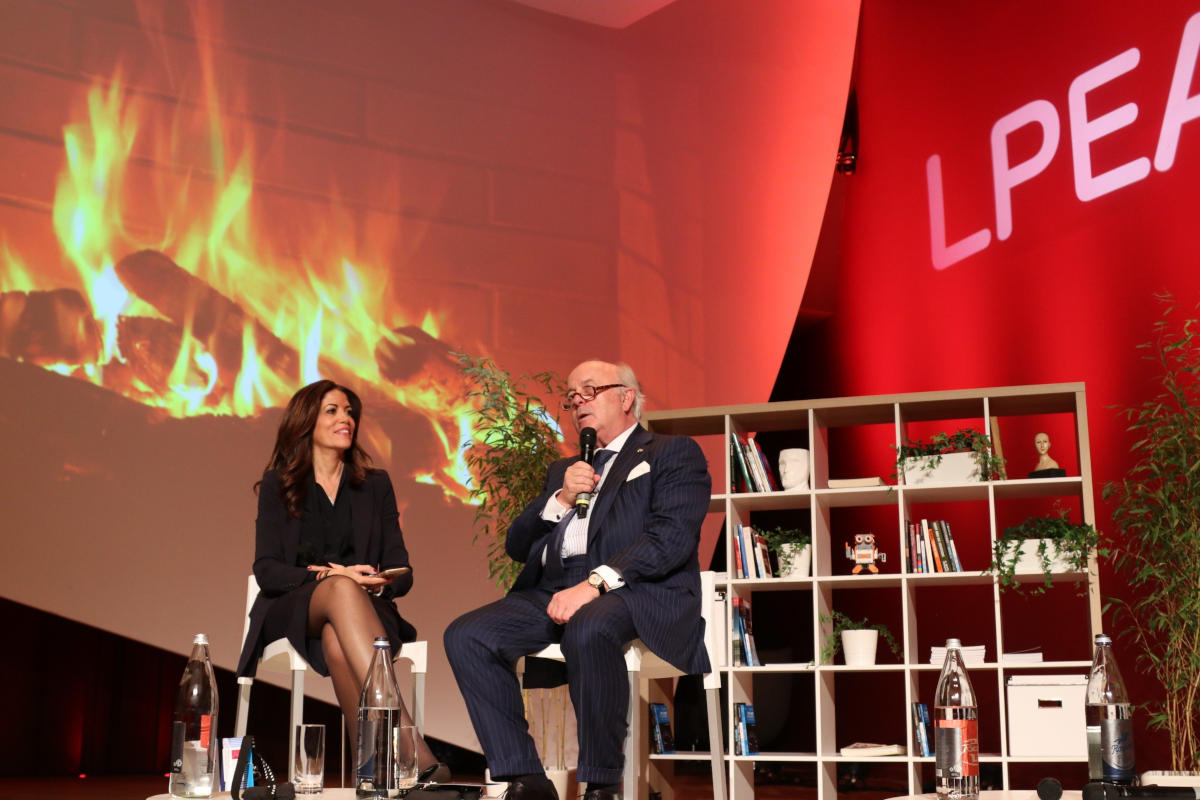 While the concept of private equity can seem intimidating, it doesn't have to be. The Luxembourg Private Equity and Venture Capital Association aims to make the practice accessible to a wider community, through education and public advocacy.
Luxembourg is quickly becoming a hub for Private Equity (PE) and Venture Capital (VC) activity, thanks to its political stability, business mindset and professional ecosystem with cross-border expertise. To meet the increased appetite from investors for PE, the Luxembourg Private Equity and Venture Capital Association (LPEA) has positioned itself as a guiding force for PE and VC practitioners across the country.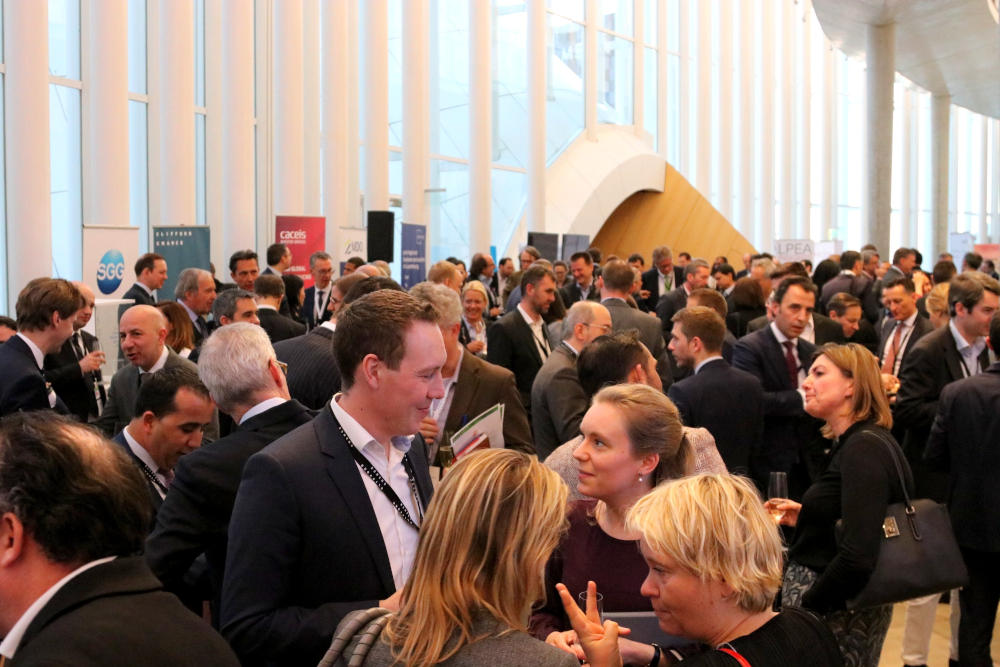 The LPEA regularly leads workshops, networking events and other trainings in order to inform those looking to gain expertise in PE/VC, with the ultimate objective of protecting the interests of its members and promote Luxembourg as an international hub.
Their annual Insights Conference, held this year on May 12, looks to share with attendees the PE/VC investment trends as well as how and where to invest in the space, by showcasing leading international investors. The Prime Minister of Luxembourg will lead the opening speech.
"Most international PE/VC investment firms have a domicile here in Luxembourg," says Rajaa Mekouar-Schneider, the CEO of LPEA. "So we are the place to structure their investments and understand what's going on as well as the opportunities in the field, which includes mature investments but also Venture Capital and an ever wider range of investors."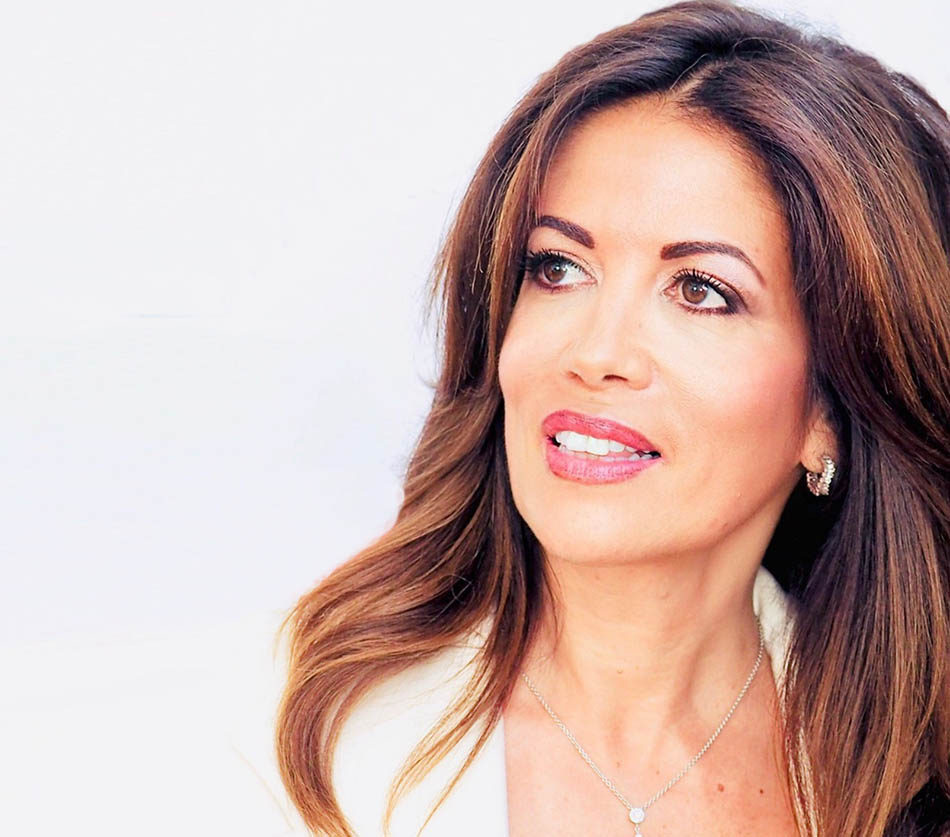 With a largely international staff – speaking a total of 14 languages – the LPEA aims to bring professionals from different walks of life together towards a common goal. It offers three different membership options, aimed at investment firms, family offices and private banks from the investors´ side, as well as audit firms and lawyers, among others, on the advisers' side.
Subscribe to Our Newsletter
Receive our monthly newsletter by email