Luxdates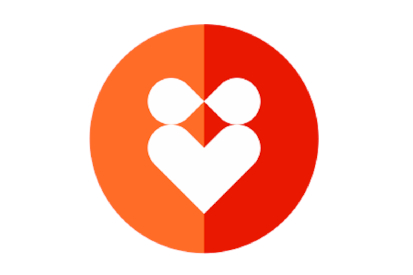 A new way for internationally minded Benelux professionals to find love
TEXT: LORENZA BACINO | PHOTOS © LUXDATES
Following a successful career as an executive recruiter for Microsoft and Amazon, Claudia Neumeister needed a new challenge. She soon embarked on one with a difference!
"My job made me a good listener and gave me an understanding of people's desires and aspirations. I also have an excellent track record in matchmaking my friends! I had experienced firsthand how harsh online dating can be. With a Master's in psychology, I decided to find a new calling for my skill set."
"Large numbers of highly educated, well-travelled professionals live and work in Luxembourg and the rest of the Benelux region: in banks, the EU institutions and with international corporations. But these communities don't mix a lot, so I saw a niche in the market." Claudia married her love of human interaction with her technical know-how and set up Luxdates in 2017. "I've initiated successful introductions in the double digits in the last year. There are no algorithms at all," she laughs, "just myself."
Using her professional skills as a recruiter and coach, combined with her psychology background, clients are interviewed in a 90-minute free-of-charge initial meeting.
Anonymous profiles are then written up, potential matches are approached and introductions made according to the client specifications. Contact can be via email, or Claudia will act as 'MC' during a face to face introduction. "I leave after the ice has been broken," she says. "I then ask for feedback and the client decides how they would like to proceed."
Luxdates is discreet, anonymous and personal. All clients are professional, highly educated, and, most importantly, financially independent. "There are no gold diggers,", says Claudia. "All my clients are in a certain income bracket, and therefore none are seeking financial support. They are looking for a soulmate to make their life complete."
Claudia Neumeister
+352 621 364 305
Subscribe to Our Newsletter
Receive our monthly newsletter by email