Logiver: Taking a personal approach
TEXT : JENNIFER DEWAR | PHOTOS: LOGIVER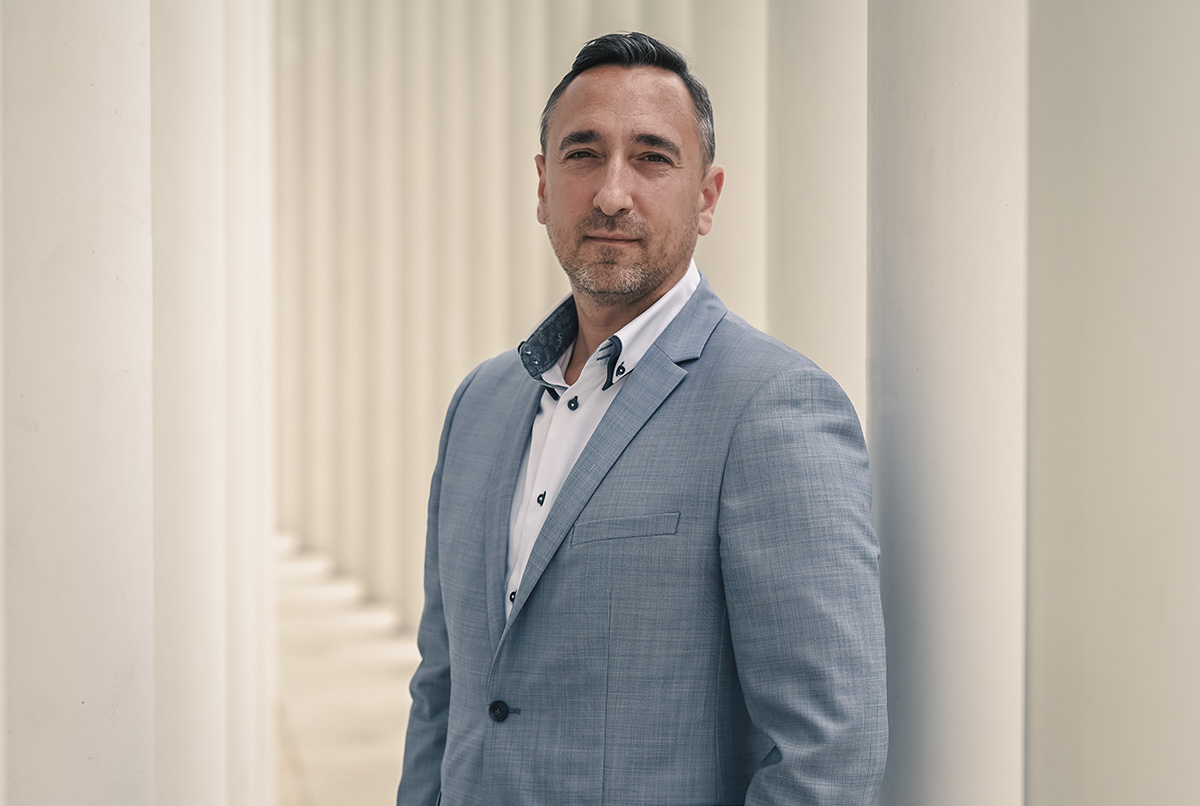 When it comes to investing your money, making sure you have the right advice is crucial. At a time when stock markets around the world are experiencing volatility, it's even more important than ever to receive the best investment advice and protect your wealth for generations to come. Logiver can help.
Based in Luxembourg, Logiver is a 20-year-old private wealth management company which has gained a reputation for putting clients at the centre of their business. It provides a tailored service with an emphasis on transparency and clarity for its clients in Luxembourg and across the EU. Supervised by the CSSF (Commission de Surveillance du Secteur Financier) it holds a number of licenses enabling them to, among other things, advise on client investable assets as well as manage them; trade on financial instruments and act as a family office. Logiver essentially designs services looking to protect and optimise its clients' wealth over the long term.
This past January, Logiver welcomed in a new management team, with Antoine Pasquet at the helm as CEO. Pasquet has two decades of experience in banking, with particular expertise as a controller and auditor. It's this expertise which is apparent in Logiver's values – it's desire to provide a carefully managed, professional service.
Commenting on the firm's approach, Pasquet says: "It's quite typical for fund managers to move money around on the stock market, which can mean volatility and higher fees for their clients. Logiver looks for long-term investments – including in private markets – which will yield good returns for our clients, with less risk involved, meaning longer-term security."
As of 1 July 2023, Logiver has launched its enhanced Family Office services to provide succession planning for its clients. Pasquet: "It can be a tricky and complicated business sorting out family wealth. Our team of advisors can help navigate the various regulations and laws to find a tax-efficient solution for our clients."
The team at Logiver is dedicated to finding client-based solutions for wealth management, with an emphasis on keeping fees to a minimum. It is committed to offering a professional bespoke service centered on trust and transparency, careful risk management, a strong network of banking partners and index management using strong market intelligence.
Web: www.logiver.com
Subscribe to Our Newsletter
Receive our monthly newsletter by email