LivingForm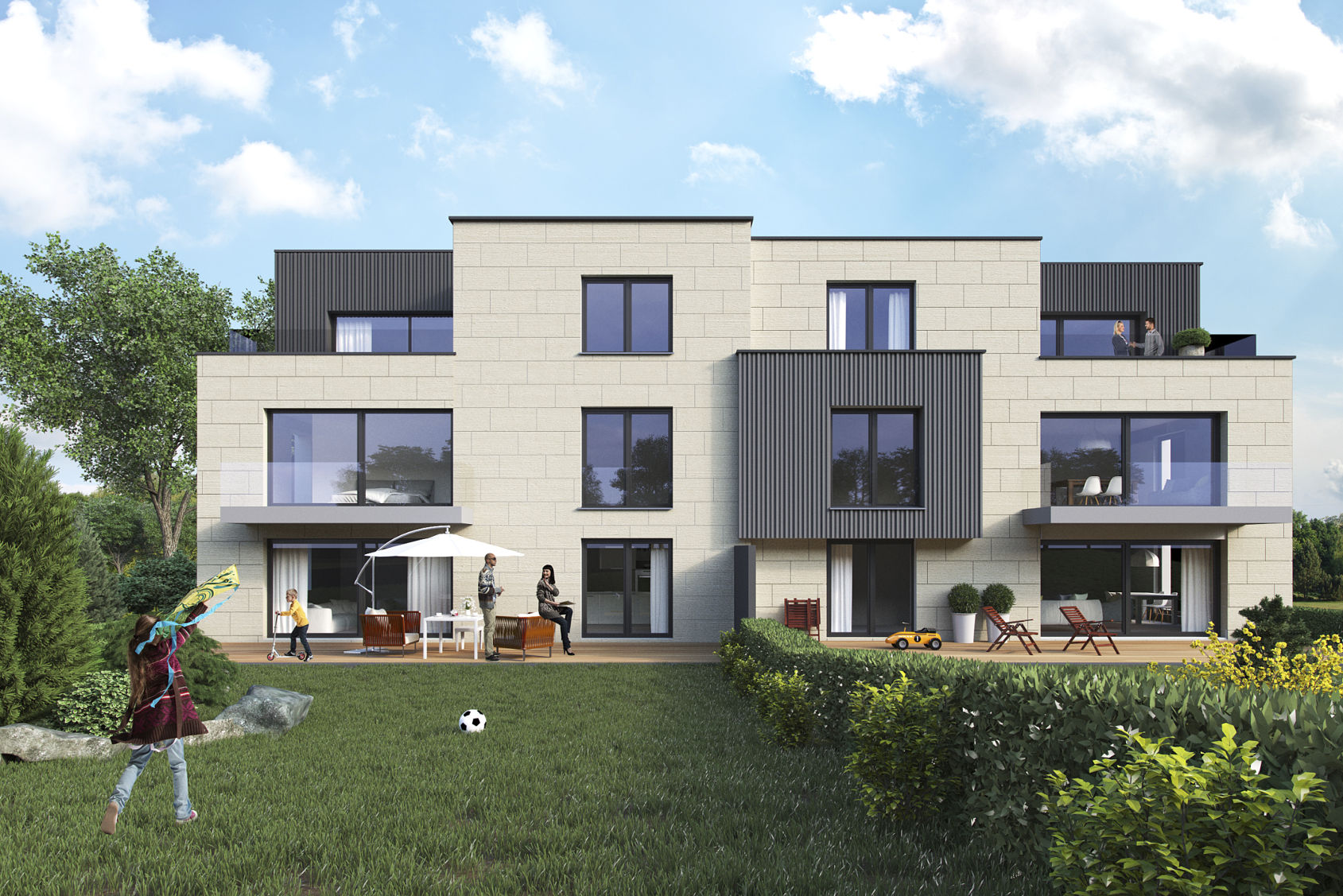 A passion for the perfect home

TEXT: BETTINA GUIRKINGER | PHOTO © LIVINGFORM
Born out of a family's passion and dedication to their work in real estate, LivingForm attracts its clients through its simplicity, know-how and great communication with customers. For a personalised approach and special attention to detail in the field of real estate in Luxembourg, look no further.
The LivingForm family business entered the real estate market in 2015 to meet the housing desires of their national and international clients. The company combines the parents' knowledge and expertise – built over more than 20 years – with their son's passion and energy. "We specialise mostly in the sale and rental of property in the Grand Duchy of Luxembourg and as a result deal with a large array of customers – working not only with families but often in collaboration with other companies, real estate relocation companies, groups of investors and individuals," says CEO Francesco Giampaolo.
What sets LivingForm apart from their competitors is combining their real estate expertise with interior and exterior design, given their close collaboration with leading architects in the field. "Interior decoration for instance became an attractive offer in our field of work since many of our clients do not often have a lot of time to think about all the details of their new living space. This is why we collaborate with interior design architects to provide a solution to their needs," Giampaolo tells us. For an all-round service and attention with care, LivingForm is always eager to provide its service to new and returning customers.
Subscribe to Our Newsletter
Receive our monthly newsletter by email