La Française Group: Building the economy of the future
Text: Anna Villeleger | Photos: Audebert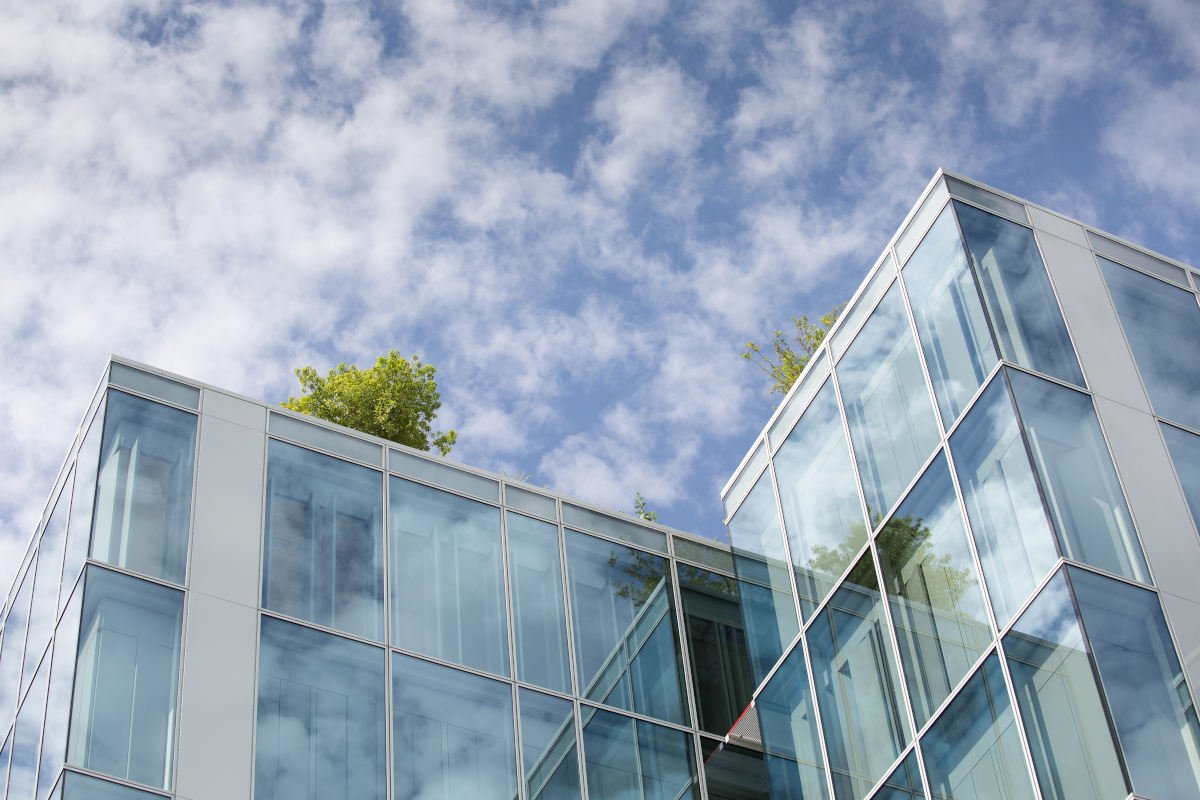 A ll around the world, investors are increasingly searching for investments that will help protect our planet. ESG (Environmental, Social and Governance) investing, also known as 'sustainable investing', is now a major consideration for shareholders, as they seek transactions which will not only yield positive financial returns, but will also have a positive long-term impact on the environment and our society. One firm at the forefront of this evolution is asset management group La Française, a global company with a long-term vision for the future. To find out more about its pioneering activity in the field of sustainability, we spoke to Perrine Dutronc, senior adviser in responsible investing at La Française.
With offices in key European destinations including Belgium, France, the United Kingdom and Germany, La Française carries out two core activities – financial and real assets. The company deploys its multi-boutique model with institutional and private clients all over the world, and has a long-term vision when it comes to sustainable finance. This has most recently been reflected in the appointment of Laurent Jacquier-Laforge as global head of sustainable investing. "This role sends a very strong signal," says Perrine, explaining that Laurent Jacquier-Laforge and his dedicated team are a reference point for both internal and external groups at La Française. "They demonstrate our commitment to sustainable investment in all our areas of expertise."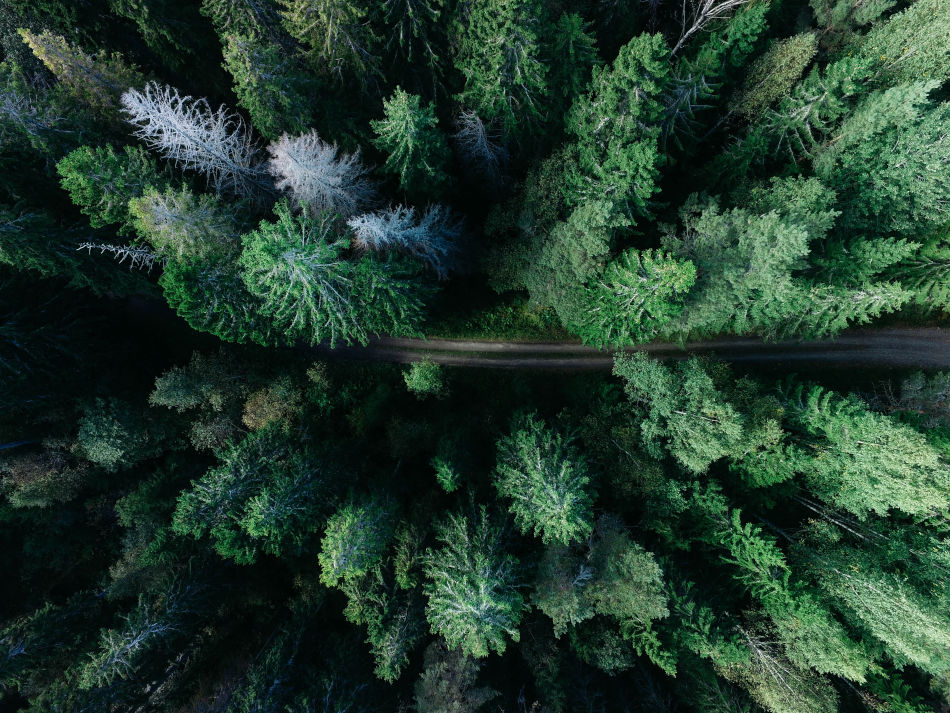 A leading force
La Française has been dedicated to the subject of sustainable finance for many years now, highlighted by the creation of its very own ESG and sustainable investment research centre. At the end of 2013, La Française joined forces with the group Inflection Point to advance the development of responsible investment research, advisory services and related investment products. In March 2018, La Française acquired full ownership of Inflection Point, and Inflection Point by La Française was born. The research centre supports La Française with in-depth sustainability knowledge to help develop, and successfully enforce, original solutions.
Transition is key
While sustainable finance has been at the forefront of thinking at La Française for some time now, Perrine admits the company's viewpoint has altered more recently, particularly in relation to climate change. "Our perspective changed from this being something we wanted to do step-by-step, to there now being a sense of emergency," she concedes. "The world is changing, and we need to transition to a low-carbon economy. Transition is a key word for us, and we want to help our clients navigate their way through the transition."
Protection in a changing world
Perrine is eager to stress that La Française is not only appealing to clients who are already aware of the issues at stake. "This is not just for the people who are convinced of the problem, we have to inspire all our clients," she asserts. "We want to help clients understand why this is needed and what is at stake. It makes sense even purely from a financial perspective, if you consider your retirement, life insurance, long term capital…You need to understand how the world might be. We want to help people protect themselves in a changing world."
La Française is proud to support companies in changing their business model, and Perrine believes the economy of the future can only be built by tackling issues head on. "We won't just say: 'there's a problem with the steel industry, for example, so we won't invest there'. That is not the solution," she attests. "The solution is to help those types of companies adapt a business plan that is compliant with a low-carbon strategy."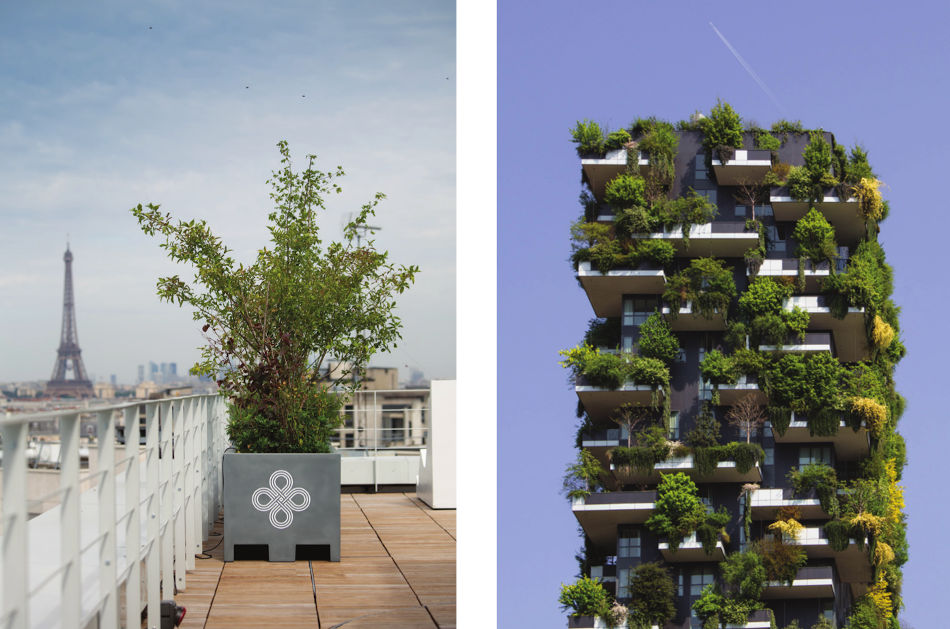 Real estate
A large chunk of the business carried out by La Française is in real estate, where, as Dutronc points out, there is a good case for implementing social changes as well as environmental ones: "We can't just focus on 'green buildings'. A building should not just have a 'green' label. We often see that buildings which are supposed to be low emitting can emit a great deal if people are not aware how to use them."
Today, sustainable finance can mean many different things to different people, and it takes time for La Française to help its clients navigate the field. "Not everyone wants and needs the same thing. We really need to be in a position to know our clients well enough, and have the confidence to know what they want and how we can help them," explains Perrine.
Working together
La Française also has a club for its investors, where they can learn more about the subject of sustainable finance. On a quarterly basis, the club welcomes professionals, including experts from think tanks or large companies, to share their ideas. In March, for example, they will welcome Nadine Viel Lamare, director of Transition Pathway Initiative.
In real estate, the company also organises conferences to help spread awareness and identify potential upcoming issues. "We need to reflect, not by ourselves, but as part of a coalition," concludes Perrine.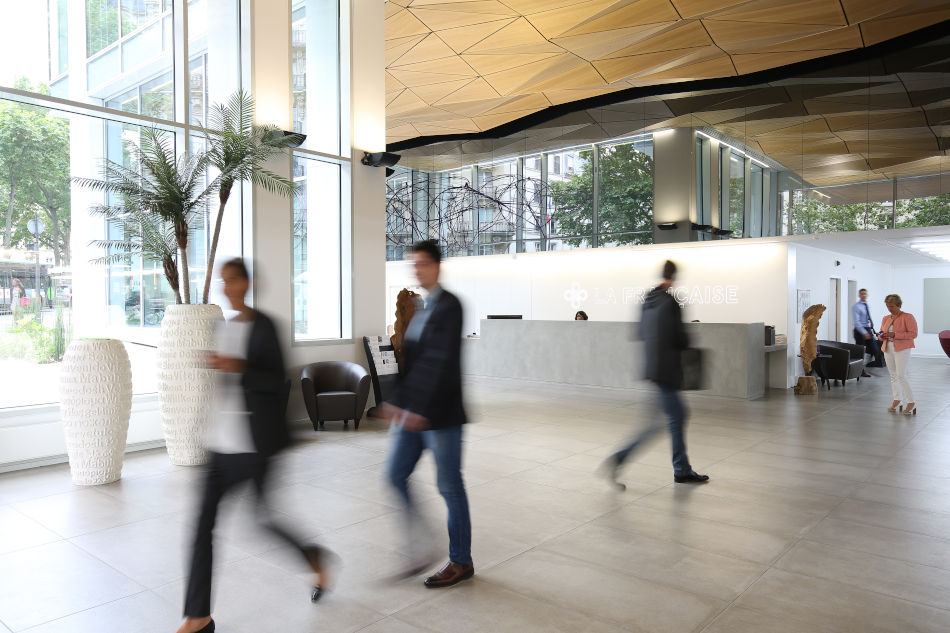 Subscribe to Our Newsletter
Receive our monthly newsletter by email