Just Mining: Making cryptocurrency accessible to all
Text: Anna Villeleger | Photos © Just-Mining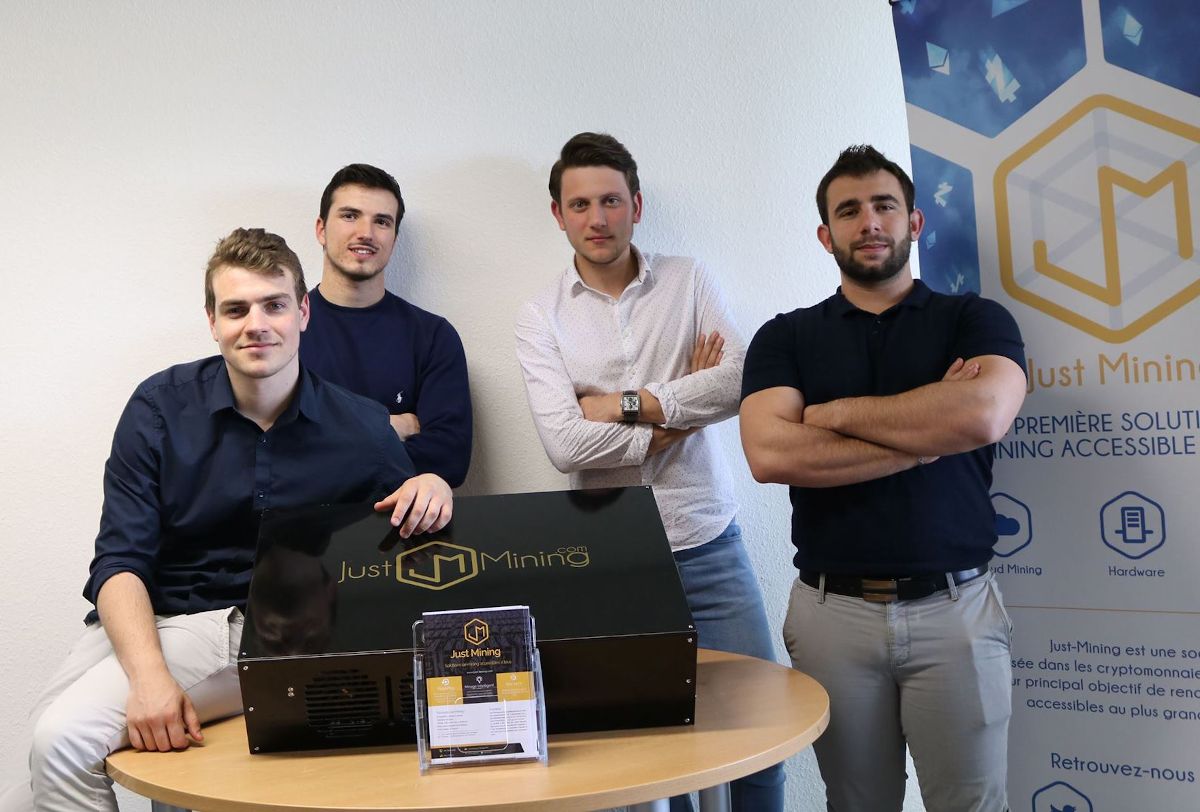 F ounded in May 2017, Metz-based company Just-Mining has been making waves around the world with a pioneering new approach to virtual currency.
Founded by YouTube sensation Owen Simonin, the firm offers an accessible broker service for companies or individuals investing in cryptocurrency.
"I had the idea while studying at EDHEC Business School," begins Simonin, whose passion for cryptocurrency is palpable. "I became fascinated by this innovative new way to invest, which is completely decentralised and revolutionary."
After making a series of videos on cryptocurrency investment for his YouTube channel, Simonin realised there was a thirst from the public for a service such as Just-Mining. Following a hugely successful crowd-funding campaign, with 100,000 euros being raised in a matter of days, Just-Mining was born.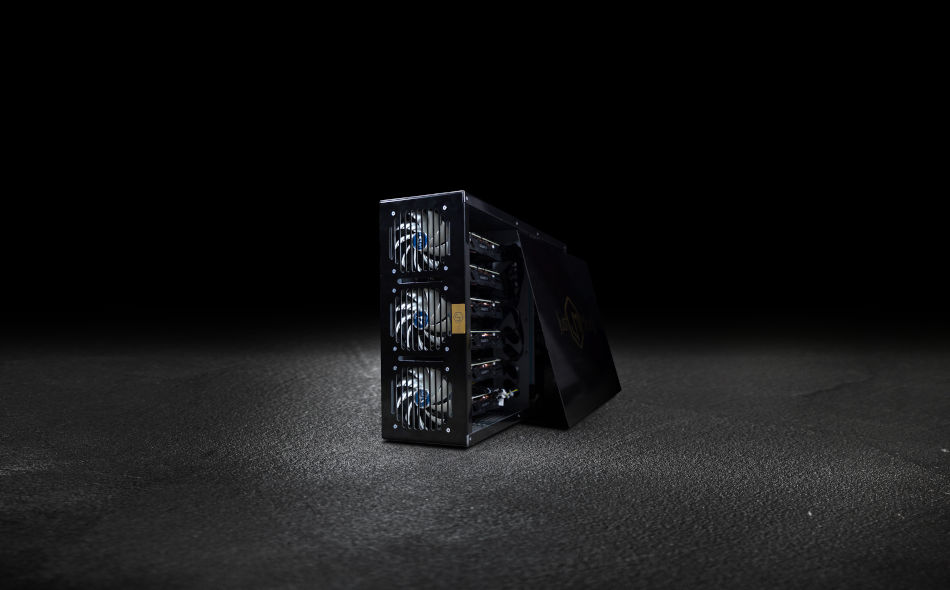 As the French leader in the field, Just-Mining boasts clients across 96 countries and offers a committed 24/7 service. While some investors may initially be put off by the complexity of virtual currency, Simonin and his team are all about educating their clients, who they refer to as 'partners'.
"We accompany people of all ages who have money to invest and want to join the cryptocurrency revolution. We always explain how things work from A to Z, to ensure our clients fully understand."
In addition to offering investment advice, Just-Mining have developed the first plug-and-play graphic-card mining machines. "They have been designed to allow users to mine without any technical skill or effort," reveals Simonin. "Artificial Intelligence has been incorporated into the software to allow the machines to automatically mine the most profitable currency in real time, without physical intervention of the customer."
The machines, called 'BOBs', are able to mine on the three main mining algorithms (ethash, equihash, cryptonight). Several products make up the hardware offer: bob, doublebob, megabob and extrabob. The higher up the range, the better the ratio between the efficiency and the power consumption of the machine. The extrabob is currently the best-selling mining machine in France, Belgium, Switzerland and Luxembourg. The company also offer a hosting service for customers who cannot mine at home.
But that is not all: the company is developing its range of heat recovery solutions. "Our machines continuously generate thermal energy. This recovery makes it possible to heat fireplaces, swimming pools, warehouses or even botanical greenhouses all year round," explains Simonin.
This year looks set to bring even more success for Just-Mining – which already counts an impressive 15,000 clients. An appearance at the internationally renowned CES Las Vegas trade show this month will be an important stepping stone to cracking the anglophone marketplace. The organisation Business France received almost 200 requests from companies wishing to exhibit there, and Just-Mining are among an exclusive list of just 26 companies to be selected.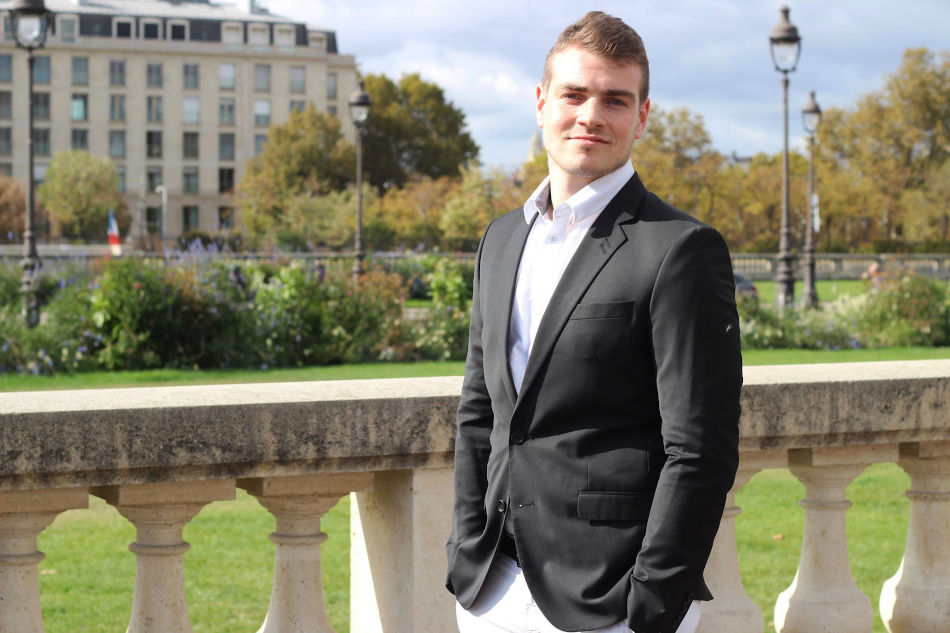 Subscribe to Our Newsletter
Receive our monthly newsletter by email