Janson: Belgium's legal eagles
Text: Eddi Fiegel | Photos: Janson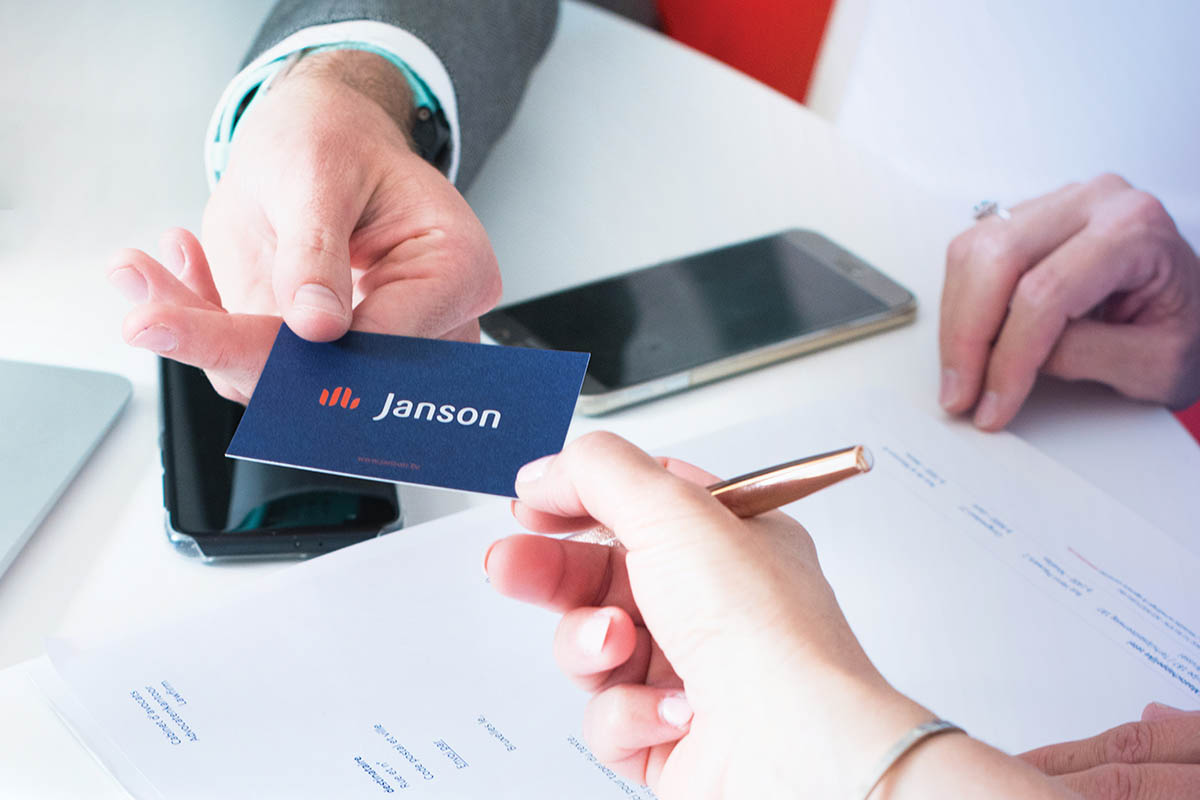 When it comes to choosing a law firm, it can be difficult to know where to begin. Do you opt for a large multinational or a smaller practice with more personal service? It's a complex question, but Cédric Alter, partner at Janson – the renowned, 70 year-old, Belgian law firm – believes they can offer the best of both worlds.
"For me," says Alter, "what differentiates us at Janson is that we offer our clients quality rather than quantity. We have specialists with the highest level of legal expertise in a wide range of different areas and our partners are renowned in their respective fields. Some are widely known as authors of well-received professional papers, whilst others are university professors, magistrates and judges. We are also recommended in the two major international legal guides: The Legal 500 and Chambers."
"Similarly," he continues, "the fact that we are independent means that we can offer our clients a service which is both more personally tailored and flexible and also more competitively priced."
"This doesn't in any way compromise the level of service we can offer, however. We have 90 specialist lawyers, many of whom are multilingual, across our four offices (in Brussels, Ghent, Mons and Nivelles), and we have contacts with top-tier international firms all over the world, so we can easily handle both domestic and international cases."
The practice regularly handles high-profile cases for a varied client base including corporate multinationals, banks and public companies, as well as insurance companies and small businesses.
Particular areas of expertise range from banking, finance and dispute resolution, litigation, employment and arbitration, real estate, insolvency and restructuring to energy, mobility, transport and construction, as well as public, European, commercial and tax law. Janson is also perfectly positioned to advise clients regarding any potential complexities arising around Brexit.
Janson may be the longest established and, arguably, amongst the most prestigious law firms in Brussels, but its outlook and expertise could not be more contemporary. "We are experts in our area," says Alter, "and we have the skills, expertise and international contacts to provide effective and efficient solutions for our clients."
Web: www.janson.be
Subscribe to Our Newsletter
Receive our monthly newsletter by email