IQ-EQ: 'We know how and we want to know you'
Text: Anna Villeleger | Main Photo: Kowac S.C.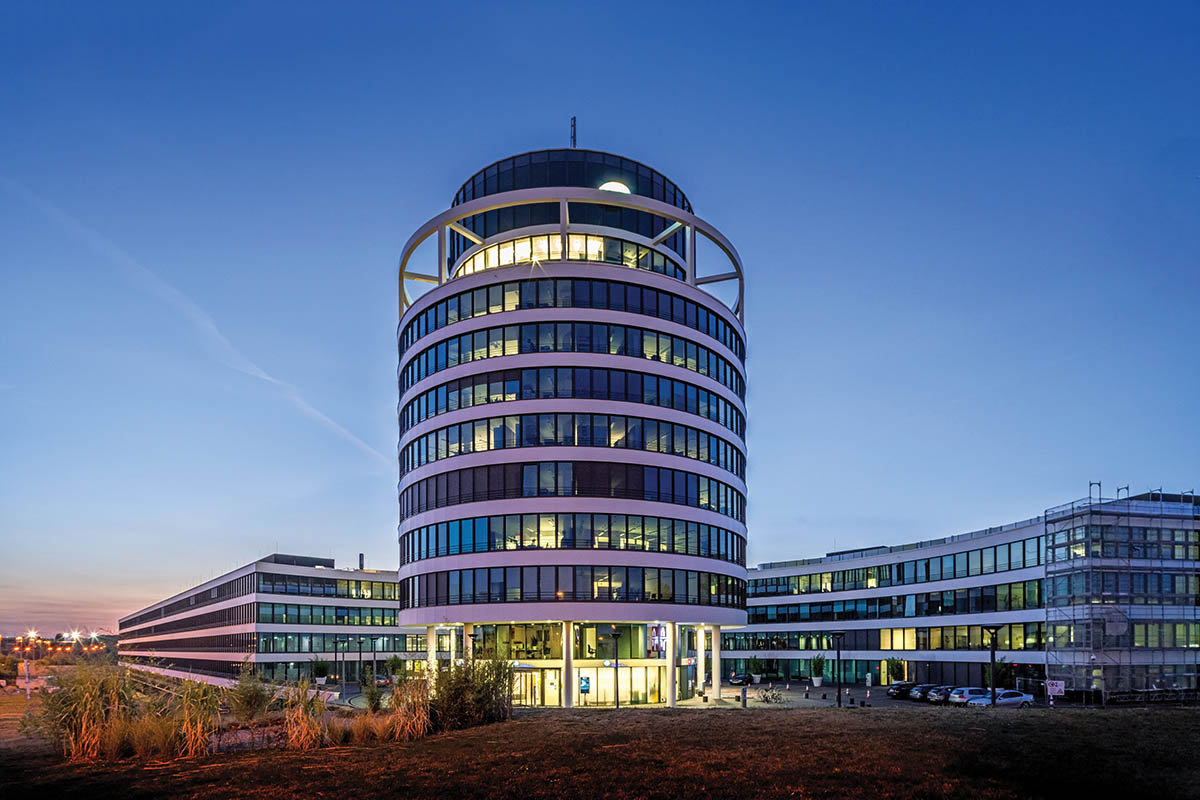 Bringing together a rare combination of technical expertise and in-depth understanding of clients' needs, IQ-EQ offers a range of compliance, administration, asset and advisory services to investment funds, global companies, family offices and private clients.
With offices all over the world, the brand was born in March this year, following the amalgamation of some of the world's leading fiduciary and fund administration businesses. "Our respective experience and core service expertise have merged together, giving us the ability to offer an enhanced and comprehensive range of services across the globe," explains Fèmy Mouftaou, chief commercial director at IQ-EQ Luxembourg.
"The name IQ-EQ expresses exactly who we are and how we like to operate. We believe in the power of duality and that respecting both IQ and EQ is essential for our people, our clients and our business."
For example, IQ enables the firm's people to understand complex information and provide perceptive solutions. Meanwhile, EQ – emotional intelligence – ensures balance between the professional with the personal, allowing staff to engage with clients and create powerful connections.
"Of course, we bring all the IQ elements you would expect such as accuracy and professionalism, as well as legal and technical knowledge – but we are about much more than that," asserts Mouftaou. "We offer a personal service, understanding our clients' individual needs and how they like to operate. It's a much more human approach."
Mouftaou has over 20 years of experience in the financial services industry, and is proud of the Grand Duchy's continued role as a major economic hub. Recently, he has observed an increasing demand for new service propositions due to the uncertainty surrounding Brexit.
"Clients are keen for funds to be launched as soon as possible," explains Mouftaou. Fortunately, IQ-EQ Luxembourg's fund services department is able to launch an investment fund very efficiently: "Our fund services department is experiencing very strong growth, and thanks to the team's commitment and passion, is able to meet this market demand."
Luxembourg has been a key financial centre for many years, and its stability is particularly appealing in light of the ongoing uncertainty throughout the world. "A fund manager who recently came to us from the UK explained he was attracted to Luxembourg because he felt like it has had the same government for 30 years. This is, of course, not the case, but reflects the image of stability that attracts investors," adds Mouftaou.
Of course, it is not only the strength of Luxembourg's economy that attracts investors to IQ-EQ – clients are continually impressed by the palpable passion of IQ-EQ employees. "Like our brand, the mindset here is positive and proactive. Our team really integrates the 'EQ', so our customers feel like they are being understood – in addition to getting a professional service," he concludes.
Web: www.iqeq.com
Subscribe to Our Newsletter
Receive our monthly newsletter by email