International Fire Control (IFC): Flexibility, integrity, results, expertise
TEXT: SCHEENAGH HARRINGTON | PHOTOS: INTERNATIONAL FIRE CONTROL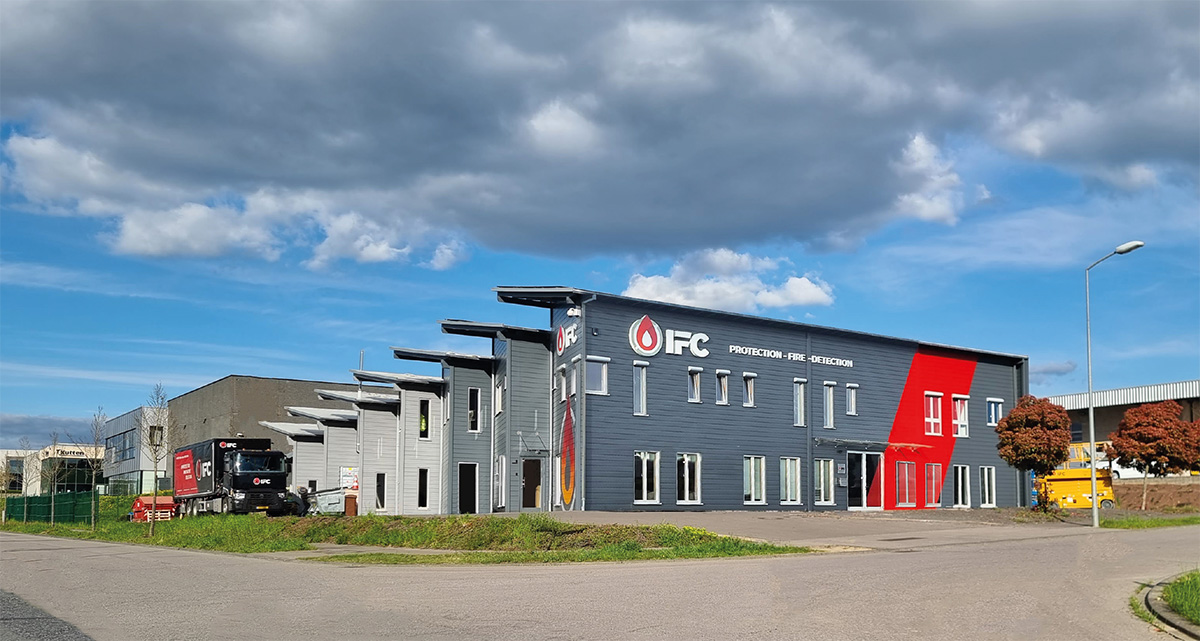 Industrial sites. Museums. Car parks. Data centres. They are all very different spaces, but they all have one thing in common: they could have fire detection and automatic extinguishing systems from Luxembourg and Belgium-based International Fire Control (IFC). This innovative company specialises in designing and installing complex, large-scale projects that keep thousands of us safe, every day.
Most of us are only ever aware of a building's fire defences when they are activated. We walk past fire alarms or under sprinkler systems without giving them a second thought. Thankfully, it's not every day that a fire breaks out in a commercial or industrial setting, but it's comforting to know the protection at our fingertips has been put there by a team of experts.
For IFC co-founders Pascal Daubechies, Rony Basselier and Bernard Coune, the fire protection and detection sector provided the opportunity to use their collective 30 years' experience in firefighting to support the industrial and service sectors with a range of premium services from two strategic locations: Ellange in Luxembourg and Tournai in Belgium.
"Fifteen years ago, it was an adventure for the three of us: launching an entrepreneurial venture with a mission of responsibility that reflected our human and professional values. Now, it is an adventure for more than 140 employees across Luxembourg, Belgium and partly in France," says Bernard Coune, CEO of IFC.
Tailored fire risk protection
Working exclusively on a B2B basis, IFC designs and installs a variety of fire detection and automatic extinguishing systems that have been specifically tailored to each client's particular risks. That can include protecting logistics sites, or production, storage or recycling locations, as well as the aforementioned museums or car parks.
In the time IFC has been steadily growing and thriving, there have been many changes in the fire protection and detection industry, but one thing has remained the same: the absolute focus on safety. "There are no concessions," Coune says. "We are all striving for Zero Risk, so fire protection and detection are an integral part of every project, regardless of the sector of activity."
He adds that regulations and components have continued to evolve, based on fire tests and experience, while new technologies have also emerged to bolster the business.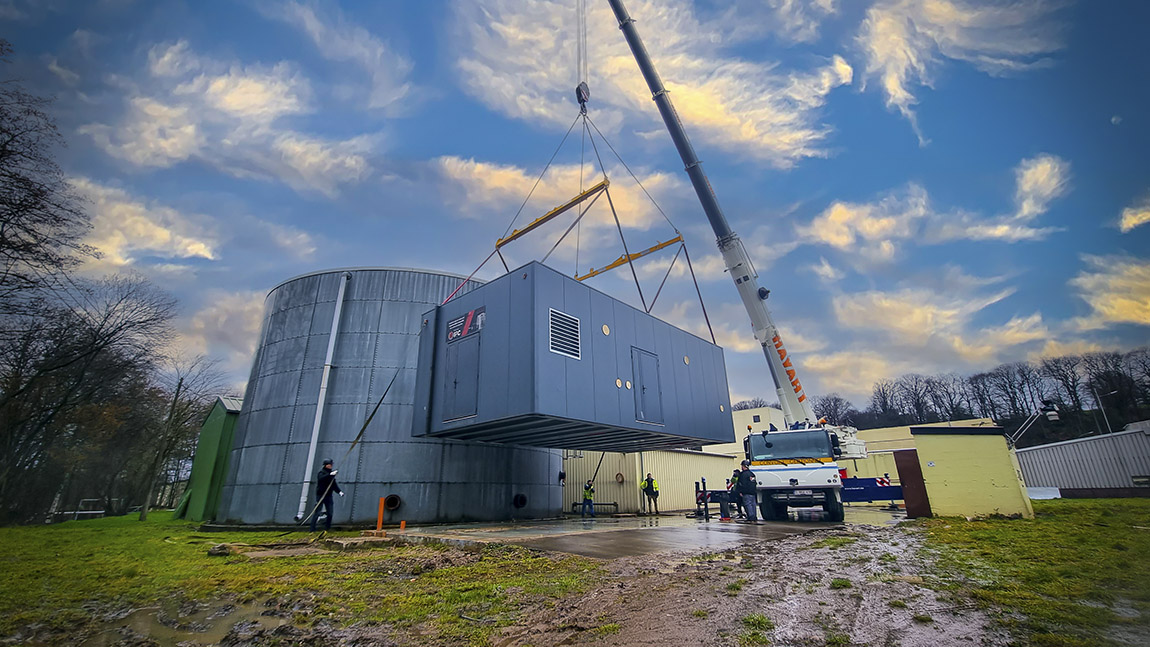 "In recent years, we have been working in partnership with Victaulic® to implement the Victaulic VORTEX™ Hybrid Fire Suppression System and with Danfoss to implement the SEM-SAFE® high-pressure water mist fire protection system," he explains.
"Both are based on water misting technology and each has its own specificity. They can be used in a variety of applications such, as data centres, cogeneration, tunnels and museums, to name but a few."
When it comes to protecting industrial or commercial spaces, whether they are existing constructions or new builds, IFC's role often starts before a single brick has even been laid, and involves more work than most people outside the sector could ever imagine.
Coune explains: "We draw up the design plans, carry out prefabrication and assembly in our workshops and installations on site, take care of commissioning and acceptance by the inspection bodies and offer a maintenance service. All of this is, of course, supervised by our teams of project and site managers, so it's a more complex and diverse ecosystem than it seems."
IFC currently employs 19 assembly teams in fire protection, six in detection, while its design team work with 2D software and 3D building information modelling (BIM) systems.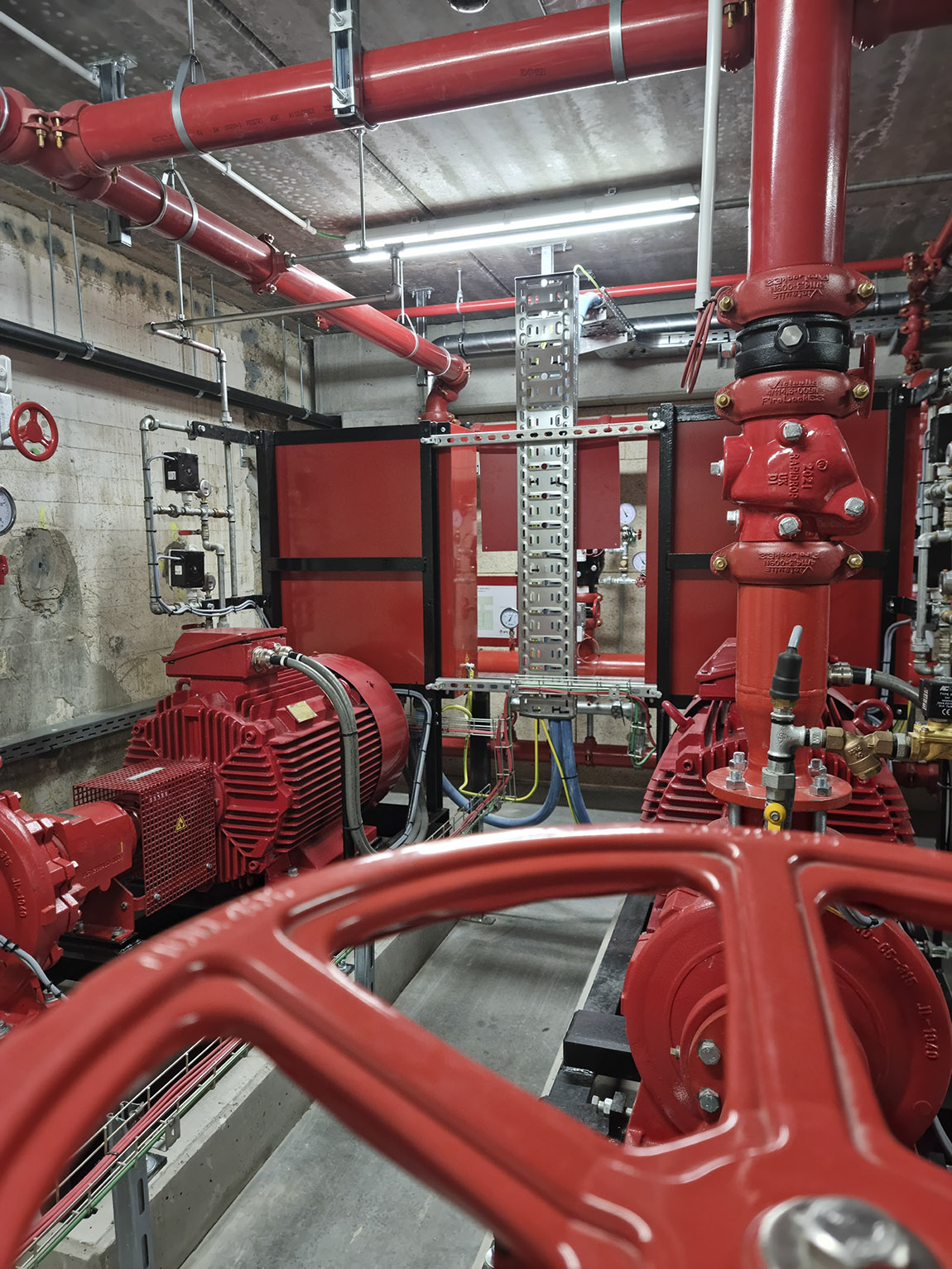 In-house expertise
Coune is proud that every element of their fire protection and detection systems is dealt with in-house, fulfilling a long-held ambition for the trio of founders: "Working with our own staff has been our goal since the very beginning of our company. It means we can guarantee responsiveness, flexibility and impeccable quality," he says.
"From the start, we made the choice to market ourselves as a premium company in the sector. Our values are even summed up by the word FIRE: 'Flexibility, Integrity, Results and Expertise'."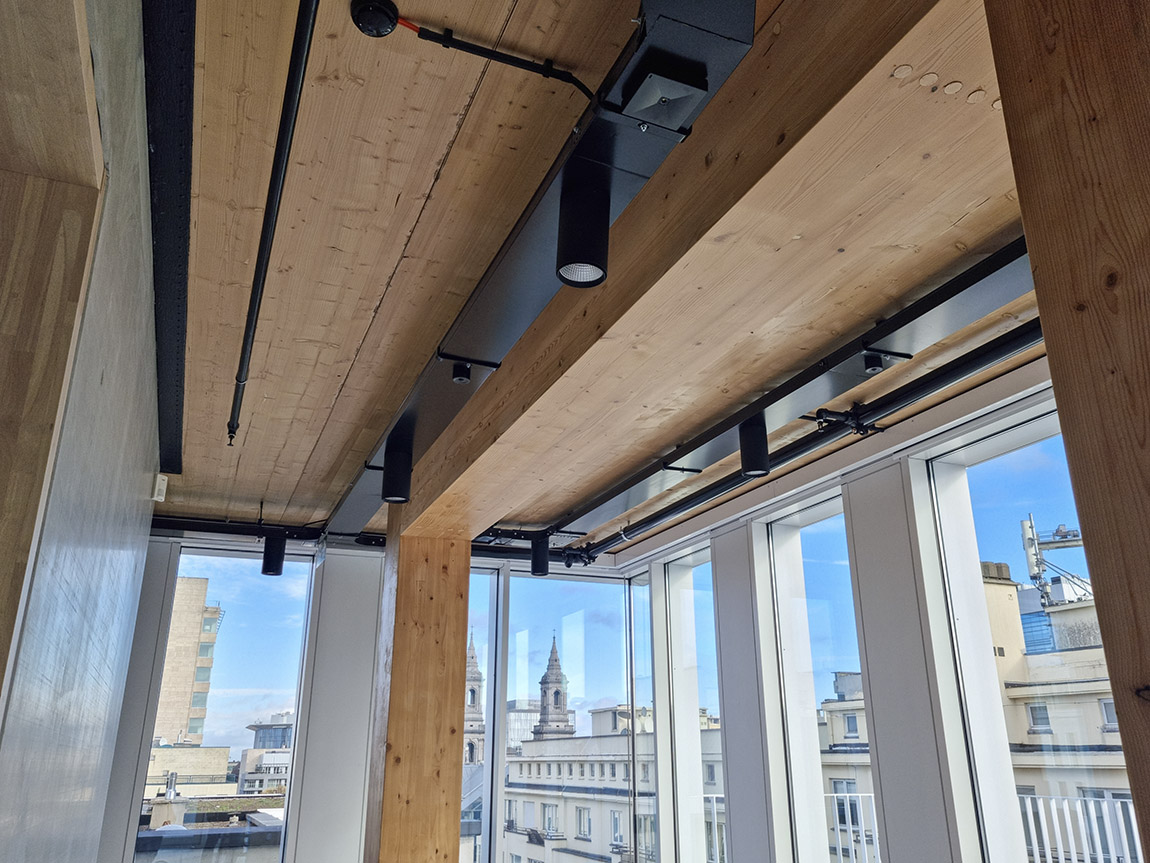 Of course, these days the majority of company directors, as well as the people who represent them, are all aware of why appropriate fire protection has to be implemented to keep both people and property safe. Luckily, they can call on IFC.
The company is on hand to offer a range of expert advice and support – from the earliest phase of a project, through to ongoing maintenance long after the installation is complete.
It's comforting to know their experts are pulling out all the stops to keep us safe, creating and installing premium technologies everyone hopes will never have to be used.
Web: www.ifcontrol.com
Subscribe to Our Newsletter
Receive our monthly newsletter by email