Industry and entrepreneurship on Paris' doorstep
Text: Eddi Fiegel | Photos: Olivier Frajman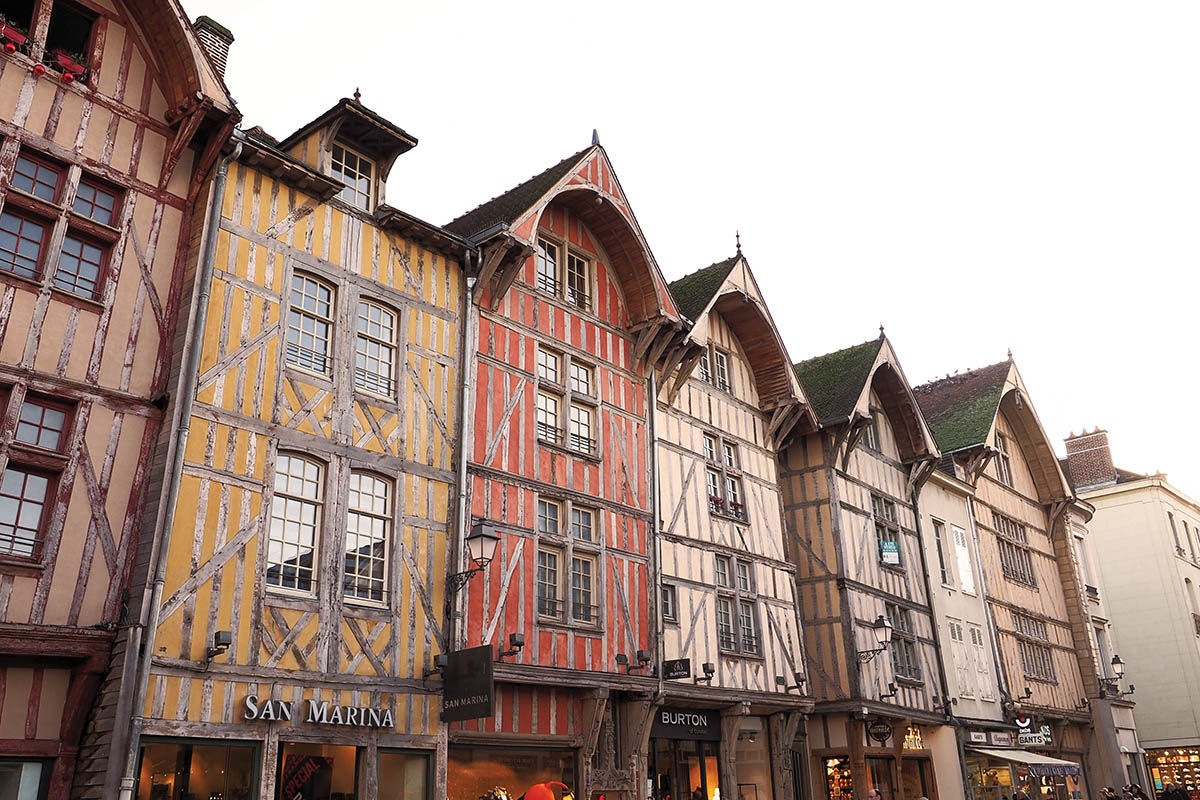 Whilst France may be best known for its food, wine and culture, one area of the country has become a byword as the cost-effective choice when it comes to business innovation and technology. Less than one and a half hours from not only Paris, but also the cities of Reims, Nancy and Dijon, the southern Champagne region has an enviably strategic location, ideal both for e-commerce and manufacturing.

Historically known for industries such as textile and agriculture, Sud Champagne is now often known as 'French Tech', renowned for both its technological capabilities and innovation, as well as its exceptional quality of life.
The region's principal towns of Troyes and Chaumont sit amidst lakes, forests and vineyards, meaning Sud Champagne residents can enjoy the benefits of easy access to the lush open countryside around them as well as the rich cultural heritage and sporting and leisure opportunities provided by the towns themselves.
This, in addition to the significant business advantages and opportunities (particularly when it comes to price compared to Paris), is no doubt why Sud Champagne is one of France's top areas for business development – home to some 24,000 businesses, as well as business schools, laboratories and business associations.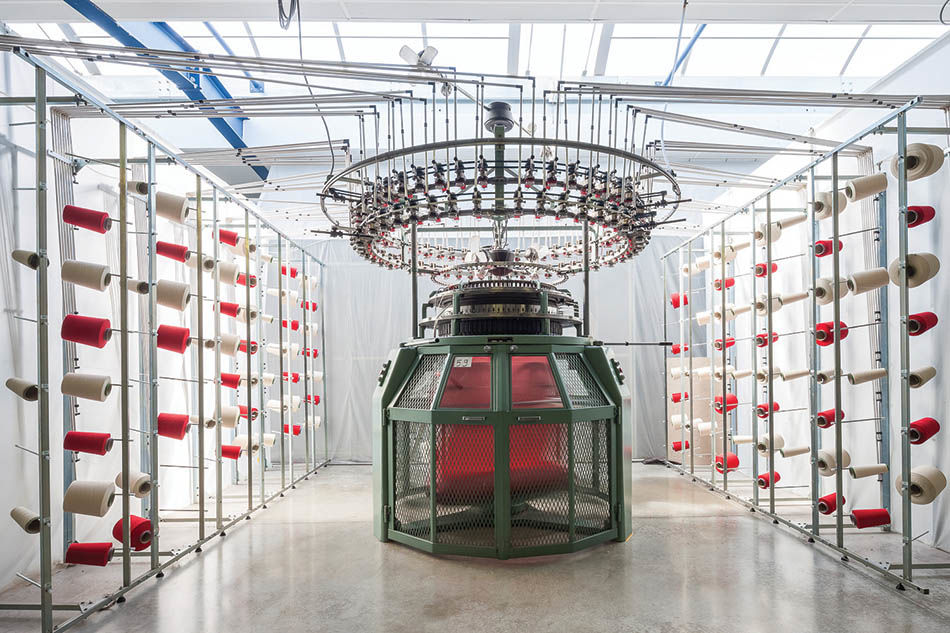 Every year more than 200 entrepreneurs take part in the two day 'Plug & Start' conference, dedicated to entrepreneurship, but Sud Champagne is also a popular choice for other industries.
The area is also a hub for sectors such as the textile industry, the logistics industry with its forward looking warehouses, the food and beverage industry (the region is the second-largest producer of Champagne in the world), the bio-economy with its production of hemp and sainfoin, 'industry 4.0' (smart manufacturing, 'dark' factories and AI) and medical instruments, as well as the low-carbon energy industry with its production of wind turbine, solar energy and methane; not to mention a position as a world leader in the production of orthopaedic implants.
To ensure that every enterprise succeeds, businesses can enjoy support of the Business Sud Champagne (Business Southern Champagne) economic development agency. Bringing together experts from a range of different sectors, the agency offers businesses a personalised and specifically adapted relocation or set-up programme, encompassing everything from relocating families and finding accommodation (which is around 40 per cent less expensive than Paris) to helping spouses and partners find a job.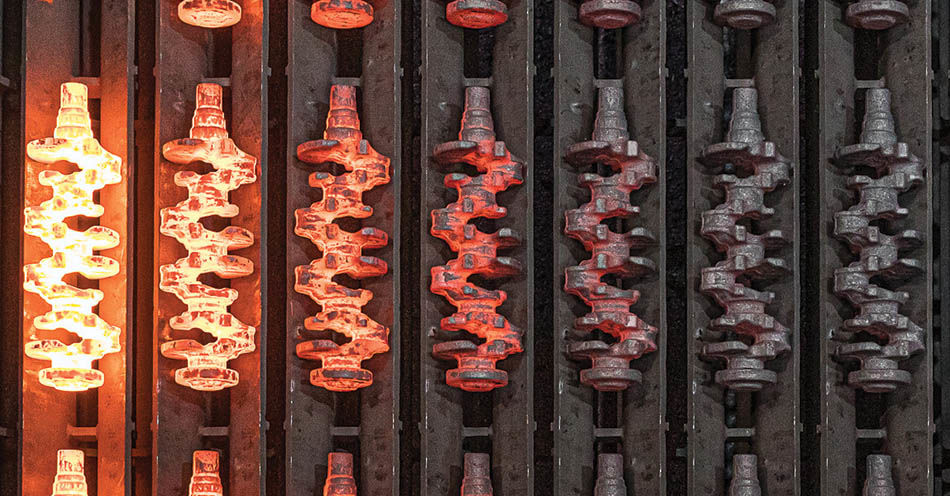 www.business-sud-champagne.com
Subscribe to Our Newsletter
Receive our monthly newsletter by email