ifsam S.A.: Your independent B2B fund platform
Text: Kate Harvey | Photos: ifsam S.A.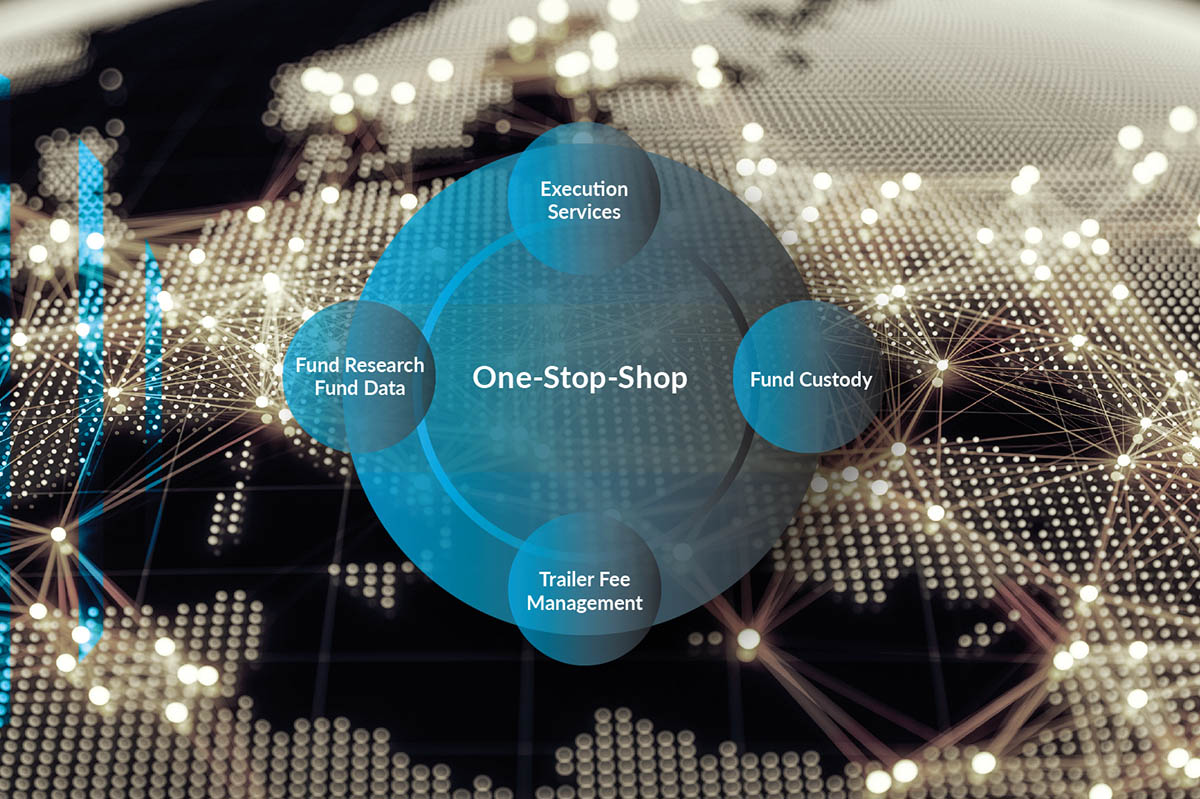 B ridging the gap between institutional investors and international asset management companies, Luxembourg-based ifsam S.A. is one of the world's most seamless intermediaries in the fund distribution chain.

Uniting the local and global
As one of the first independent B to B fund platforms, ifsam S.A. has mastered the subtle art of fund business. Upon opening an account, clients are guaranteed immediate connection to an important fund network; one which already contains over 125,000 funds from more than 40 different domiciles.
Managing partner and co-founder Luc Duarte likens ifsam S.A. to "your very own cooperative partner"; one that executes fund orders, manages the custody of fund shares, and negotiates distribution agreements on your behalf. With a worldwide clientele of international banks, private banks, wealth managers and insurance companies, ifsam S.A. places clients at the heart of the global fund community.
Working hand in hand with asset managers
Its fountain of resources does not stop there. ifsam S.A. can also help asset managers to streamline their own distribution process, thanks to the large number of institutional investors using their services. "We help asset managers to promote their products to ifsam S.A. customers, while satisfying their 'Know-Your-Distributor' obligations. The possibilities are endless thanks to our ever-growing international network."
Making the complex simple
ifsam S.A. are industry experts in all things fund-related. Whether they are mutual funds, hedge/alternative funds or ETFs, clients are guaranteed specialist advice. "Operationally, we act as a one-stop-shop," explains Mr Duarte, and we can handle all types of funds – from the easiest to the most complex. Thanks to a network of over 1,000 depository accounts, each client receives a custom-fit solution when it comes to sub-custodian services.
They are also willing to step in and negotiate dedicated distribution agreements when necessary, and can also "provide independent fund research to help customers select the most promising funds," says Mr Duarte.
Worlds apart from other fund platforms
Headquartered in Luxembourg, ifsam S.A. develops longstanding relationships, no matter the vision. Its exceptional degree of flexibility is what sets the firm apart from the rest. "We will always go the extra mile for our clients and partners: whether they need a new connectivity channel, or even if they would like to access 'white labelled solutions'.."
In 2020 and beyond
With the turn of a new decade, ifsam S.A. continues to improve the experience for clients and partners. For clients, this means enhanced fund research capabilities, a promising ETF offering and a growing network in Asia. And for asset managers or management companies, the firm plans to further support its distributor oversight responsibilities. Getting involved in third-party funds business has never been so easy.
Web: ifsam.lu
Subscribe to Our Newsletter
Receive our monthly newsletter by email