Head Lights Rotterdam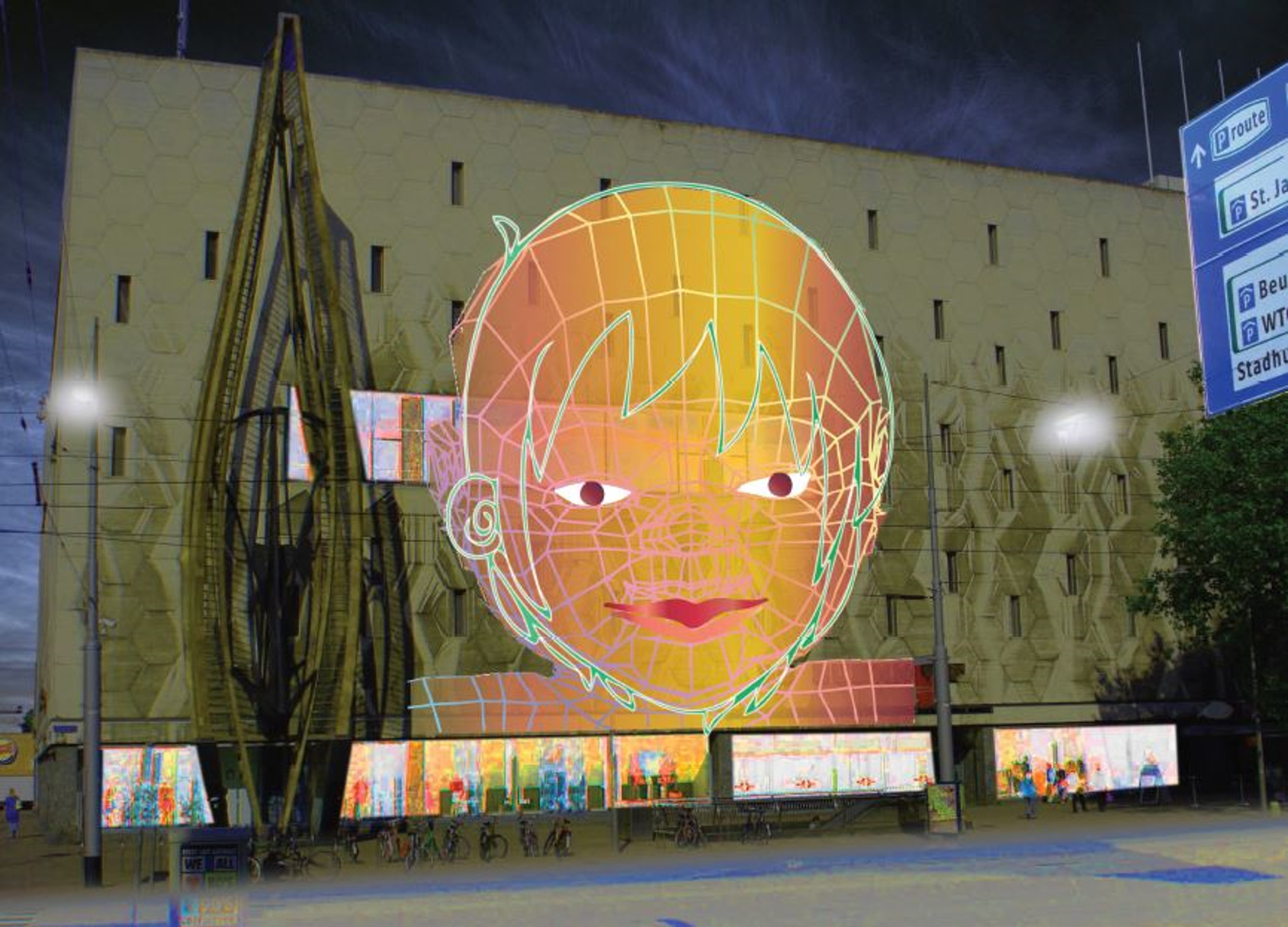 Head Lights combines installation art with laser effects and visual animations in the centre of Rotterdam. The works, all shaped like faces, were created by interdisciplinary design agency Pro Arts Design. They high-light the connection between the people of Rotterdam and the renewal of the city over the last 75 years.
"It wasn't just the buildings that needed restoring, the population had to be mended too. Head Lights draws parallels between the development of Rotterdam's inhabitants and of the reconstruction of the city since the 1940s," says Anouk Estourgie, the exhibition's project manager.
Subscribe to Our Newsletter
Receive our monthly newsletter by email