Haringrock: More than a seaside festival
TEXT: PAOLA WESTBEEK | PHOTOS: HARINGROCK / RICHELLE IJLAND & JL VAN DEN OEVER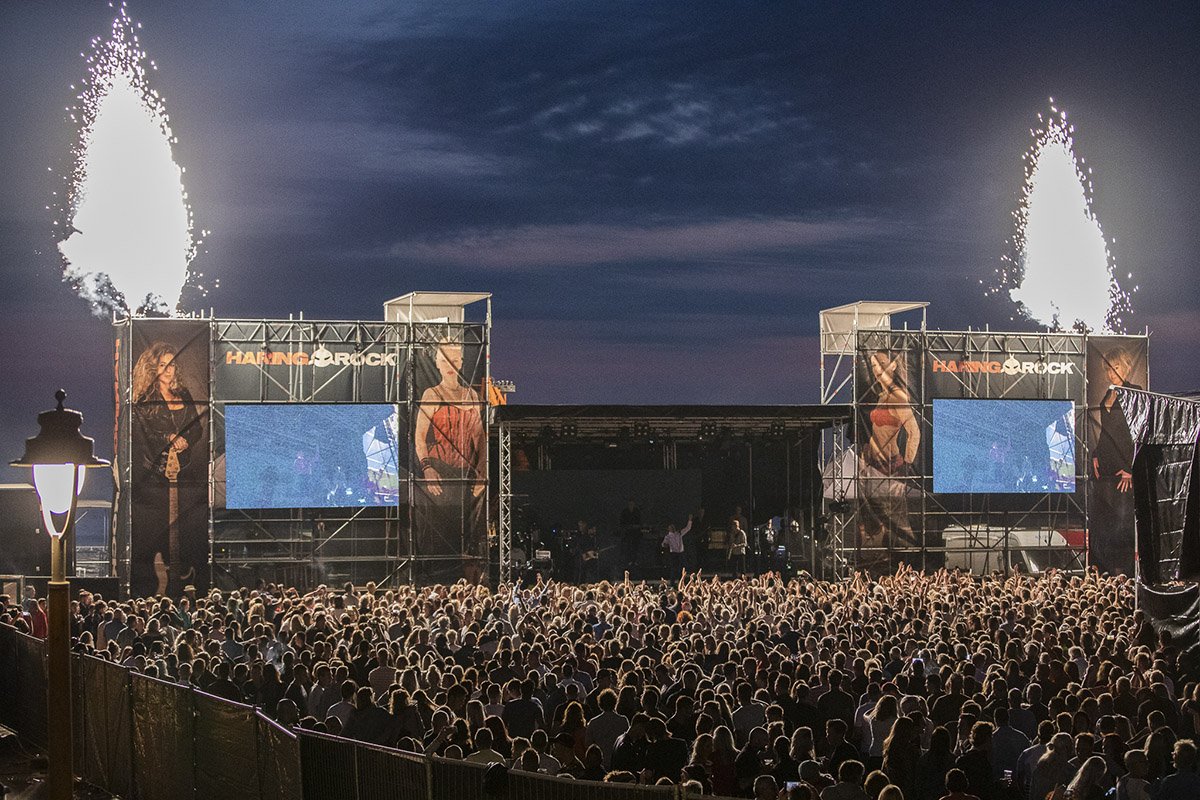 A visit to the Haringrock – the oldest festival in Katwijk – not only means enjoying a varied line-up of great music, but also savouring all that the pretty Dutch seaside town, located in the famous Flower Bulb Region, has to offer.
What began in the early 1980s as an initiative by local musicians, has become one of the leading Dutch open-air festivals, even earning itself international recognition. In fact, Haringrock is the country's oldest seaside festival. Originally held indoors at cultural centre Tripodia and visited by an audience of about 600, in 2013 the festival moved outdoors, making Katwijk's sprawling beach its attractive new venue. According to Haringrock organiser Ton Frissen, this change of location presented an excellent opportunity for visitors to discover Katwijk and experience its atmosphere during the bustling two-day festival, from the enticing events held as part of Haringrock, to stopping for a drink or a bite at one of the many inviting terraces. Frissen: "Haringrock's mission was also to promote and maintain Katwijk's identity as a fishing town and seaside resort."
Held on Friday and Saturday during the second weekend of July (this year on 7 and 8 July), Haringrock provides a podium for local artists, but it has also featured big names in the music industry, such as renowned Dutch bands Van Dik Hout and De Dijk, as well as international acts such as Ricky Warwick and Marco Mendoza (formerly part of Thin Lizzy). Once again, this year promises a great line-up that includes local cover bands performing music by Bon Jovi, Coldplay and Dutch singer Anouk. Especially noteworthy and playing on the first evening are Kris Kross Amsterdam (one of the most famous Dutch DJs) and award-winning blues-rock singer, and Katwijk native, AJ Plug.
If the music isn't enough to lure you to Haringrock, it's good to know that on Saturday you can stroll past the more than 150 stalls at the free market. "On Friday, we have approximately 5,000 visitors, but with the market, Haringrock draws upwards of 30,000 people," explains Frissen. "This popular event is a great complement to the festival."
Whether you're up for a jamming good time or simply want to experience the many charms of the Dutch fishing town (including walking along the dunes, shopping, visiting museums and eating out), make sure to book your tickets via Haringrock's website.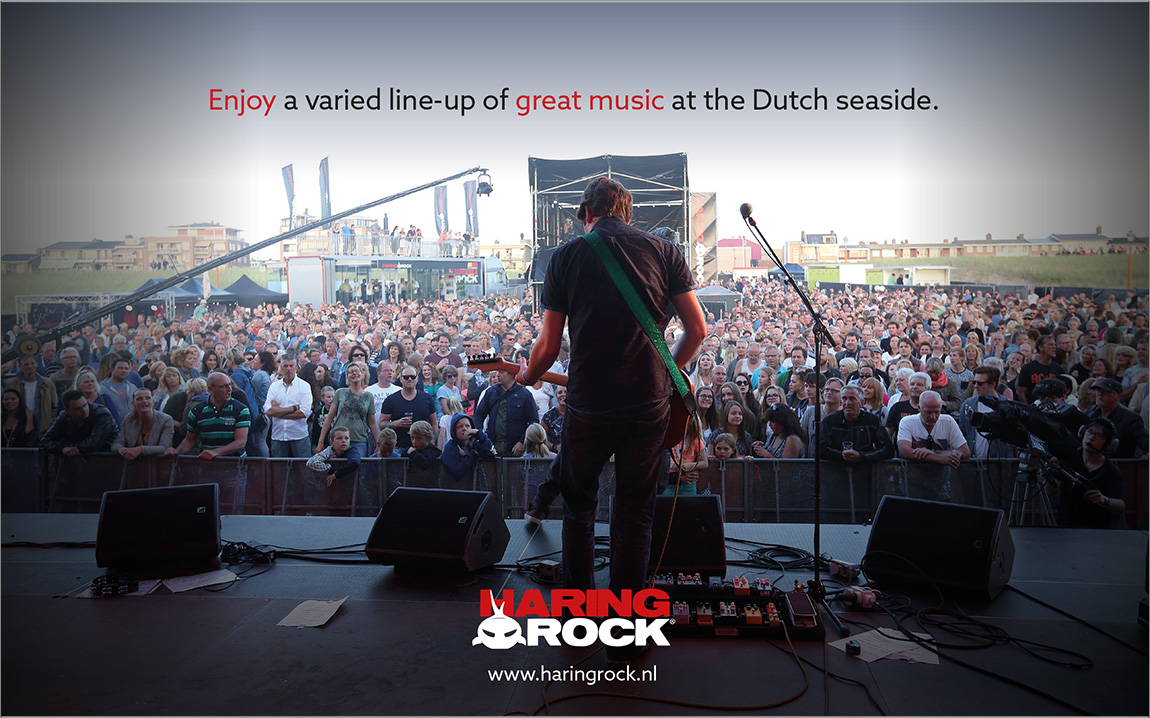 Web: www.haringrock.nl
Subscribe to Our Newsletter
Receive our monthly newsletter by email