Haringrock Festival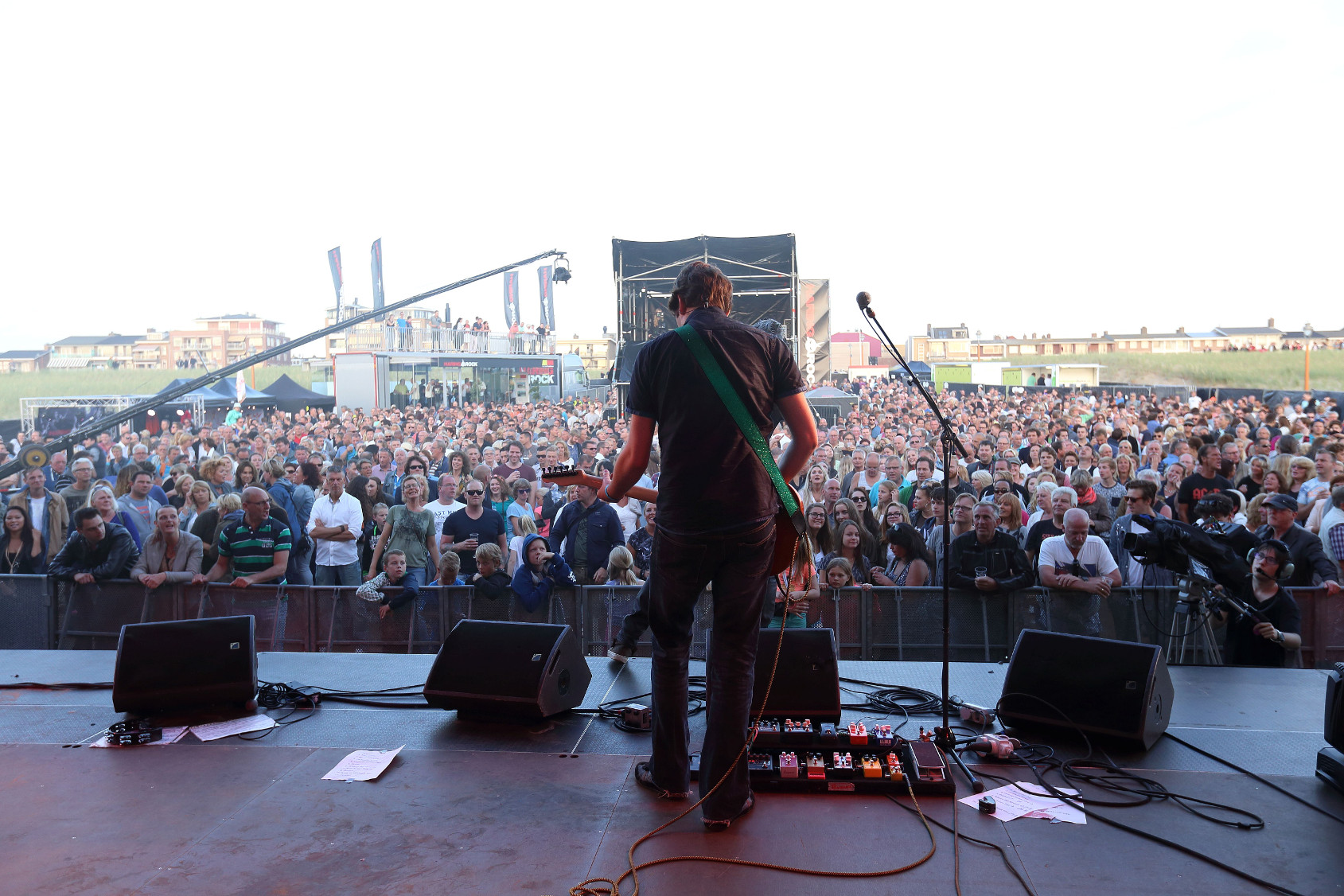 International artists and local bands will 
come together during the anniversary edi
tion of this free, two-day festival. They will 
play 1970s and 1980s classic hits as well 
as present a wealth of musical talent from 
Katwijk. "Our aim is to give local artists a
stage," says organiser Ton Frissen. "The 
big names pull in the crowds so we can 
simultaneously show how much Katwijk
has to offer in terms of music."
Haringrock will be extra festive this year
for its 30th birthday. Its first edition was
in 1986, replacing an earlier festival called
Haringpop. On 24 and 25 June, the fes-
tival will go back to those early days with 
rock music by headliners John Diva & The 
Rockets of Love and Catapult Tribute.
"This edition will have a special '70s and
'80s theme to it. To warm up the audience 
for our main event, John Diva, the duo of 
Het Feest team will get the party started 
and there will be the usual firework finale,"
he says.
Subscribe to Our Newsletter
Receive our monthly newsletter by email