Go Flexit: Highly skilled and diverse medical professionals
Text: Michiel Stol | Photos: Pexels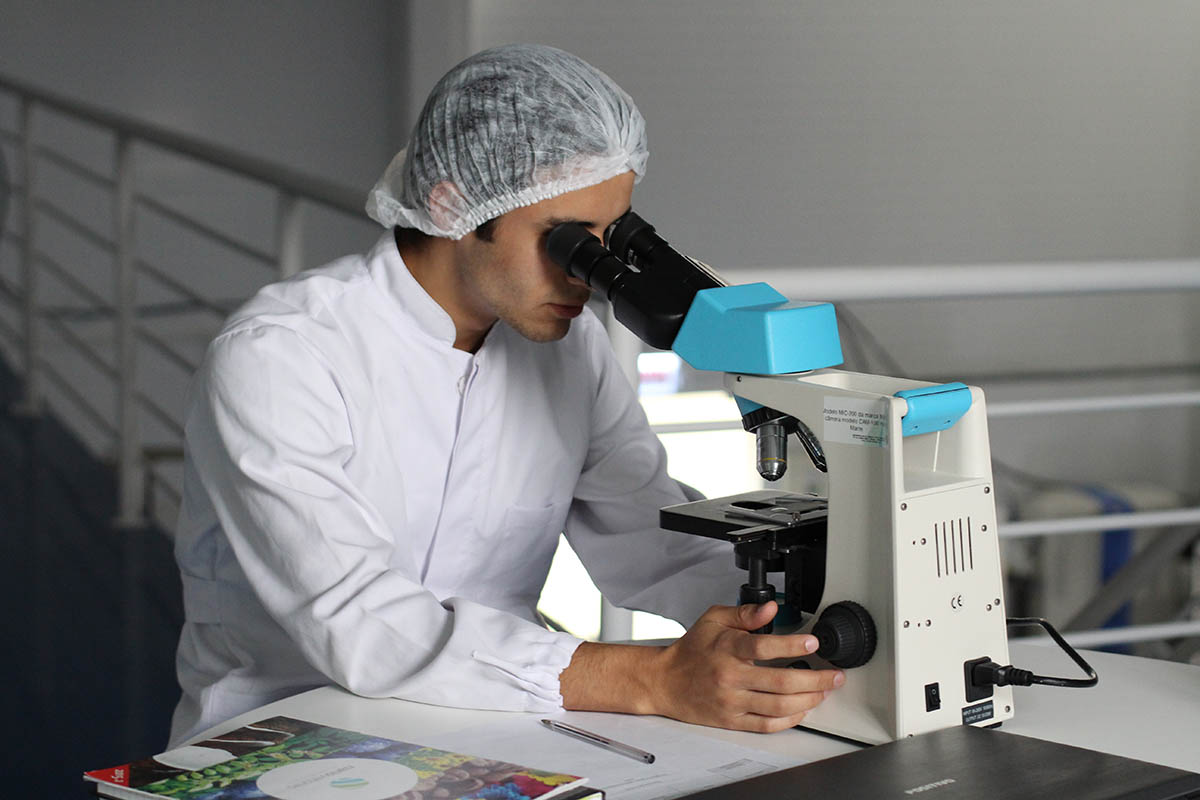 Finding a job in the medical profession can be challenging, as can finding the right candidate for the position. Go Flexit helps find medical professionals the best job, and employers the perfect candidate they need. "It is about the strength of the person, rather than their age or background," explains Aissatu Djaló, founder of Go Flexit.
"We are a job placement service for highly trained medical personnel, such as neurology or cardiac care nurses, as well as medical secretarial positions," continues Djaló, who herself has a background in a medical coordination role. "Our role is to get to know the applicants before we present them to future employers. That is where we thrive. Yes, the right education is necessary, but it is also about the personal qualities of a candidate."
Through Skype calls, Go Flexit establishes a strong connection and they will keep track of the applicants once they are placed. "If they need anything, we are there for them." This tenacity and their flexibility makes Go Flexit a competitive placement service that is highly regarded in the medical field.
A major aspect Go Flexit stands for is diversity, both in age and social background. "It can be tough to find employment when you're over 50 or from a different background. Employers might see barriers. We do not. We believe that skills and experience should be the main decider. And that is what we push for," concludes Djaló.
Subscribe to Our Newsletter
Receive our monthly newsletter by email