Ghent University Museum (GUM): Dare to think
Text: Eline Joling | Photos: Gum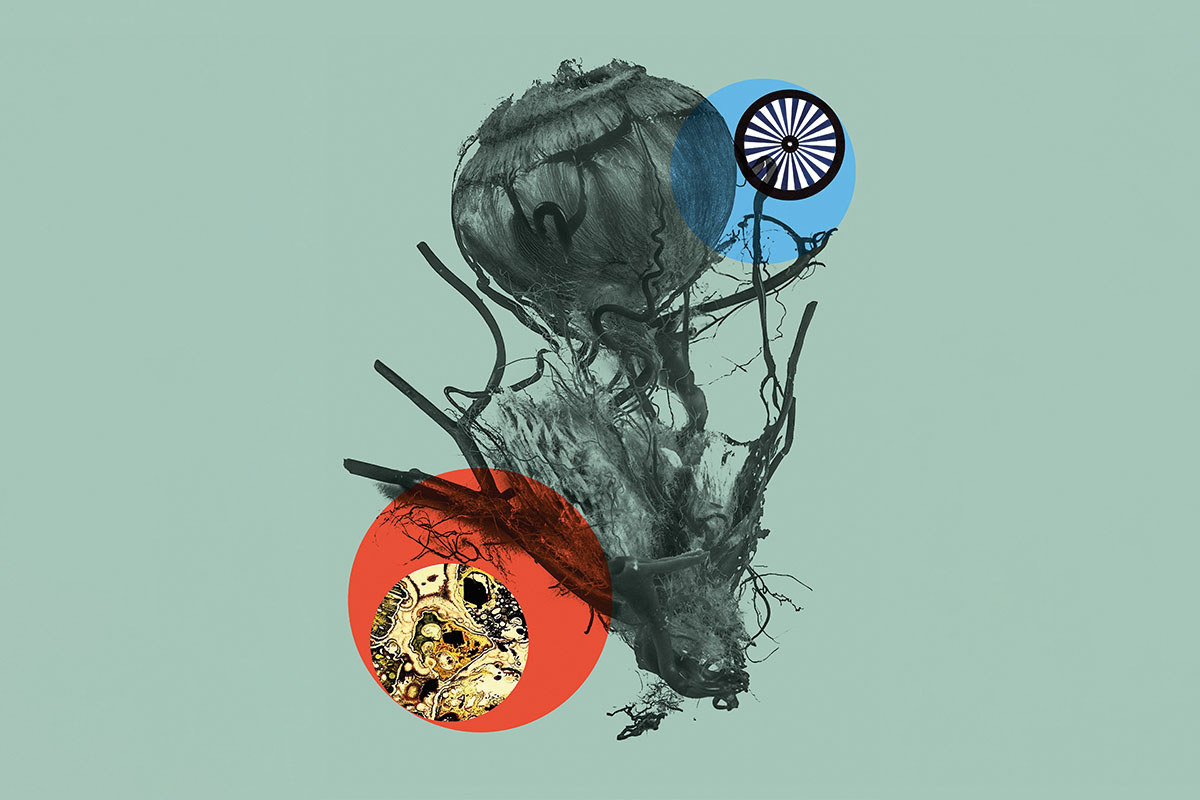 I n walking distance from S.M.A.K and MSK Ghent, the city of Ghent will welcome a brand new science museum where facts, mistakes and confusion stand side by side to evoke doubt. The Ghent University Museum will open its doors for the first time on 21 and 22 March 2020.
The GUM will allow visitors to experience a day at the museum in a completely new way. Combining the fact-driven aspects of natural history museums like Brussels' Museum of Natural Sciences, with the more interactive, learning-based days out at Amsterdam's NEMO, the GUM looks to build a bridge between the different disciplines within science and aims to do this in its own way.
The idea for the museum formed out of Ghent University's enormous collection of artefacts. Since the university opened its doors in 1817, it has collected over 400,000 official pieces. With another estimated 200,000 unregistered items, this is easily the largest academic heritage collection in Flanders.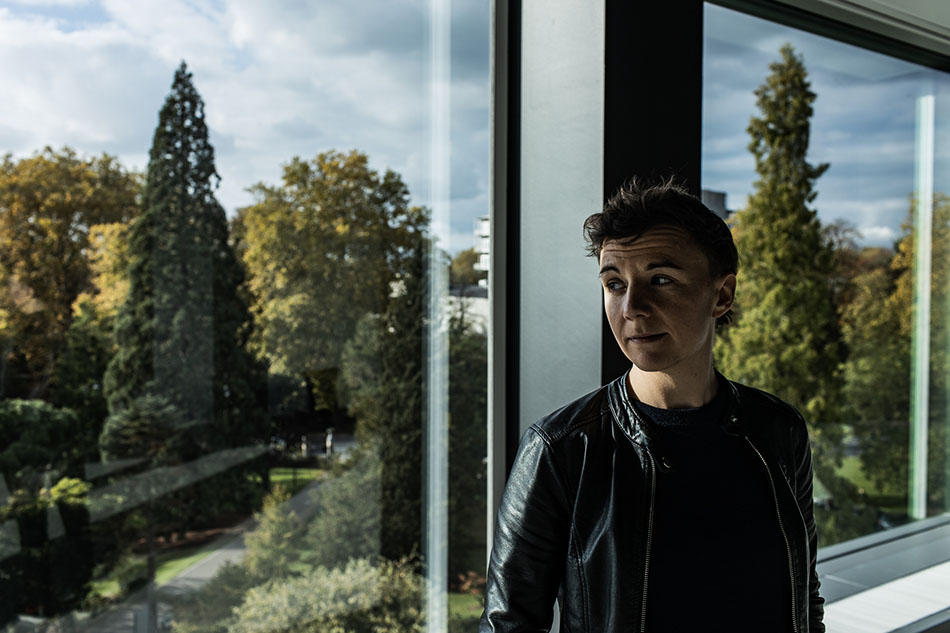 The driving force behind the museum is director Marjan Doom's passion to display science in an artistic way. Building on the dialogue between art, science and society, the GUM emphasises the quest for knowledge and wants to depict this as a creative concept. The star pieces are not necessarily the most expensive or oldest items, but rather objects that come with interesting stories that can teach about scientific processes.
"As we see it, the GUM is a pioneer," says Doom. "A beautiful example of the societal role a university and a science museum can take on. A ground-breaking newcomer to the scene."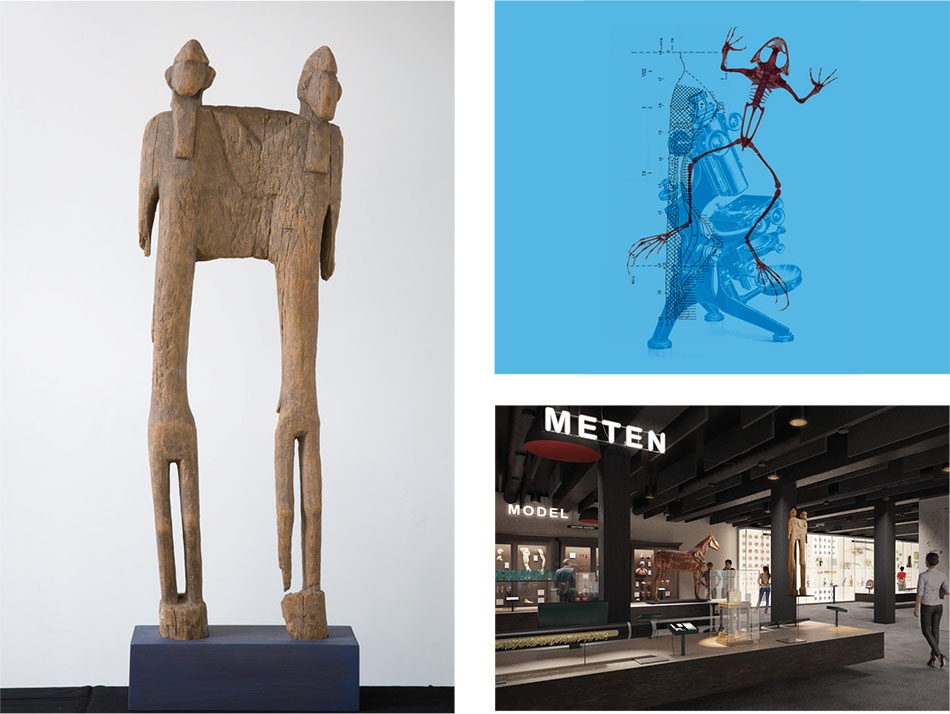 Doom's display of Leo the finback whale in the Saint Bavo's Cathedral in 2017 can be seen as a teaser for the museum. The whale ended up on the prow of a ship after being hit, and so found his way into Ghent Harbour in 2015. The university's 200th birthday saw Leo's skeleton displayed in the church, accompanied by a poem by the Flemish poet, Peter Verhelst.
Alongside permanent and temporary exhibitions, the museum will host a vast programme of activities. Those who like to think are invited to visit the museum and engage in a variety of initiatives, including comprehensive lectures, debates and workshops. While the GUM hopes its visitors will come in with a lot of questions, they want them to leave with even more, encouraging them to truly dare to think.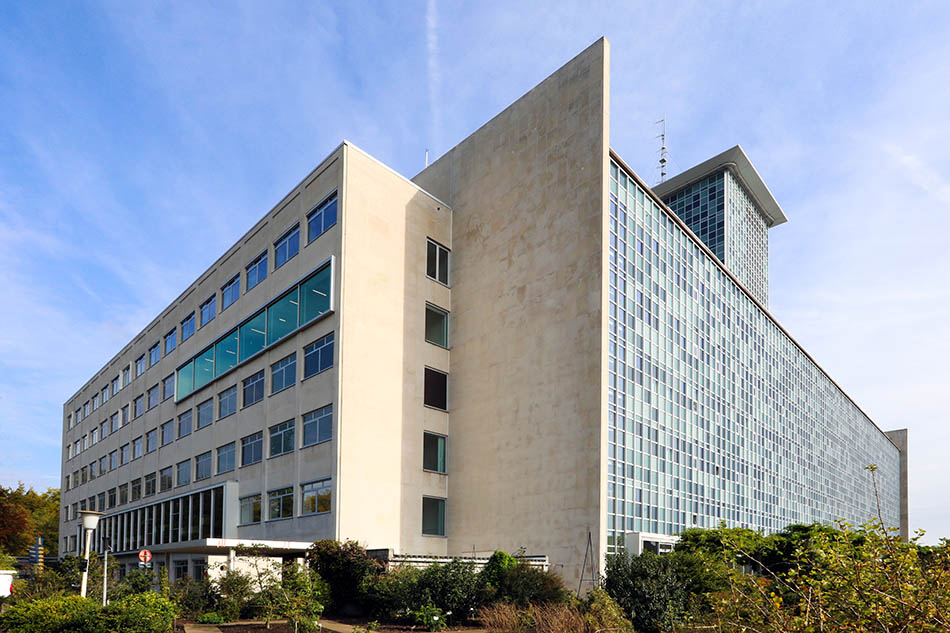 Web: gum.gent Facebook: @GUMgent Instagram: @GUMgent
Subscribe to Our Newsletter
Receive our monthly newsletter by email