Gaillard, Delwiche & Degouis: Delivering concrete solutions for clients
Text: Anna Villeleger | Photos: Gaillard, Delwiche & Degouis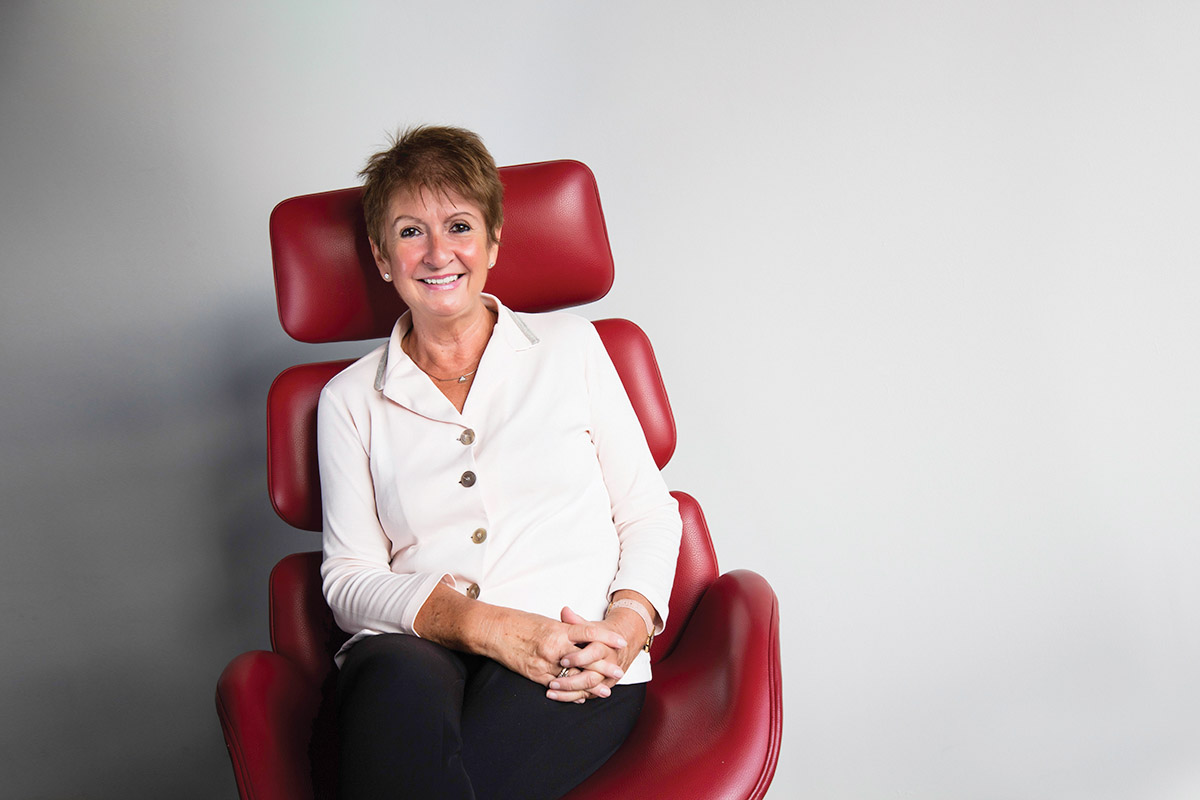 Ideally located on the prestigious Avenue Louise in Brussels, the law firm Gaillard, Delwiche & Degouis offers its clients far more than just solid legal advice.
Gaillard, Delwiche & Degouis was established in 2013 following the association of two young lawyers, Emmanuelle Delwiche and Pierre Degouis, and the highly accomplished lawyer Martine Gaillard, who brought with her 30 years of experience practising at the Bar of Brussels.
The small team at Gaillard, Delwiche & Degouis have a close relationship with their clients, offering a personalised, boutique service. The firm are experts in family law, employment law and lease law.
Pierre Degouis primarily practises in all aspects of employment law for both employers and employees, while Emmanuelle Delwiche and Martine Gaillard work mainly in the areas of family law and lease law.
In addition to the three partners, the versatile team is completed by five other lawyers: three senior and two junior lawyers. "We're a well-balanced team," explains Pierre Degouis.
On top of their robust knowledge of the law, the team at Gaillard, Delwiche & Degouis ensures all clients receive impeccable service. "Our main goal is to be responsive and available to our clients," points out Pierre Degouis, who was granted the title of a specialist in employment law by the Bar of Brussels in September 2016. "We offer pragmatic advice and come up with solutions that will have a concrete impact for our clients."
The team at Gaillard, Delwiche & Degouis are able to practice in multiple languages including French, Dutch and English. It is an exciting time for the firm, and expansion could be on the cards in the near future. "We are looking into the possibility of opening a new office in Belgian Luxembourg in the coming years," reveals Pierre Degouis.
Web: www.gdd-avocats.be
Subscribe to Our Newsletter
Receive our monthly newsletter by email