Even Buiten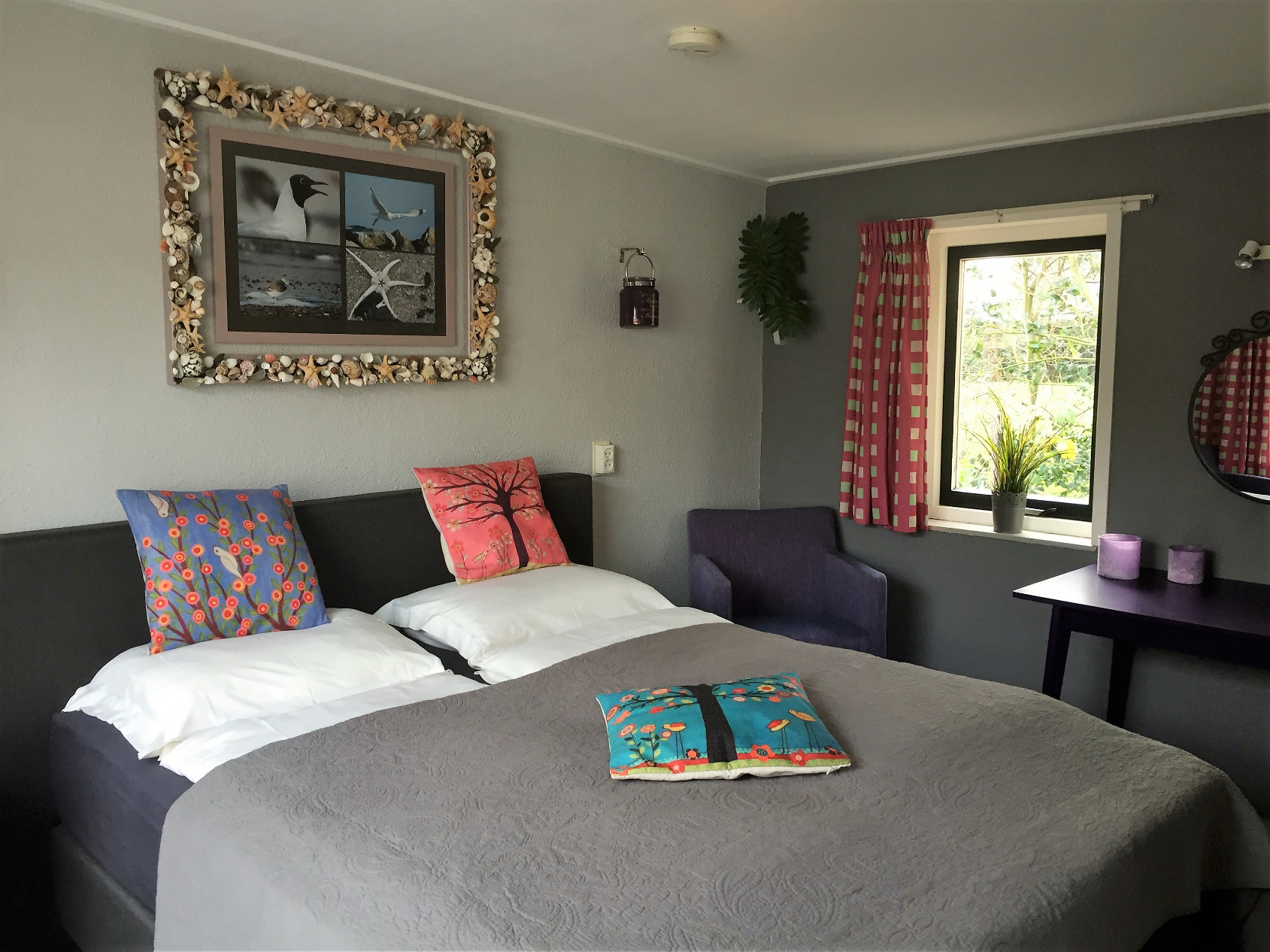 Pension Even Buiten has eight rooms, all 
remodelled to a high standard. "Since 
last month, we have a very luxurious 
family apartment, decorated to make 
you feel comfortable. The shower boasts 
our special water system, which gives 
you a powerful, sensational bathroom 
experience," says Vijfvinkel. 
Vijfvinkel has lifelong experience from 
the hospitality and recreational industry 
in Schouwen-Duiveland and her part
ner, Rob de Leeuw, travelled around 
the world for many years, hunting for the 
best foodie products for his company. 
As such, they are able to greet any in
ternational guests in their own language 
and with the customs they expect. 
Subscribe to Our Newsletter
Receive our monthly newsletter by email