Elite Portion Pack Belgium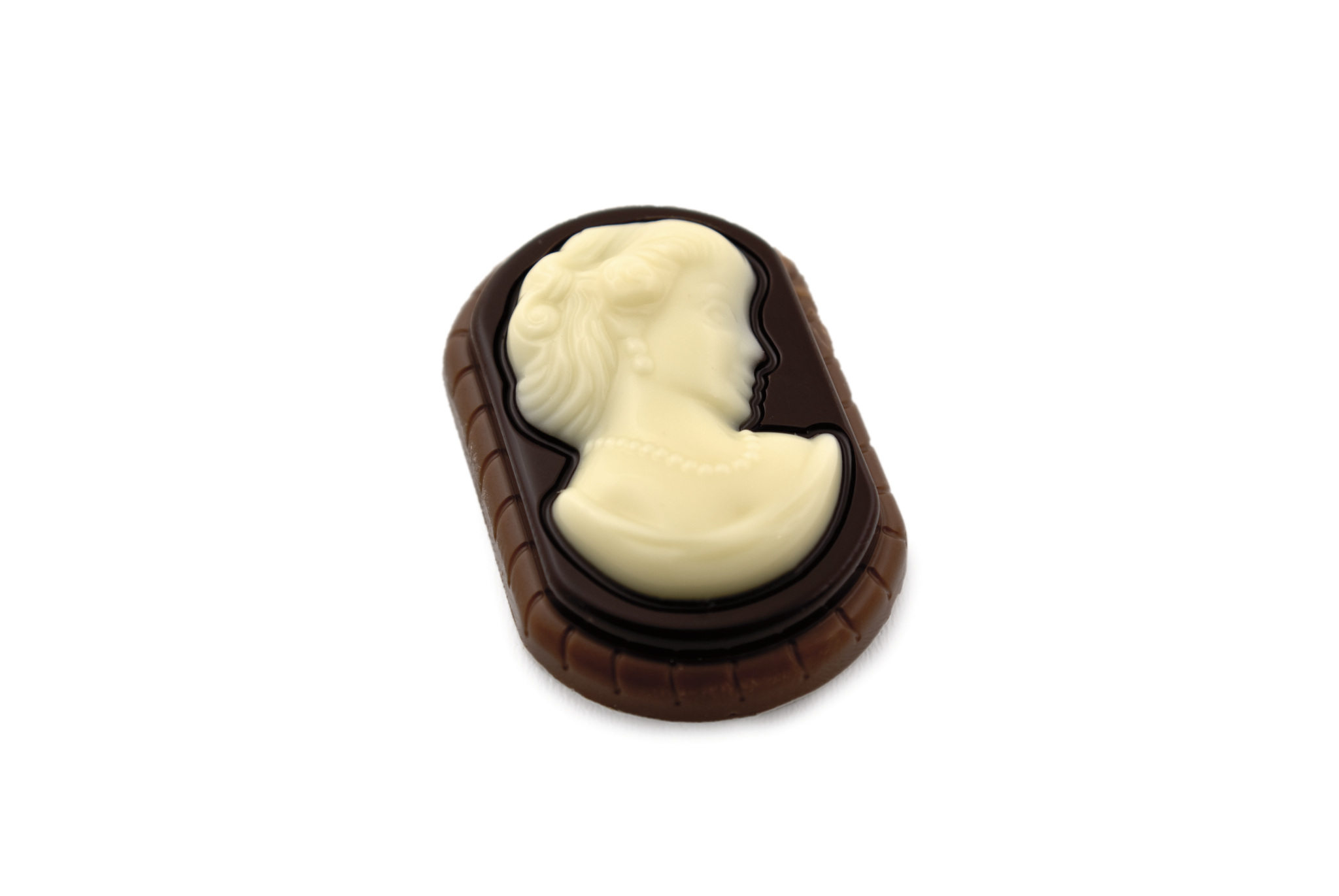 We all know the delicious cookies we get when we order a hot drink in Belgium, the handy sugar sticks that hold
just enough sweetness for one consumption and the little milk cups that allow us to make our favourite coffee in
a hotel room. But did you know these all come from the same company, Elite Portion Pack Belgium? "Most people know us from the Belgian chocolates and biscuits you get when ordering a coffee, but we do so much more," says Peter-Jan Lucas, the company's commercial director in Benelux.
Subscribe to Our Newsletter
Receive our monthly newsletter by email