Ebury: Financial services for the modern world
Text: Eddi Fiegel | Photos © Ebury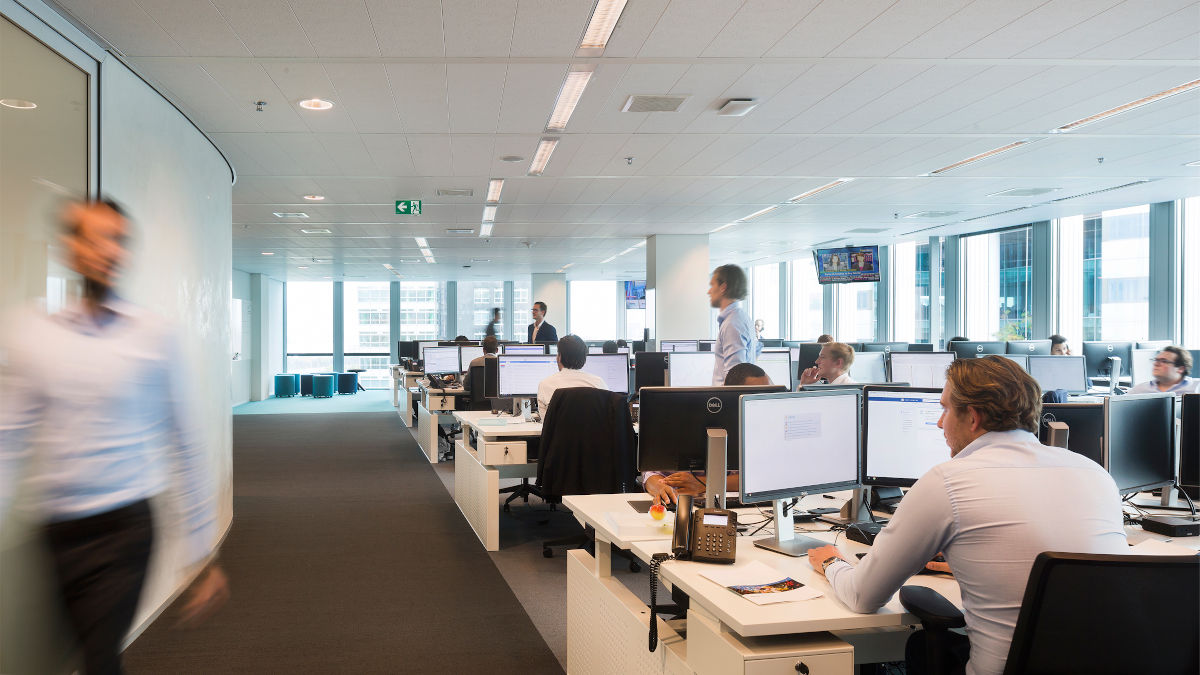 I t is a truism that if you are running a business, the more successful you become, the more potentially complicated your finances can become too. Banks have always supported large corporations when it comes to international payment operations, but for many small or medium-sized business, accessing these kinds of services has historically been much more difficult.
With this in mind, the now hugely successful Ebury was formed in 2009 by two London-based financial executives. The idea was to offer SMEs and mid corporations a smooth and highly efficient system of international payments, currency exchange and risk management strategies at more competitive rates than banks.
The concept proved so successful that Ebury now has more than 800 staff in 22 countries around the world from Dubai to Hong Kong and from London to Brussels.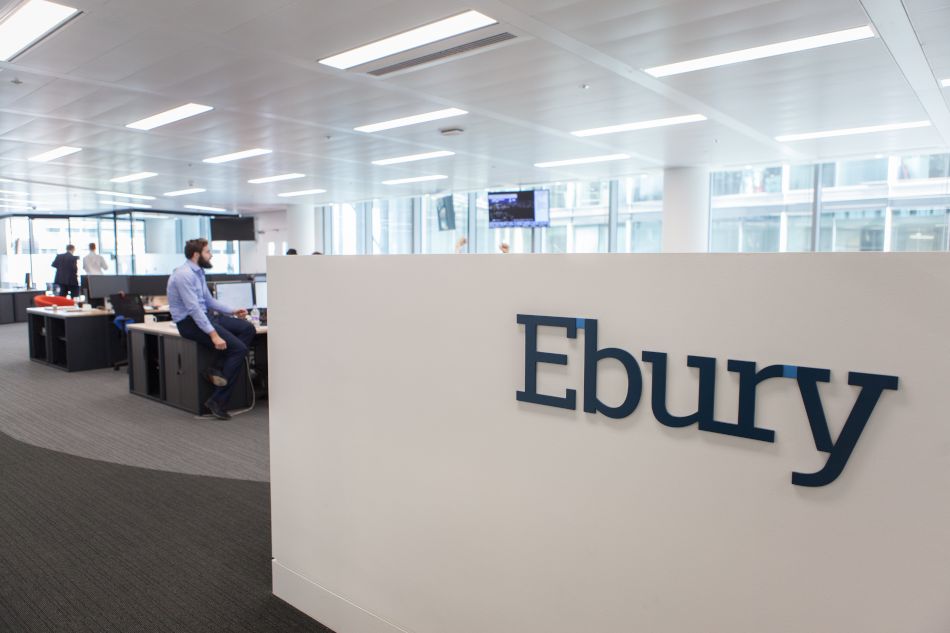 Ebury's 28,000 clients around the world come from a range of different sectors, including charities and NGOs, the shipping industry, insurance, travel, payroll providers and online sellers.
But although Ebury may be expanding globally, providing a quality personal service is still central to the company's philosophy. All clients are assigned a personal account manager who remains their key contact throughout their dealings, ensuring they benefit from the company's knowledge and expertise.
Ebury is also equipped with special licenses which mean that regardless of potential Brexit issues, they will be able to continue working seamlessly, providing top-level services on their clients' behalf across European and international borders.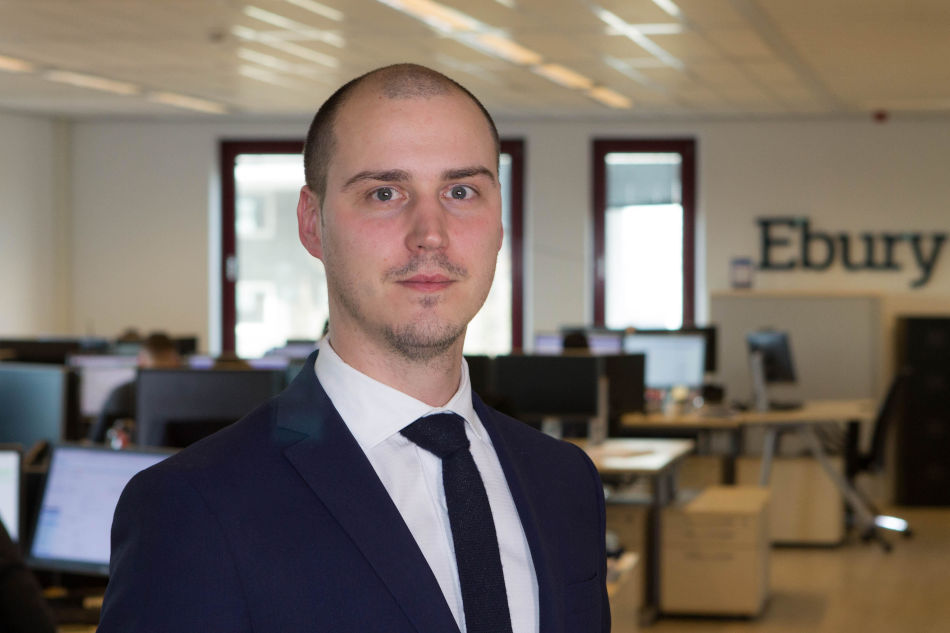 Subscribe to Our Newsletter
Receive our monthly newsletter by email