Dutch Castle Foundation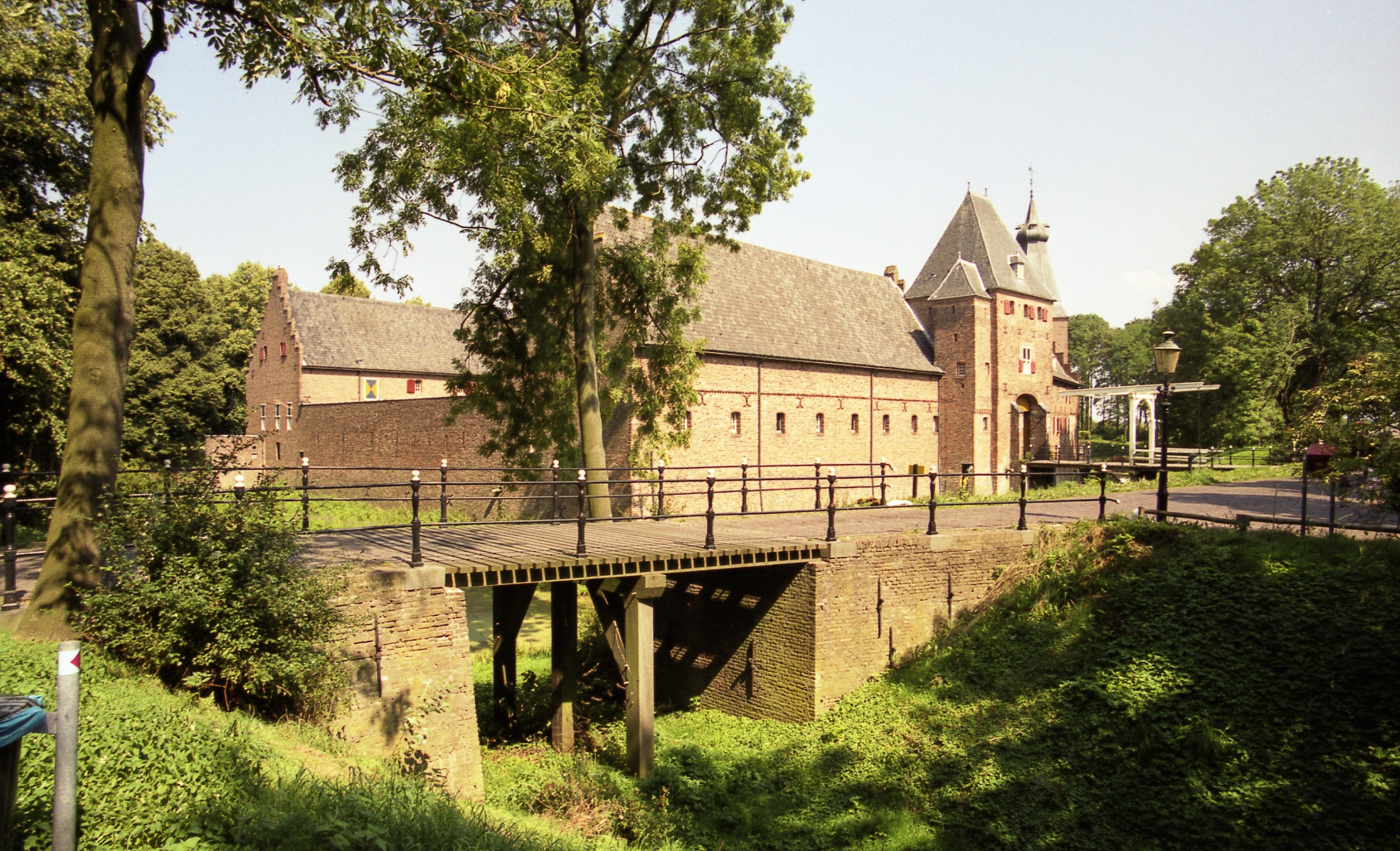 Although the Netherlands is not famous for its castles and country houses, hundreds of these historical buildings still exist. They range from impressive medieval strongholds such as De Haar Castle near Utrecht, to small tower houses including the Schierstins in the north of the country.
In the Dutch Golden Age, the 17th century, vessels from Amsterdam plied the oceans and enormous wealth was accumulated. The rich burghers of the cities in Holland built extensive country houses along the river Vecht and in the newly formed polders. These houses were surrounded by gardens laid out according to the latest fashions. Exotic trees, shrubs and fruits from all over the world were grown. A niece of the famous Dutch poet Vondel grew the first pineapple in Holland in 1694.
Subscribe to Our Newsletter
Receive our monthly newsletter by email