Dr. Vassiliki Laina: Find the right plastic surgeon for you
Text: Anna Villeleger | Photos: Christian Hagen, Bigbook and A Michailides, newsville.be
Having a cosmetic procedure is a big decision, and finding the right surgeon is an important place to start. Qualifications and expertise are crucial, but in the field of aesthetics, it is also vital to have the same perception as your surgeon.

"For me, plastic surgery is a passion. It is the boldest and most fearless of the healing acts. The thrill and challenge that this specialty offers is beyond description, and has so many different aspects," begins Dr. Vassiliki Laina, who offers a range of face and body procedures at her Brussels practice. "I love human contact and the fact that people confide in me with their medical problems and insecurities. I love the fact that I am in a position to guide and help another human being, and make a substantial difference in their lives."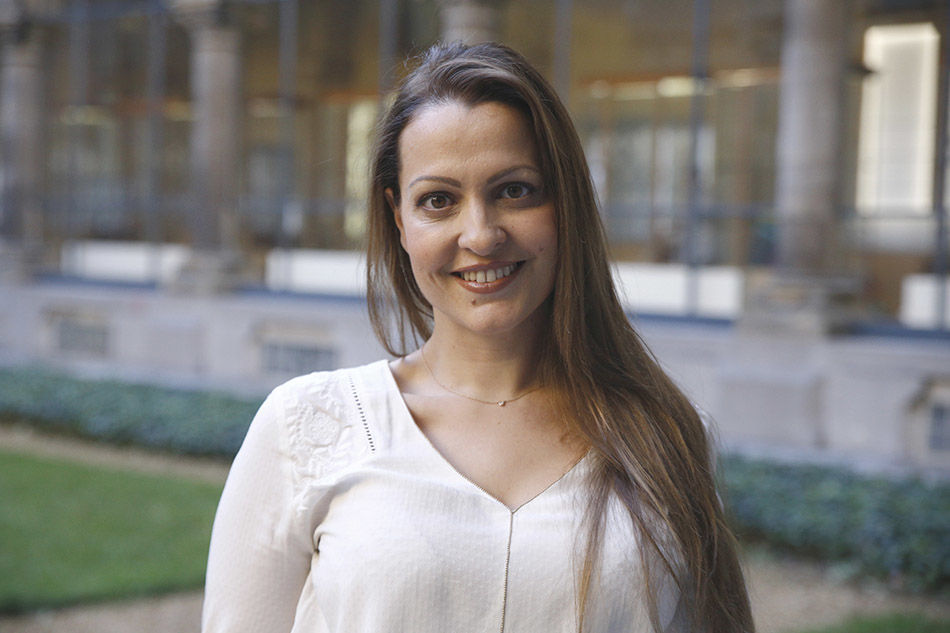 Dr. Laina completed her undergraduate and postgraduate training in the UK, and was selected for the coveted aesthetic surgery fellowship at The London Clinic, Harley Street. There, she acquired unique exposure to modern aesthetic surgery techniques, and her devotion to plastic surgery was cemented.
The surgeon explains that two of the most popular surgical procedures for both men and women at the moment are blepharoplasty (eyelid surgery) and liposuction. For ladies, breast augmentation (breast implants) and mastopexy (breast lift) are traditionally popular, and labiaplasty (female genital area surgery) has become increasingly in demand over the last two years.
Before they make a decision, Dr. Laina ensures her patients are well informed, allowing themselves plenty of time before making their mind up. She also aims to enhance patients as naturally as possible: "When it comes to aesthetic surgery, for me, less is more. I feel it is my role to advise and guide patients, keeping in mind their needs and, of course, avoiding any decisions that would possibly harm them. I like my patients to be well informed and take their time before deciding on surgery."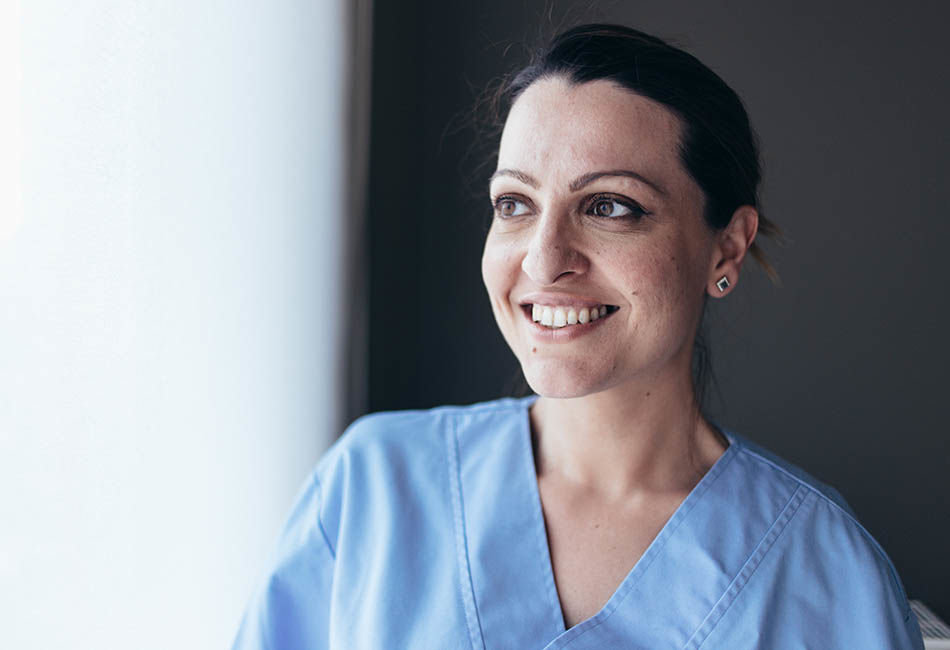 As a passionate perfectionist, another of Dr. Laina's key principles is paying attention to detail: "Whether it is something small like an injection, or something bigger like reconstructive surgery, paying attention to detail pays off when it comes to achieving an excellent result."
In addition to running her busy plastic surgery practice, Dr. Laina works as a paediatric hand specialist at Queen Fabiola Children's University Hospital.
"I am very lucky to have achieved a balance between those very different aspects of my specialty, which work in a synergistic way and provide me different kinds of joy and responsibility, and keep me constantly alert and interested in my work," concludes Dr. Laina.
Dr. Vassiliki Laina Avenue Winston Churchill 157, 1180 Uccle, Brussels Tel: 0495 69 88 01 www.drvlaina.be
Subscribe to Our Newsletter
Receive our monthly newsletter by email