De Zonnegloed: Every animal has its own story
Text: Frank Van Lieshout | Photos: De Zonnegloed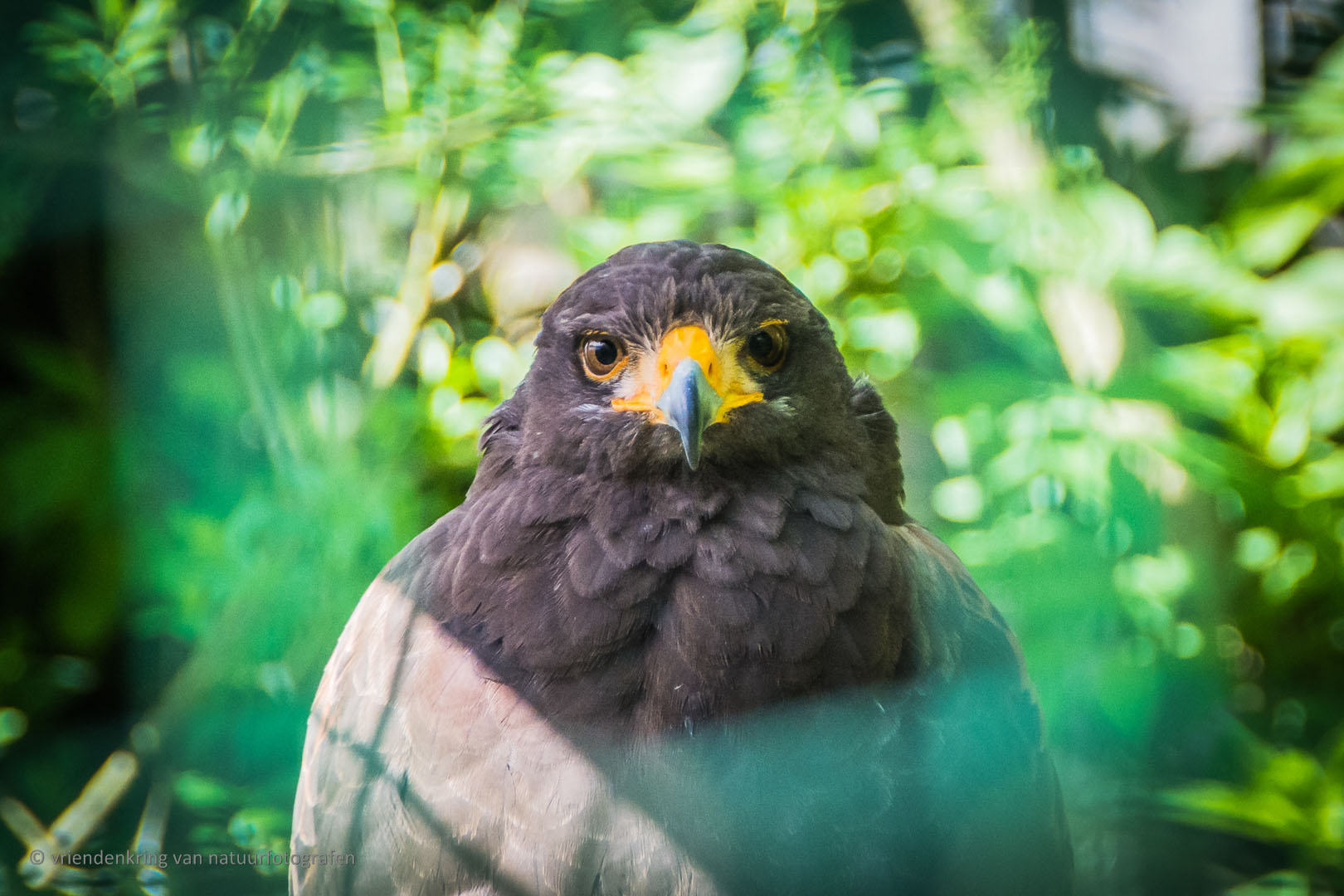 Meet more than 120 species of wild rescue animals who have been given a new home at De Zonnegloed, Europe's premier wildlife sanctuary.
Situated right in the middle of the triangle between Ostend, Dunkirk and Lille, De Zonnegloed covers around 17 acres of Flemish countryside housing more than 350 wild rescue animals. "We look after a wide variety of wild rescue animals from all over the world," says De Zonnegloed's founder Karel Ackaert, "ranging from bears, apes, camels and llamas to lizards and monitors, snakes and spiders, and birds of prey. And soon we will also be welcoming a pair of lions, two leopards and a puma."
Each of these animals has their own story, but what they have in common is that most of them suffered traumatic experiences and severe maltreatment before they were rescued and found a home here at De Zonnegloed. "The animals come from private homes, circuses, laboratories, zoos that need to close, illegal trade or breeding farms or other places where they were often kept in appalling circumstances or where funds had run out to take proper care of them," Karel explains. "When animals first arrive here, they are often underfed, injured and traumatised. But the good news is that we can usually win back their trust and nurse them back to a reasonably healthy condition, and that they can stay here in safe surroundings for the rest of their lives."
Animal welfare
Karel set up De Zonnegloed in 2008 together with his wife Lieve De Busscher. "My background is not in animal care at all, I was actually a banker," he smiles. "Purely from our love for animals and a mission to educate about treating animals and the natural world with respect, we set up a children's farm with an educational programme based around animal welfare."
Soon, Karel and Lieve came into contact with rescue centres housing maltreated and abandoned exotic animals. "We were really deeply distressed about the plight of these animals, so we decided to take action and start welcoming exotic species on our farm as well."
Slowly, the farm grew from housing a few species to the 121 they now provide a warm and happy home for. This meant building safe and spacious enclosures for the wild animals, as well as attracting certified keepers and expertise to look after traumatised animals.
"At the moment we are working with 15 specialised staff and a large group of dedicated volunteers," Karel explains. "We need our volunteers as much as our experts, as we receive no government subsidies whatsoever and fully rely on donations, admission fees and income from our gift shop. These funds are not just needed to look after the animals, pay our people and maintain the ground and enclosures, but we are also still expanding to meet the need for more rescue capacity."
Big cats
Currently, the Zonnegloed are building brand new enclosures for five big cats who were suffering appalling conditions at circuses in France and Poland. "If you saw the state of these animals, you'd be shocked. But sadly, this is the reality, this is how some people still mistreat animals. Fortunately, the Dutch AAP Foundation managed to free the animals, and they are now safe and well looked after in temporary care until we are ready to welcome them here."
Having grown into the premier European sanctuary for wild animals, and the only one in Europe housing such a broad range of different species, De Zonnegloed partners with many national and international animal welfare organisations such as the Dutch AAP Foundation. Through these partnerships, they can exchange information, help other, smaller parks with their expertise, contribute to various educational programmes and provide a home for animals that have nowhere else to go.
Visitors
At the park itself, raising awareness among children and adults is one of the top priorities for Karel and his team. "Young families can visit for a great day out, where they really get to meet the animals and learn more about them. We don't do shows, because performing is the last thing we want to put these animals through. But we do have three feeding sessions that the public can join, watching the animals being fed and hearing all about their stories, what their habits are and how they came to end up at De Zonnegloed."
For children, there is also plenty of opportunity to play, indoors and outdoors, with several play areas scattered around the park. And in the gift shop people can enjoy a snack and a drink and buy a small souvenir reminding you of a great day out. And remember, all revenue goes to the animals!
Contributions welcome: Bank details: BE58 7390 1329 6879 vzw De Zonnegloed - Kasteelweg 22 - 8640 Oostvleteren BIC : KREDBEBB dezonnegloed.be/en
Subscribe to Our Newsletter
Receive our monthly newsletter by email