De Huifkar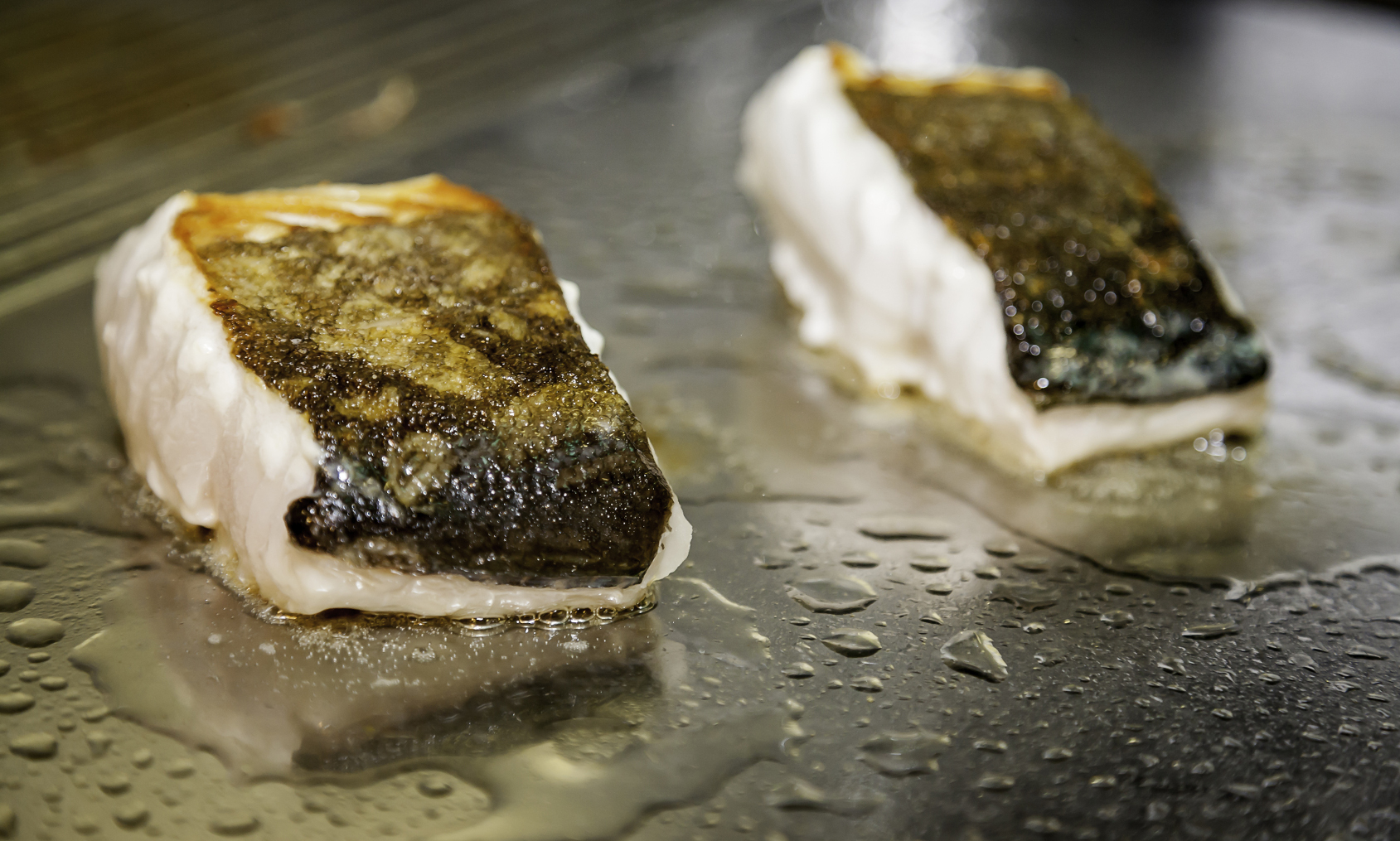 "We have a wonderful mix of guests: el
derly couples from Koksijde who come 
in for a quick bite and young families 
on their weekend getaway. Everyone is 
more than welcome here," says co-owner 
and hostess Ann Hoflack. Her husband, 
Ronny, who is De Huifkar's chef, start
ed the restaurant almost 43 years ago. 
His passion for cooking and her helping 
hand as the hostess made De Huifkar
into a success.
"The funny thing is that most children 
ask their parents to come back to our 
restaurant time after time. To hear that 
children get such a good vibe from the 
atmosphere and the food is the biggest 
compliment we can get," says Ann. 
Subscribe to Our Newsletter
Receive our monthly newsletter by email