Convention Bureau Event Park Amsterdam – Everything you need for a perfect business event
Text: Michiel Stol | Photo © Martine Goulmy Photography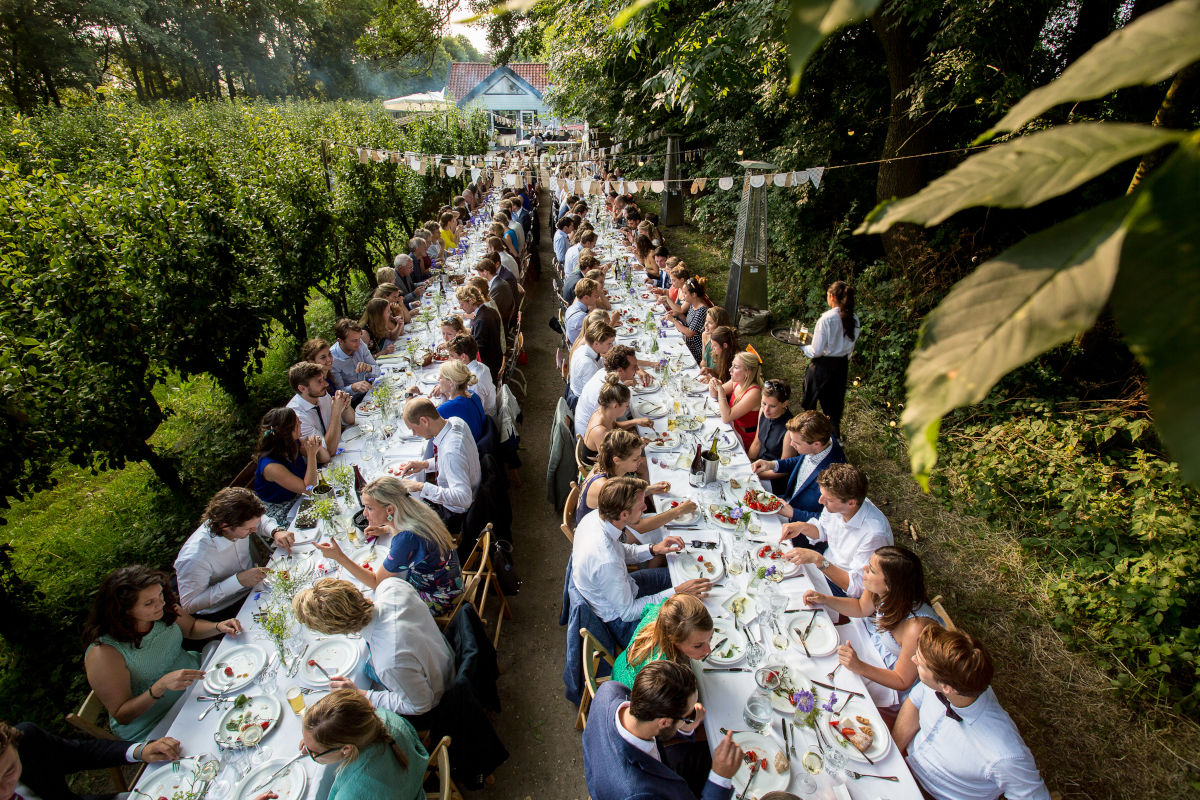 Whilst Amsterdam might be a good location to organise an event, at just a 20 minute drive, in the midst of green landscape, event region Haarlemmermeer offers you a very interesting alternative worth exploring. Convention Bureau Event Park Amsterdam is there to help you find everything you need.
Event Park Amsterdam is an initiative of event locations, hotels and suppliers in Haarlemmermeer. "In Amsterdam, it is becoming increasingly difficult to organise an event since the city is overly crowded and often expensive. Here in the Haarlemmermeer, we can offer the same services and even more at lower prices," explains Floris Licht, chairman of Event Park Amsterdam and general manager at Novotel Amsterdam Schiphol. "There was a desire from all the partners to have one platform where event planners could go to plan their event." With over 30 partners, including hotels, inspiring event locations and outstanding suppliers of catering, transport, security, event management services and more, Event Park Amsterdam is the perfect place to start.
"Event planners come to us with a request for their event. Our independent staff look at what the clients are looking for, send out requests to the partners that meet the specs, who then reply to us with a quote," Licht elaborates. "We provide their proposals to the client, who then chooses which options are the best and organises the event directly with the partners." Among these partners are the major hotel chains and inspiring event locations such as Expo Haarlemmermeer and SugarCity.
Beautiful options at six metres below sea level
"Haarlemmermeer is a beautiful, green and spacious municipality with surprising event locations like the Olmenhorst estate and different recreational areas such as 'Park21'," continues Angela van Wijk, board member and owner of Doelen Coach services. Haarlemmermeer was a lake that was drained between 1849 and 1852 in order to protect Amsterdam and Leiden from flooding. Now it is a municipality with 31 villages, all about six metres below sea level. "You have the best of both worlds here; vibrant towns and characteristic villages with top-notch event locations and hotels, as well as beautiful nature where your guests can relax and re-energise. With Schiphol Airport in its heart, and Amsterdam, Haarlem and Leiden around the corner, the region is the best place in the Netherlands to organise your event," Van Wijk smiles.
Great accessibility, affordability and availability are key features of the Haarlemmermeer region. Event Park Amsterdam guides you to all the partners you need to make your meeting, incentive, conference or event there an overwhelming success.
Subscribe to Our Newsletter
Receive our monthly newsletter by email