Contern: The best of town and country life
Text: Anna Villeleger | Photos: Contern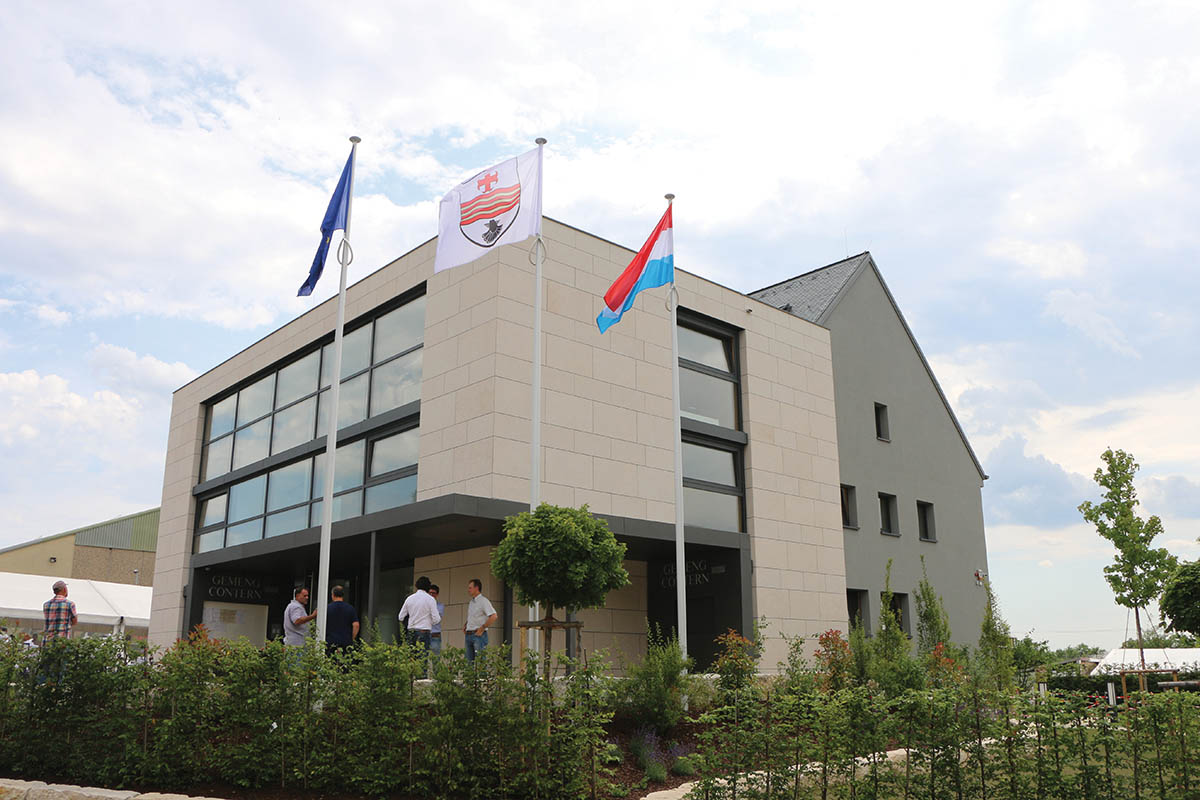 Located only ten kilometres from Luxembourg City, the peaceful commune of Contern offers all the benefits of country living within easy reach of the capital.
As well as being home to beautiful forests and inspiring walking and cycling routes, Contern is well-connected in terms of trains and the airport, making it the perfect location for commuters. There are many thriving businesses in the area, who are united in their desire to protect the environment. "We have a green committee, and regularly embark on various initiatives including the planting of trees and working with young people in schools on anti-waste projects," explains Marion Zovilé-Braquet, mayor of Contern. "We want to ensure we preserve this beautiful countryside."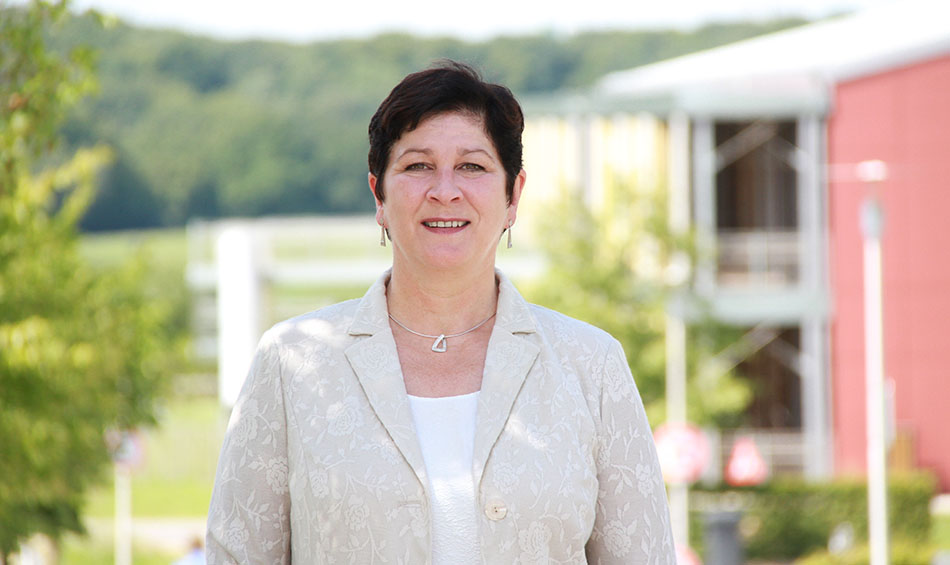 International Comic Festival
As well as being known for its rural charm, Contern is most famous for its International Comic Festival, which this year will take place on the weekend of 18 July. More than 100 sale stands can be found at the festival, offering collectors the chance to pick up a wide range of new and used comics, not to mention original drawings, posters, figurines and other rarities. "It's wonderful to see so many people arrive with their backpack, ready to add to their collection," smiles Marion.
The festival also welcomes around 60 different authors. "They come from France, Belgium, Germany and even further afield," adds Jean-Claude Muller, president of the festival.
Far more than just a literary festival, the event also features food and drink stalls run by local associations and plenty of children's entertainment. This creates a festive atmosphere, which combines the appeal of a flea market with the community spirit of a folk festival.
Community spirit is strong in Contern: "It's like a village where everyone knows everyone," enthuses Jean-Claude, whose family has lived in the area for six generations. "We love to come together as a community."
Award-winning local produce
In addition to the well-known Comic Festival, Contern is famous for their local, award-winning productions. In the villages of the Community of Contern you find several opportunities for local shopping. From brandies and liqueurs to farm fresh fruits and vegetables, meat and the biggest eggs in the world, coming from the only Luxembourgish ostrich-farm, everyone can find seasonal gourmet delights from the region.
Talking of gourmet delights, another popular event in Contern is the annual celebration of local produce, which takes place every September. "We have so many wonderful local products," concludes the mayor.
Subscribe to Our Newsletter
Receive our monthly newsletter by email