Business Calendar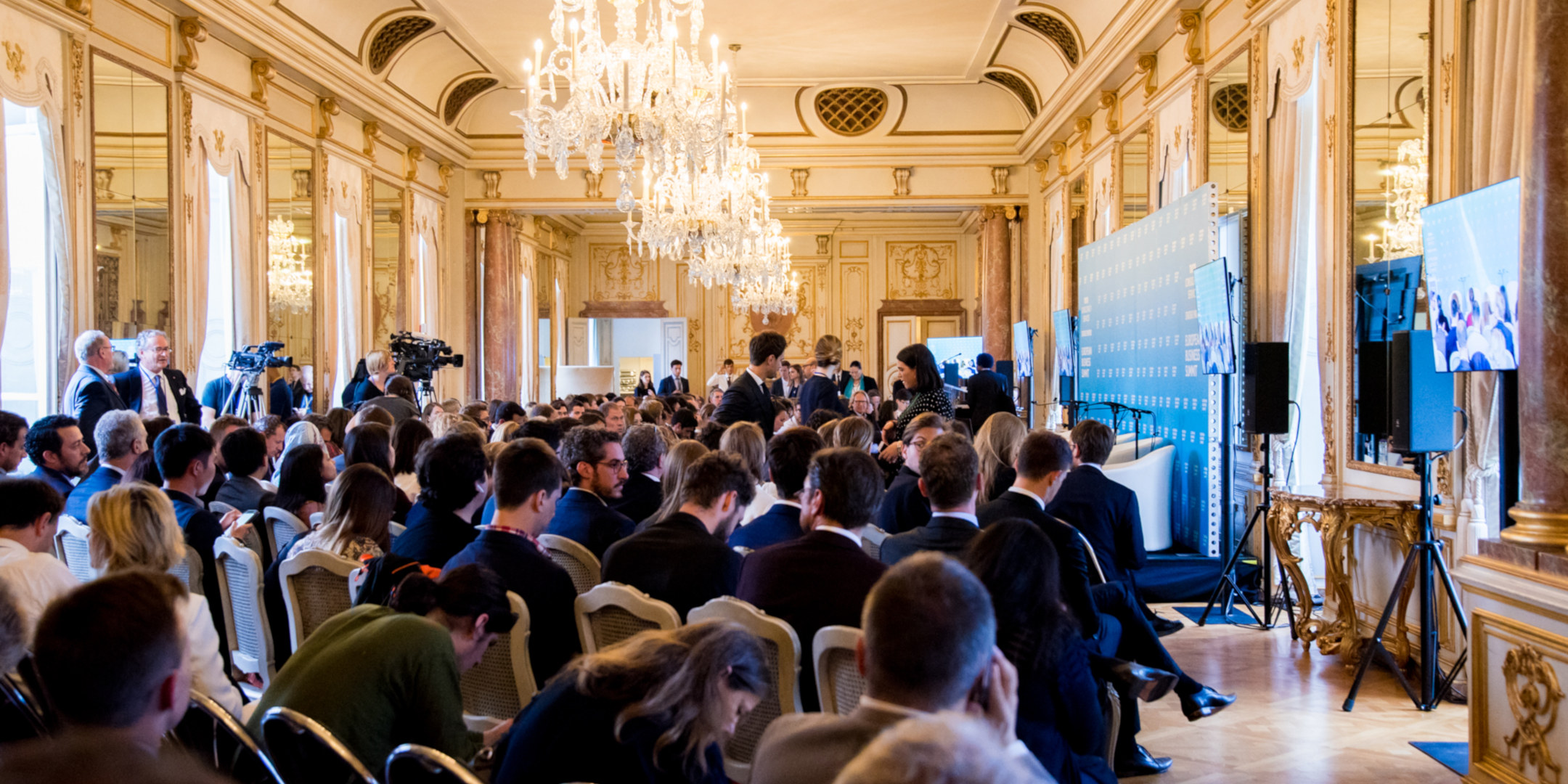 Africa Works!
8-9 April, Rotterdam, the Netherlands
In terms of international investment, Africa is uncharted territory to most companies. At the two-day event Africa Works!, however, the many perks of investing on the continent are evident. This year, the conference focuses on the future of the African cities, which are rapidly expanding. In keynotes, workshops and – most importantly – networking, intercontinental deals take shape.
Customer Engagement Summit
10 April, Zaandam, the Netherlands
Creating a successful customer experience can be difficult. Especially in a rapidly-changing biotope like the internet. During the one-day Customer Engagement Summit, managers from major companies like ING and Vodafone show you how to keep your clientele satisfied and interested in an interactive and digital way.
World Retail Forum
10-12 April, Amsterdam, the Netherlands
Retail happens on many scales and platforms. Annually, the World Retail Forum gathers all those different branches to learn from each other and explore the hidden possibilities of their sector. Among others, managers from Google, IKEA, McDonalds and Esprit take to the stage to share their experience and know-how with the world.
www.c-parity.com/world-retail-forum2/

PHOTOS: EUROPEAN BUSINESS SUMMIT
European Business Summit
6-7 May, Brussels, Belgium
Politics and business should not be separate islands. Therefore, the European Business Summit gathers both groups in Brussels to liaise on Europe's biggest challenges. Among the 178 speakers taking to the stage, big names like Jean-Claude Junker and Alexander De Croo stand out. Together, they will mould tomorrow's Europe.
Luxembourg Data Protection Days
6-7 May, Luxembourg City, Luxembourg
Since May 2018, privacy on the internet in Europe has been bound by the GDPR regulations. Exactly one year later, the Luxembourg Chamber of Commerce looks back on its rocky launch and its effectiveness today. Politicians and stakeholders from the private sector will be present for this free two-day summit of critical yet stimulating discussions.
TEXT BY ARNE ADRIAENSSENS
Subscribe to Our Newsletter
Receive our monthly newsletter by email