Business calendar – September 2019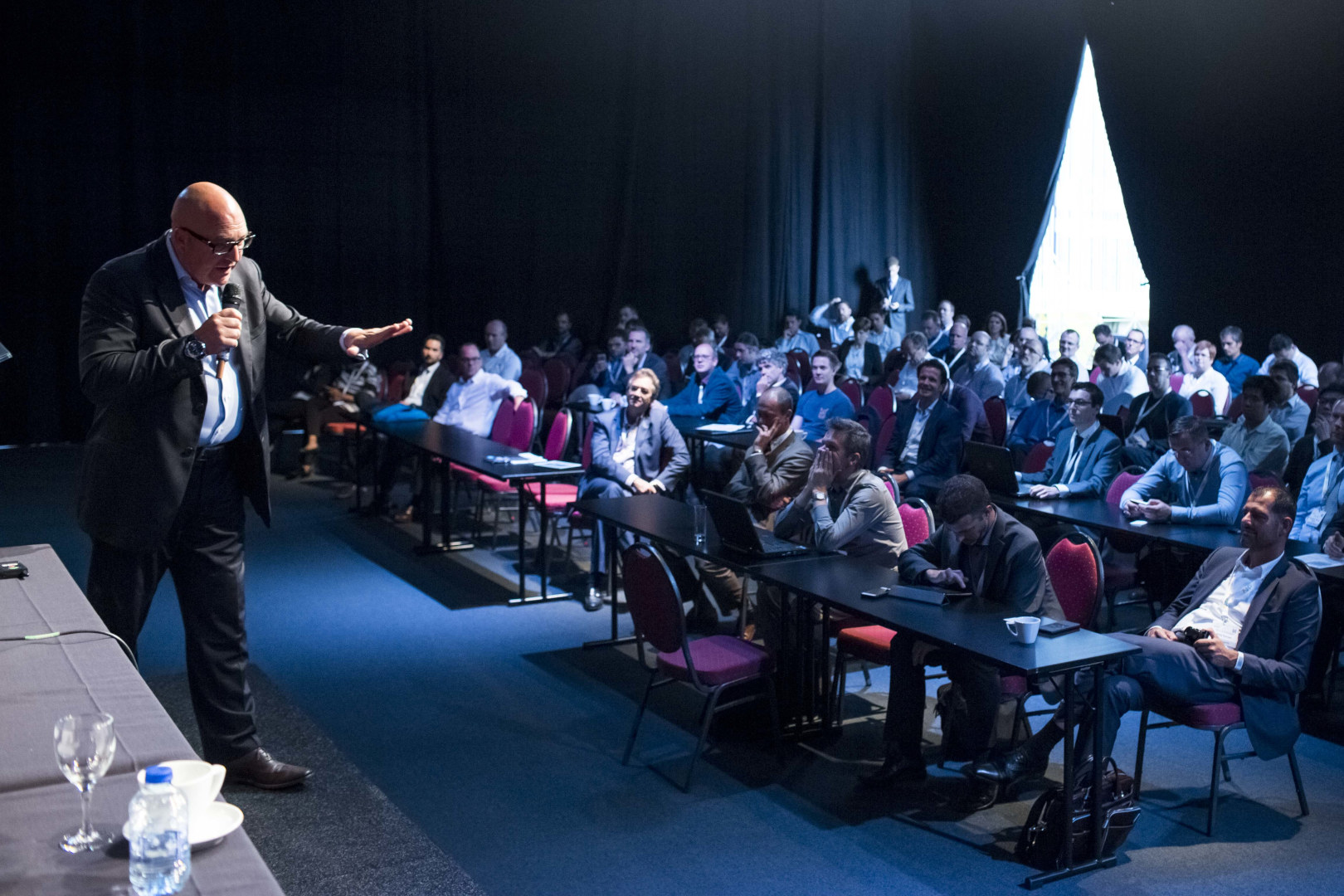 The Roast of your Leadership
10 September
Amsterdam, the Netherlands
TEXT: ANNA VILLELEGER | MAIN PHOTO © AUTOSENS
Are you a successful entrepreneur? Or, perhaps you are just starting out? Hosted by psychologist Joel aan 't Goor, this unmissable event will offer you an insight into your strengths and weaknesses as a leader, in whatever capacity that leadership may take, and help you understand how you can tackle these in an improved way.
AutoSens
17 – 19 September
Brussels, Belgium
The automotive sensor and perception conference and exhibition includes a three-day workshop and is the perfect setting to discover more about the future of vehicle perception technology. Thanks to the range of high-quality technical presentations, attendees can return to their office or lab armed with new solutions and plenty of food for thought.

Photo © Agile Amsterdam
The European Confederation of Institutes of Internal Auditing Conference
18 – 20 September
Luxembourg City, Luxembourg
The European Confederation of Institutes of Internal Auditing Conference aims to promote the development of internal auditing and its position in the promotion of good governance across the continent. Its members include the institutes of internal auditors in countries throughout Europe.
Agile Amsterdam
25 – 27 September
Amsterdam, the Netherlands
If being agile is part of the DNA of your company, how can you protect, sustain and further enhance your agile practice? This event looks at the opportunities and threats your business may face and puts you in touch with expert speakers in the realm of agility and agile organisations.
European Forum For Industrial Biotechnology And The Bioeconomy (EFIB)
30 September – 2 October
Brussels, Belgium
This September will see the 12th edition of EFIB, Europe's leading event for the bio-based economy. This exciting exhibition comprises global brands and emerging innovators, not to mention special events reflecting existing bio-based innovation in everyday life.
Subscribe to Our Newsletter
Receive our monthly newsletter by email