Business Calendar – March 2020
Text: Maya Witters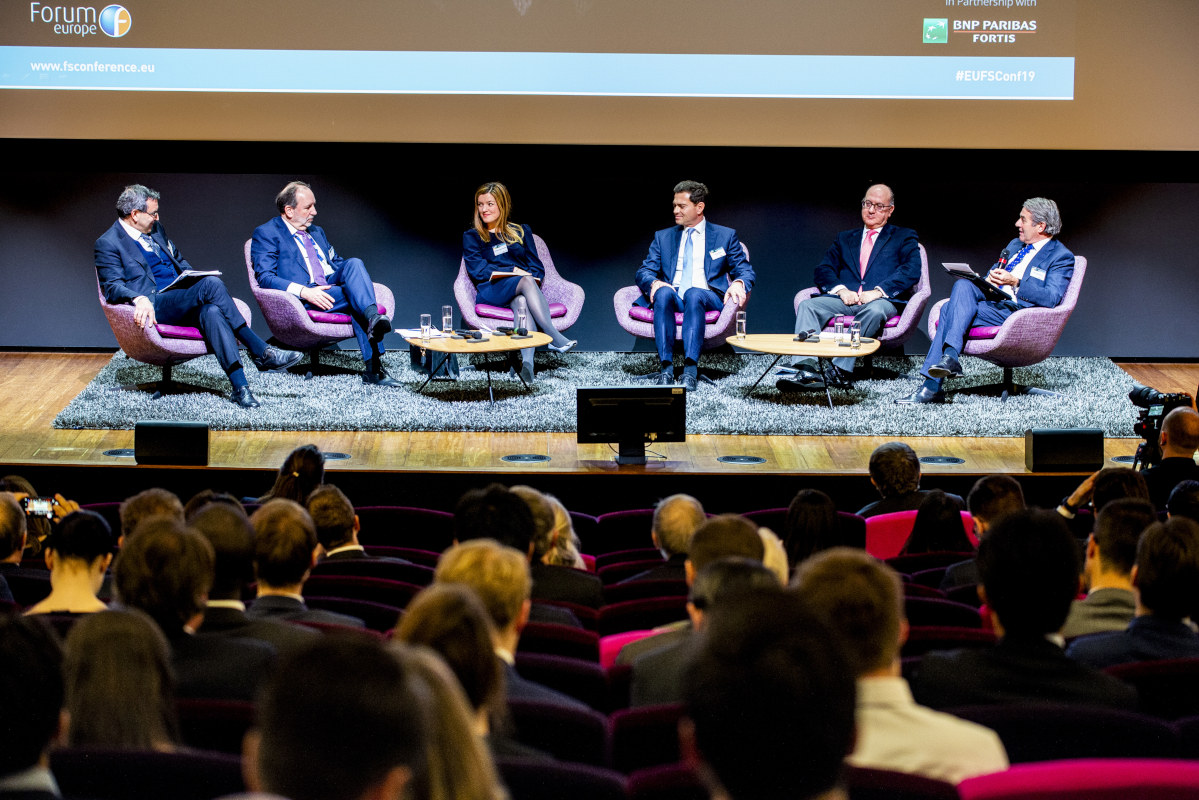 European Finance Summit
5 March
Luxembourg City, Luxembourg
The European Finance Summit in Luxembourg brings together key finance players to share best practices, deep-dive into topics like compliance, fin-tech and sustainable investment, and build lasting relationships. This year's edition includes panels on consumer payments and open finance, as well as plenty of interesting keynotes.
Microsoft Ignite
11-12 March
Amsterdam, the Netherlands
Microsoft's hands-on learning conference tours the world to reach as many tech professionals as possible, and it's Amsterdam's turn in March. The event is organised along various Learning Paths, thematic modules that allow attendees to deep-dive into their topic of choice and build their own conference experience.
www.microsoft.com/nl-nl/ignite-the-tour/amsterdam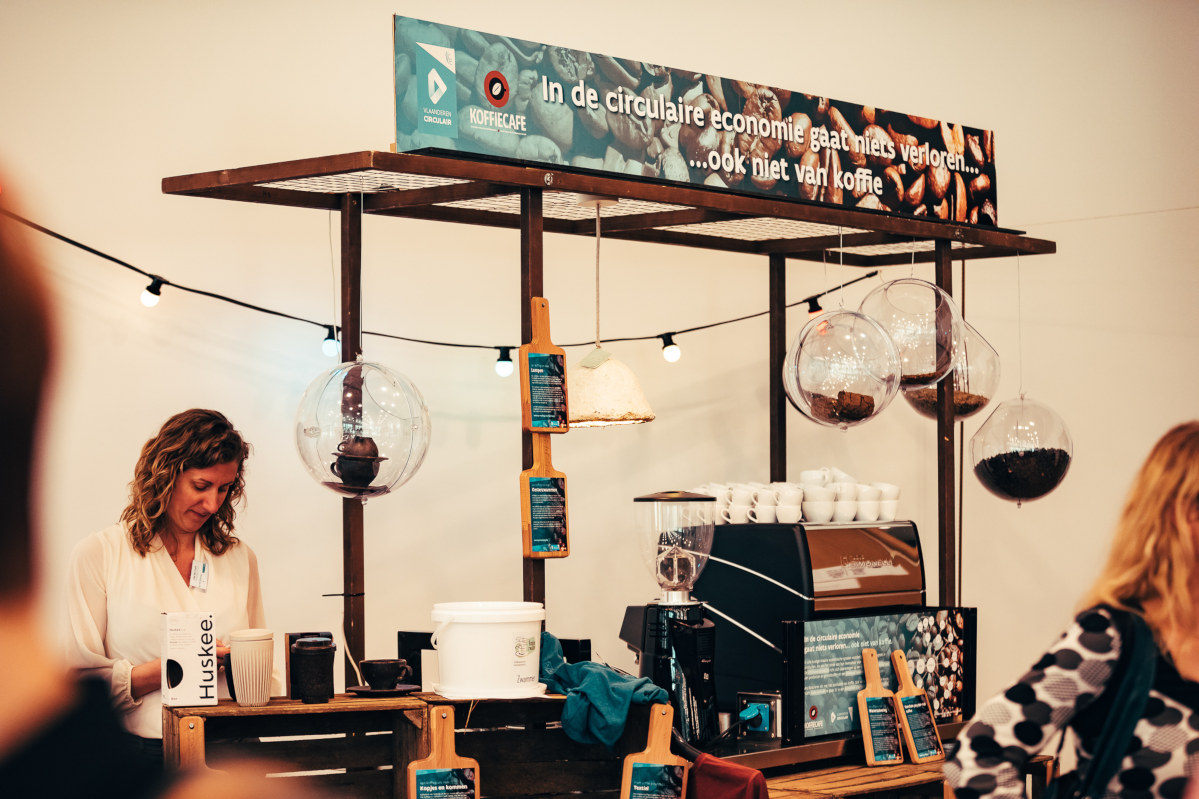 Absolute Retail Forum
11-13 March
Amsterdam, the Netherlands
Absolute Retail Forum unites retailers from all walks of commerce to think about innovation together. Technology is the big topic on the table in 2020, with key discussions centring around e-commerce, AI and big data. With speakers from brands like Amazon, H&M and Microsoft, there will be plenty to learn.
www.key-notion.com/absolute-retail-forum-2020
Food Waste Fest
18 March
Brussels, Belgium
Food waste is one of many sustainability challenges facing businesses today, and Brussels organisation FoodWIN is determined to combat the issue. Its annual Food Waste Fest includes practical workshops, a zero-waste dinner, and keynotes from prominent authorities in the field. On the line-up this year: author Tristram Stuart and leading food thinker Carolyn Steel, amongst others.
https://foodwin.org/food-waste-fest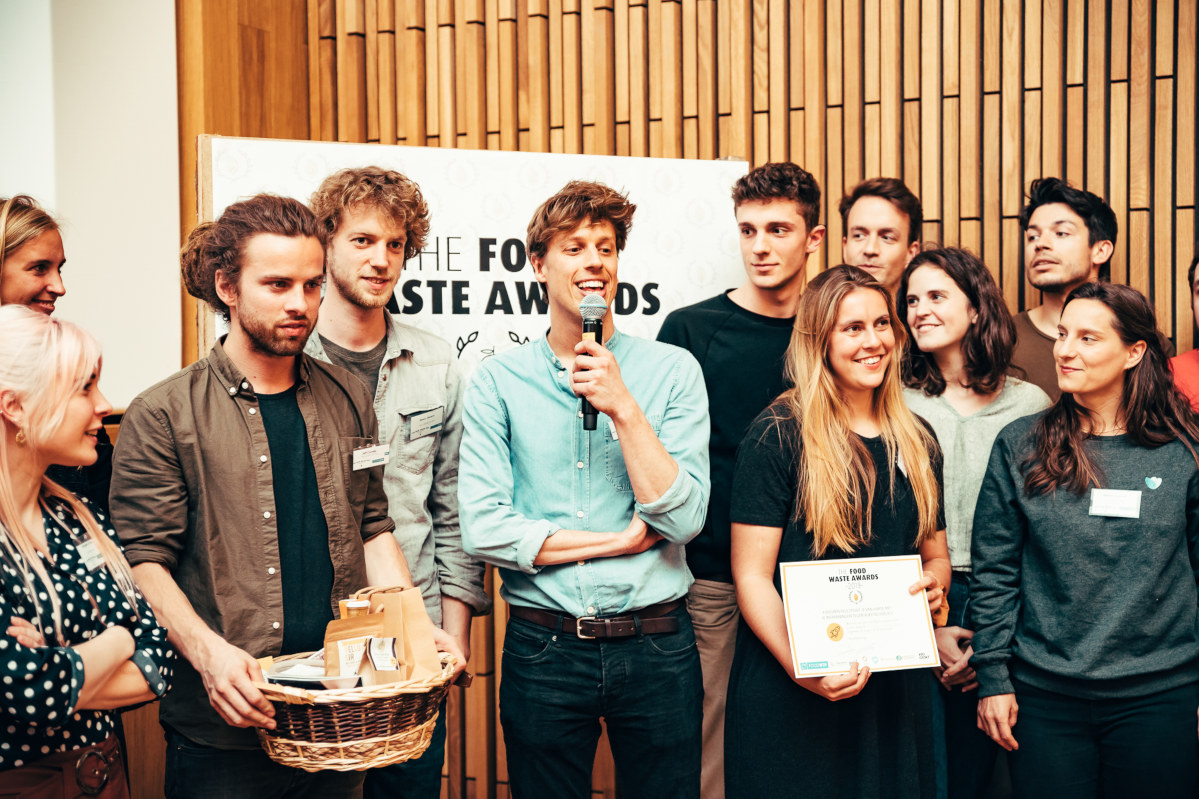 Financial Services Conference
19 March
Brussels, Belgium
The Financial Services Conference, hosted by Accenture, Barclays, Bloomberg and Kreab, is a major event on the Brussels calendar, with around 400 senior bankers and policymakers in attendance yearly. The 2020 edition promises to be especially interesting, with a focus on embracing change in times of uncertainty.
Subscribe to Our Newsletter
Receive our monthly newsletter by email