Business Calendar – July 2019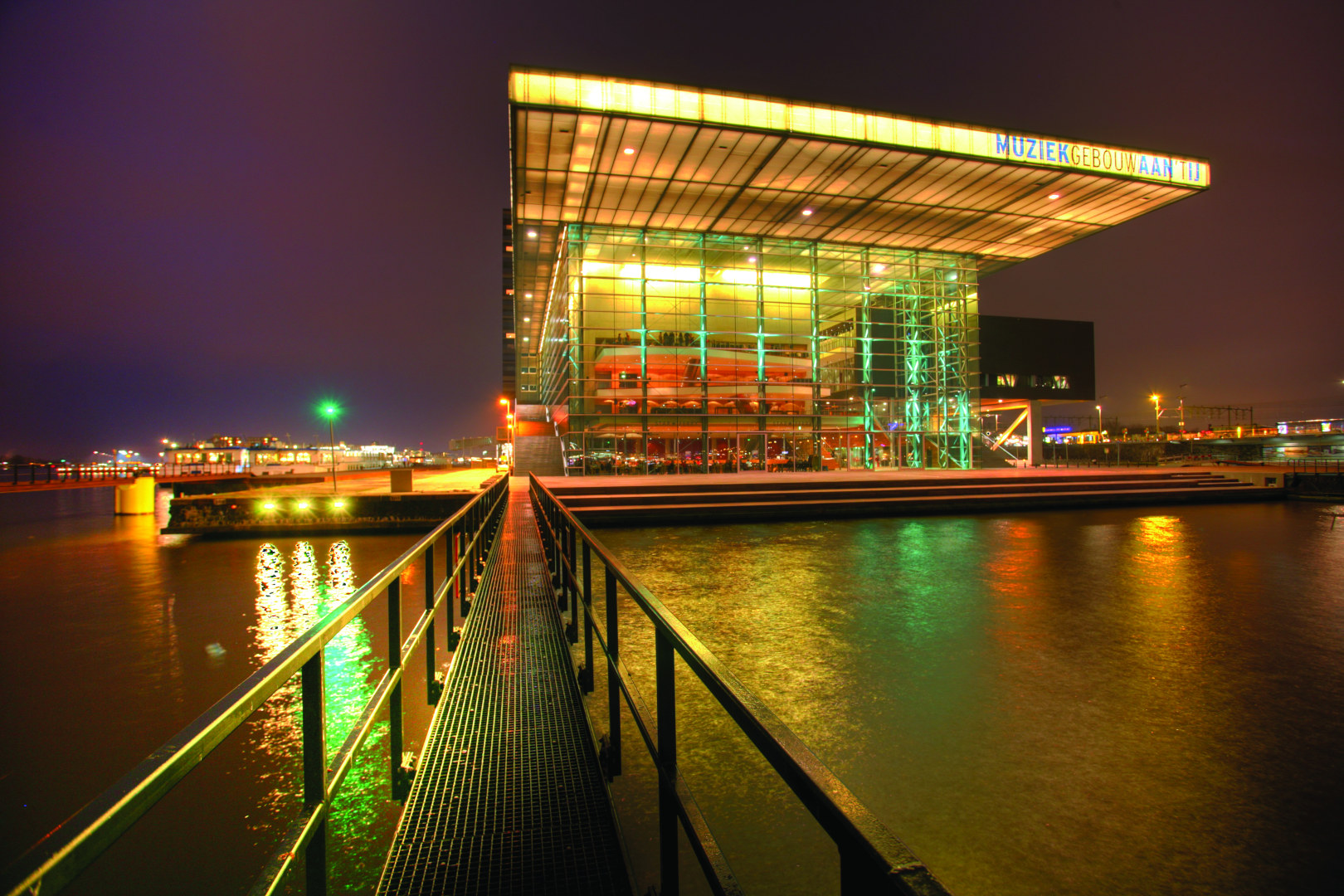 Universum Awards
2 July, Amsterdam, the Netherlands
Every year, the most attractive employers of the Netherlands are awarded a prestigious Universum Award. These awards acknowledge the efforts a company makes to take care of its human resources. This year's gala focuses on businesses who take good care of working students. At previous editions, major companies like Heineken, KLM and Google have topped the ranking.

iGB Live! Photo: RAI Amsterdam
iGB Live!
16 – 19 July, Amsterdam, the Netherlands
The world of online gambling and iGaming is changing at a dazzling pace. At iGB Live!, the companies and entrepreneurs that matter catch up on each other's work and get inspired by it. Alongside the exhibition, plenty of speakers give the conference colour with spirited talks and a myriad of networking opportunities allowing the visitors to forge new contacts.
Equality Diversity Inclusion Conference
22 – 24 July, Rotterdam, the Netherlands
Equality is the keystone of every healthy work environment. Together with a myriad of guests, Erasmus University explores what equality is and where its boundaries lie. Panels, speakers and conferences are geared towards helping to balance the thin line between majorities and minorities in a professional context and how to deal with the issues often presented.

Equality Diversity Inclusion Conference. Photo: Chris-Gorzeman
Startup Battle
23 July, Amsterdam, the Netherlands
Startup.Network has a long tradition of bringing promising entrepreneurs in touch with eager investors at their Startup Battles. With just a few minutes on the clock to pitch your business idea and a few more to answer the investors' questions, having a strong and clear concept is essential. Although the event is rather informal, its many previous editions have proved to be the perfect place to bump into your next business partner or money man.
TEXT: ARNE ADRIAENSSENS | TOP PHOTO © NBTC
Subscribe to Our Newsletter
Receive our monthly newsletter by email