Business Calendar – January 2020
Text: Anna Villeleger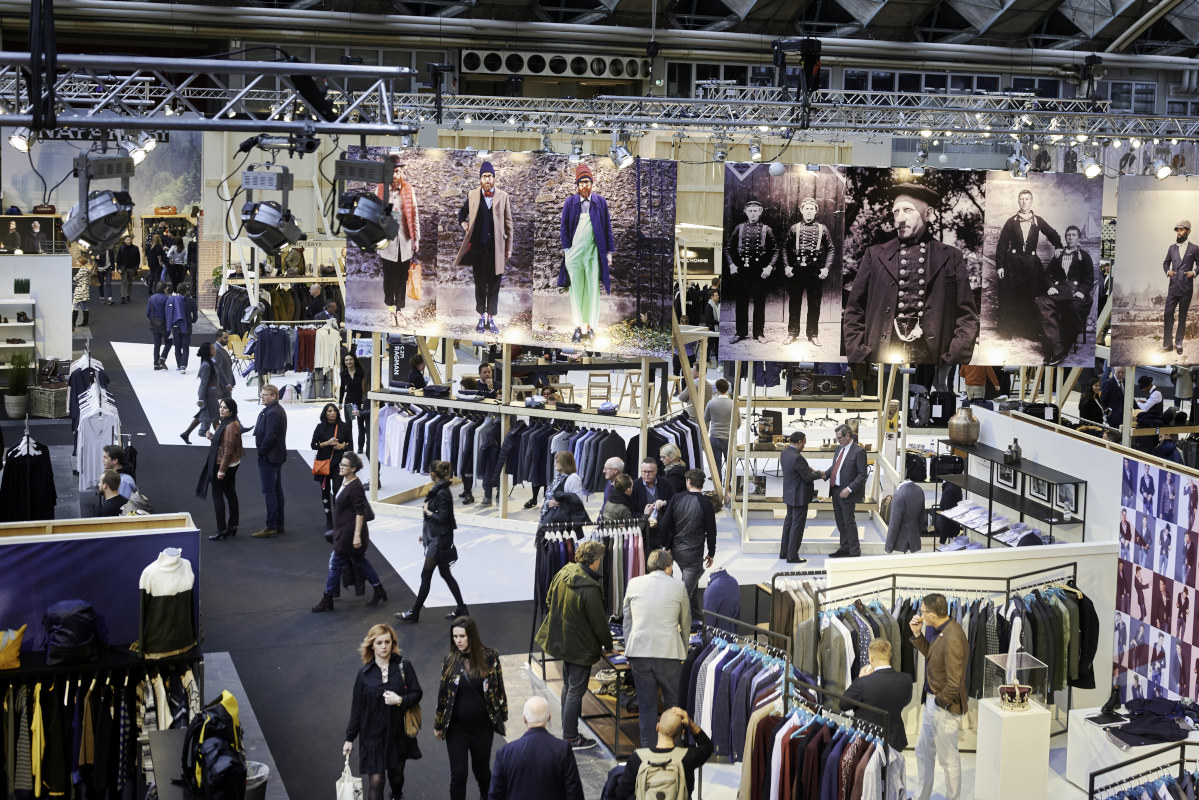 Polyclose
15 – 17 January
Ghent, Belgium
Taking place every two years, Polyclose welcomes exhibitors from around the world and was established in 1991. This is the largest event in the Benelux in the area of window, door, sun-blind, façade and entrance technology.
CPDP2020
22 – 24 January
Brussels, Belgium
The 13th international conference for CPDP (Computers, Privacy & Data Protection) will offer an arena to discuss emerging issues and trends with an array of experts from across the field, including lawyers, policy makers and academics.
Modefabriek
26 – 27 January
Amsterdam, the Netherlands
Combining brand presentations, fashion shows, expos, talks and much more, this innovative business-to business trade event is a must for those in the fashion industry.
KickStart Europe 2020
27 – 29 January
Amsterdam, the Netherlands
KickStart Europe unites investors, developers and designers who will provide insights on topics including connectivity, data centres and cloud computing. A great opportunity to speak to key players in the European digital sector.
Gevel
28 – 30 January
Rotterdam, the Netherlands
For three days, visitors to Rotterdam Ahoy will be inspired as they learn more about ambitious plans, smart technical solutions and practical examples of state-of-the-art façade construction.
Cross-Border Distribution Conference
4 February
Luxembourg City, Luxembourg
The eighth Annual Cross-Border Distribution Conference will unite regulators, leading asset managers and industry experts. Themes for the 2020 edition include the EU Commission's priorities for fund regulation in the next decade.
Subscribe to Our Newsletter
Receive our monthly newsletter by email