Business Calendar – April/May
Text: Maya Witters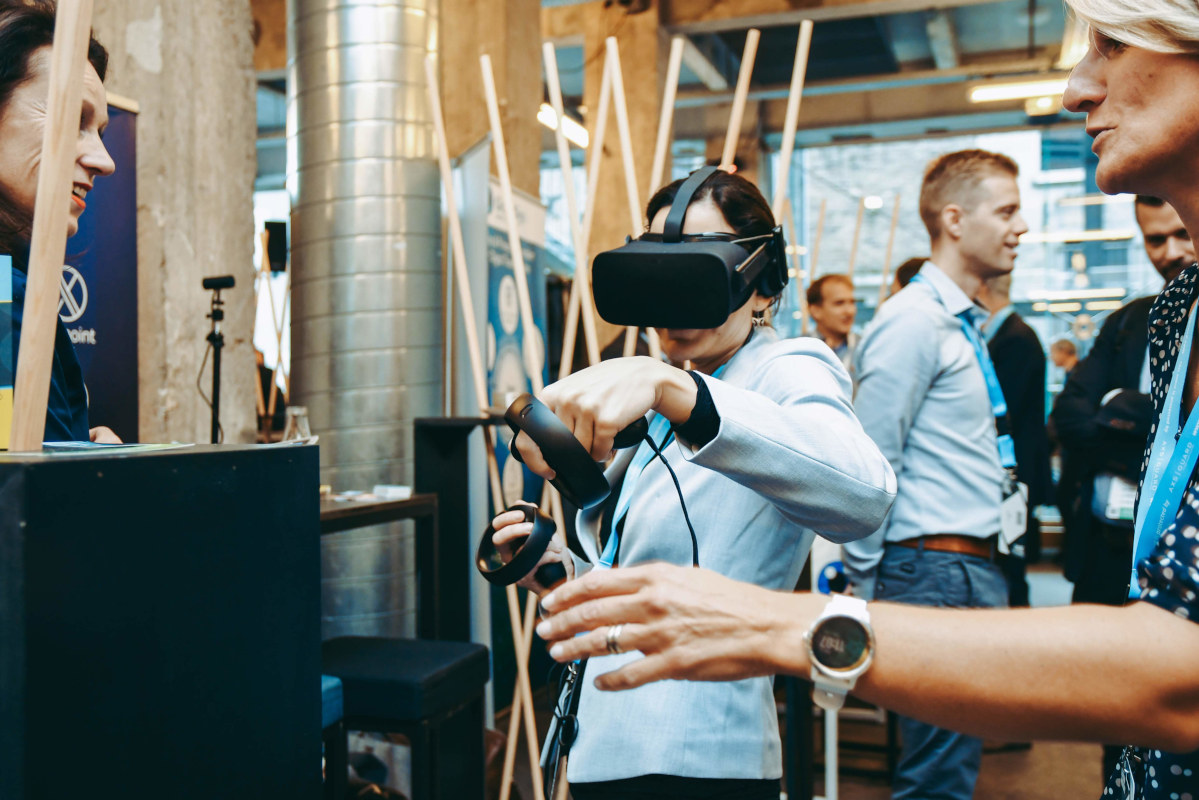 Circular Economy, Circular Production & End-of-Life Management
23 April
Webinar
In order to stop our world from becoming one large waste basket, we will need to transform our consumerist society into something more durable. This webinar will explore opportunities for the introduction of circular economy principles in the EU policy framework. Organised by CSR Europe, the European network for Corporate Sustainability and Responsibility, and open to members and associates.
React Summit
Postponed until 11 September
Amsterdam, the Netherlands
React is a powerful JavaScript library for building user interfaces, and Amsterdam has the pleasure of hosting the largest gathering of React developers in the world. With two tracks, more than 25 speakers and close to two thousand attendees, you will be sure to come away buzzing with new knowledge and useful contacts. Will now take place in September.
Belgium Cloud Summit
Postponed until 23 September
Brussels, Belgium
The Belgian Cloud Summit is a conference aimed at helping businesses adopt a helpful cloud storage strategy. With topics including digital transformation, compliance and security challenges, and applications, this conference will help your business become completely future-orientated. Postponed until 23 September.
MISDOOM
Postponed until autumn
Leiden, the Netherlands
The second Multidisciplinary International Symposium on Disinformation in Open Online Media, or MISDOOM for short, was set to take place in Leiden in April, but has now been postponed until later this year – dates TBC. Given the current Covid-19 outbreak and the appurtenant proliferation of medical advice and questionable information, there will be plenty to talk about.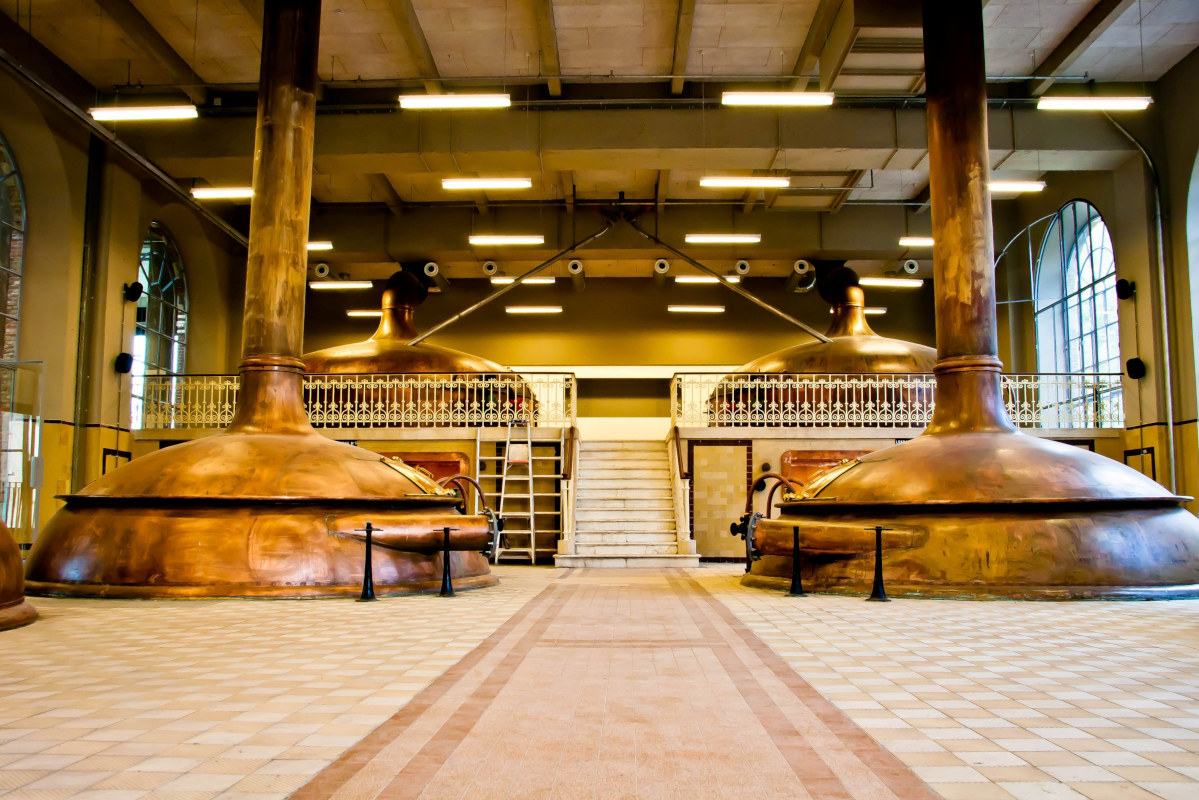 Trends in Brewing Symposium
Postponed until 17-21 January 2021
Leuven, Belgium
The 14th Trends in Brewing Symposium was due to take place in April but has now been moved to January next year in order to accommodate for all the international participants. The theme will be Beer & Society. Expect interesting insights around sustainability, diversification and well-being – including a session on non-alcoholic brewing.
Subscribe to Our Newsletter
Receive our monthly newsletter by email