BUILDING YOUR BRAND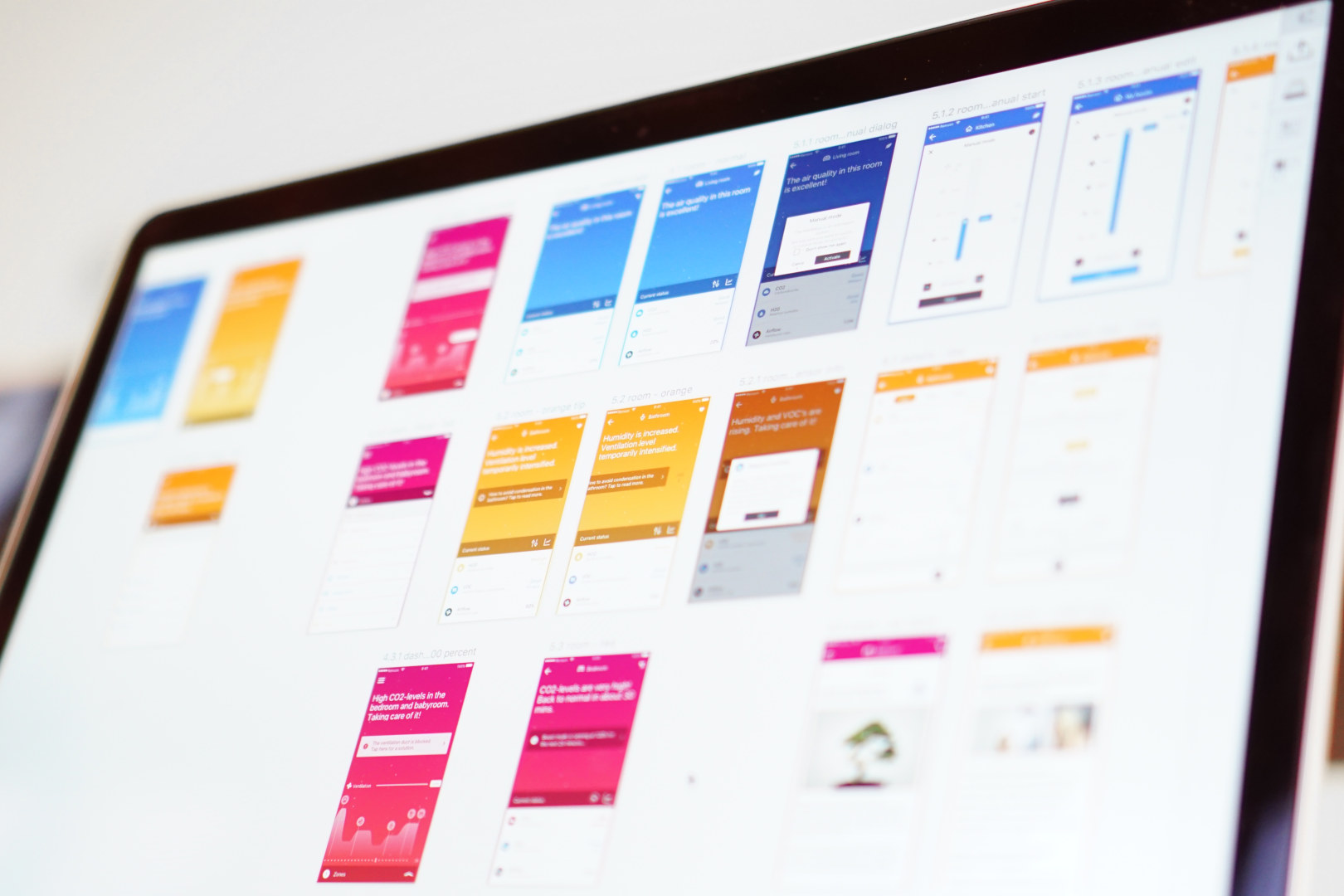 Top Flemish branding, UX and digital design champions
As a hub for innovation and creativity, Flanders is home to some of the world's most exciting branding experts. With their help, you can ensure your brand becomes the best it can be. From branding and marketing to UX and digital design, you will find a thrilling array of specialist companies.
TEXT: ANNA VILLELEGER | MAIN PHOTO © MADE

KIXX
Stand out from the crowd
Good branding means your company will always stand out from the crowd. In addition to creating a lasting impression on consumers, and distinguishing your product or services from others on the market, it offers a clear idea of what you represent as a business.
As well as increasing brand awareness, it can alter the way people view your brand and entice new customers. There are many different elements to good branding, which stretch way beyond having a relatable brand name and an instantly recognisable logo.

Wisefools
Making the brand
You need to think carefully about your brand values as these will clearly guide decision-making within your company. It's also fundamental to consider your target audience and your brand's 'personality'. For example, is it serious or playful?
An effective brand strategy is at the core of business growth. Your brand image captures the heart of your business, summarising what you do and why you are significant. In the ever-advancing age of digitised media, digital content is becoming an increasingly important part of that strategy too. However, there are so many tasks involved, it can be heard to know where to begin.
Branding goals
Whatever your branding goals, let us present the specialist firms who will help you to achieve the brand image you want. www.discoverbenelux.com

Wunderman Thompson
Subscribe to Our Newsletter
Receive our monthly newsletter by email