Brussels city special: The captivating capital of Europe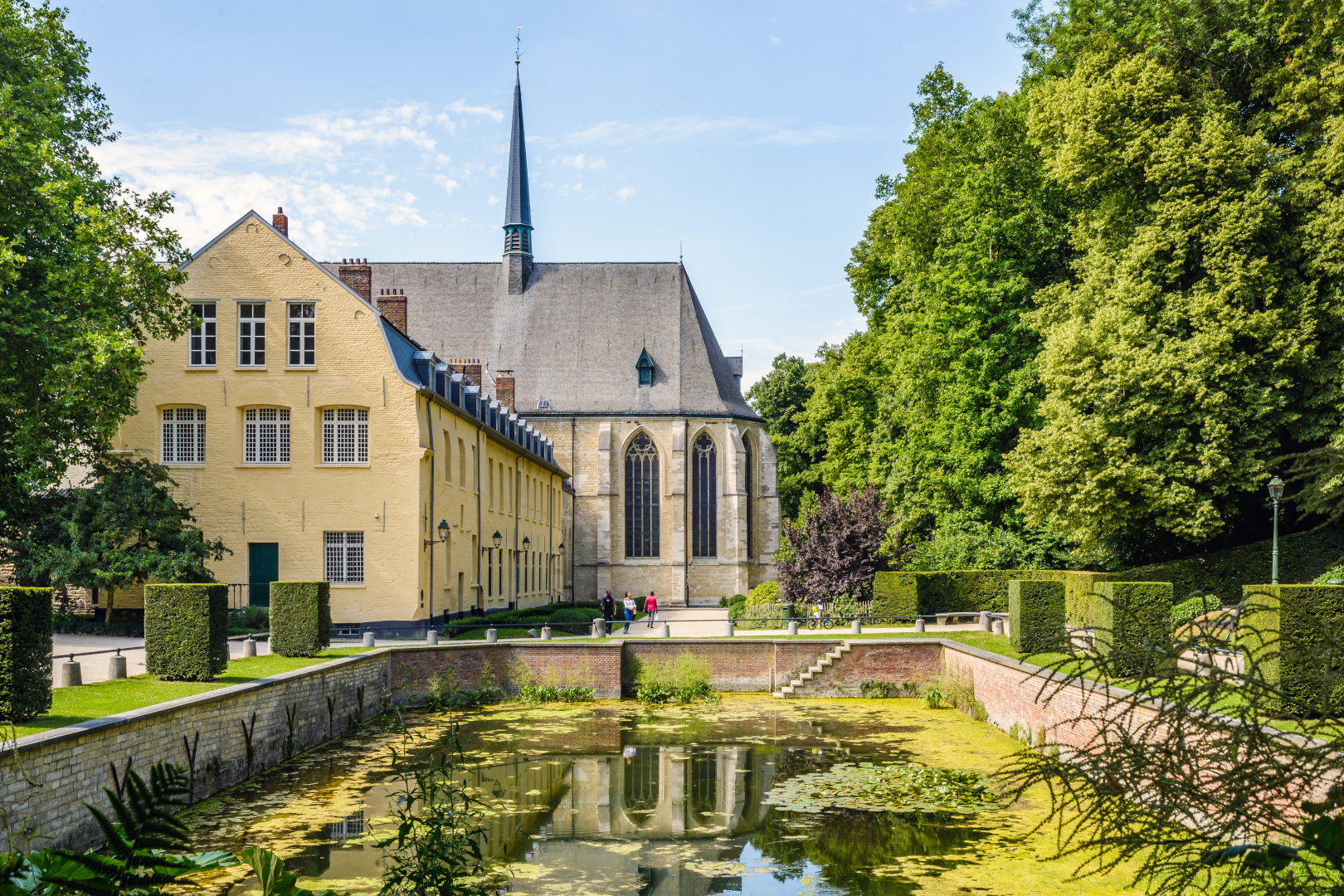 Much more than simply the European Union's administrative hub, Belgium's multi-cultural capital is the beating heart of Europe. Famous for its stunning art nouveau facades, charming comic strip route and magnificent Grand Place, the city is home to all manner of cultural delights and a superb foodie scene.
European Quarter.
Must-see sites
Originally a market place, the magnificent Grand Place must be your first port of call when visiting Brussels. With buildings ranging from Baroque to Gothic eras, the focal point of this beautiful cobblestone square is the spired 15th century city hall. This place is buzzing with classic cafés, so choose your spot and admire away. For a beautiful view of the city head to the Mont des Arts area which is bursting with cultural centres, amazing architecture and must-see museums. Brussels is home to some of Europe's most prestigious establishments such as the BOZAR Centre for Fine Arts and the BELvue history museum, as well as many quirkier establishments. Other hotspots include the breathtaking Royal Palace, not to mention the modern E.U. quarter and the striking European Parliament building. Brussels is also one of the greenest European capitals, so when the weather is fine take your pick from a host of verdant parks and gardens.
Start planning your trip to Brussels now at visit.brussels
TEXT: ANNA VILLELEGER | PHOTOS: VISIT.BRUSSELS
Subscribe to Our Newsletter
Receive our monthly newsletter by email