Brasserie des Carrières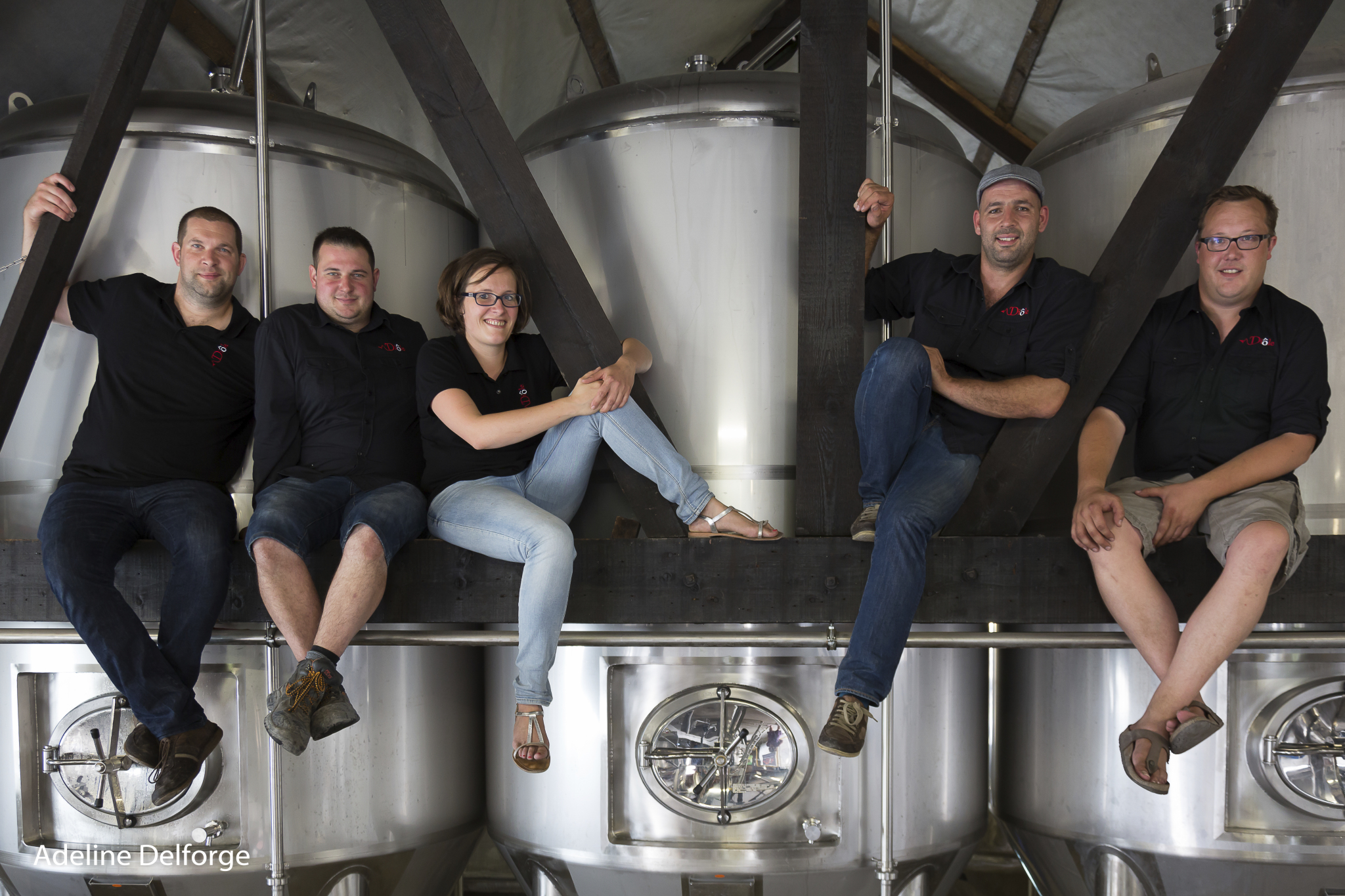 This is the story of two visionary friends, who at the end of their studies took a motorbike trip around Belgium
that ignited their love for brewing a beer of quality and taste. The result? A product that is 100 per cent handmade
and 100 per cent local. The 'Diôle' is the name of this unique kind of beer, brainchild of Julien Slabbinck and
François Amorison. Over the past four years, the duo has perfected their craft and created a beer that is made with natural regional products at their Brasserie des Carrières. From the hop growing on the grounds around the brewery, to the poplar trees of Hainaut used to manufacture the beer trays,everything is made and acquired locally.
Subscribe to Our Newsletter
Receive our monthly newsletter by email