Bobeline – Micro-brewing with local culture on the menu
Text: Colette Davidson | Photos © Bobeline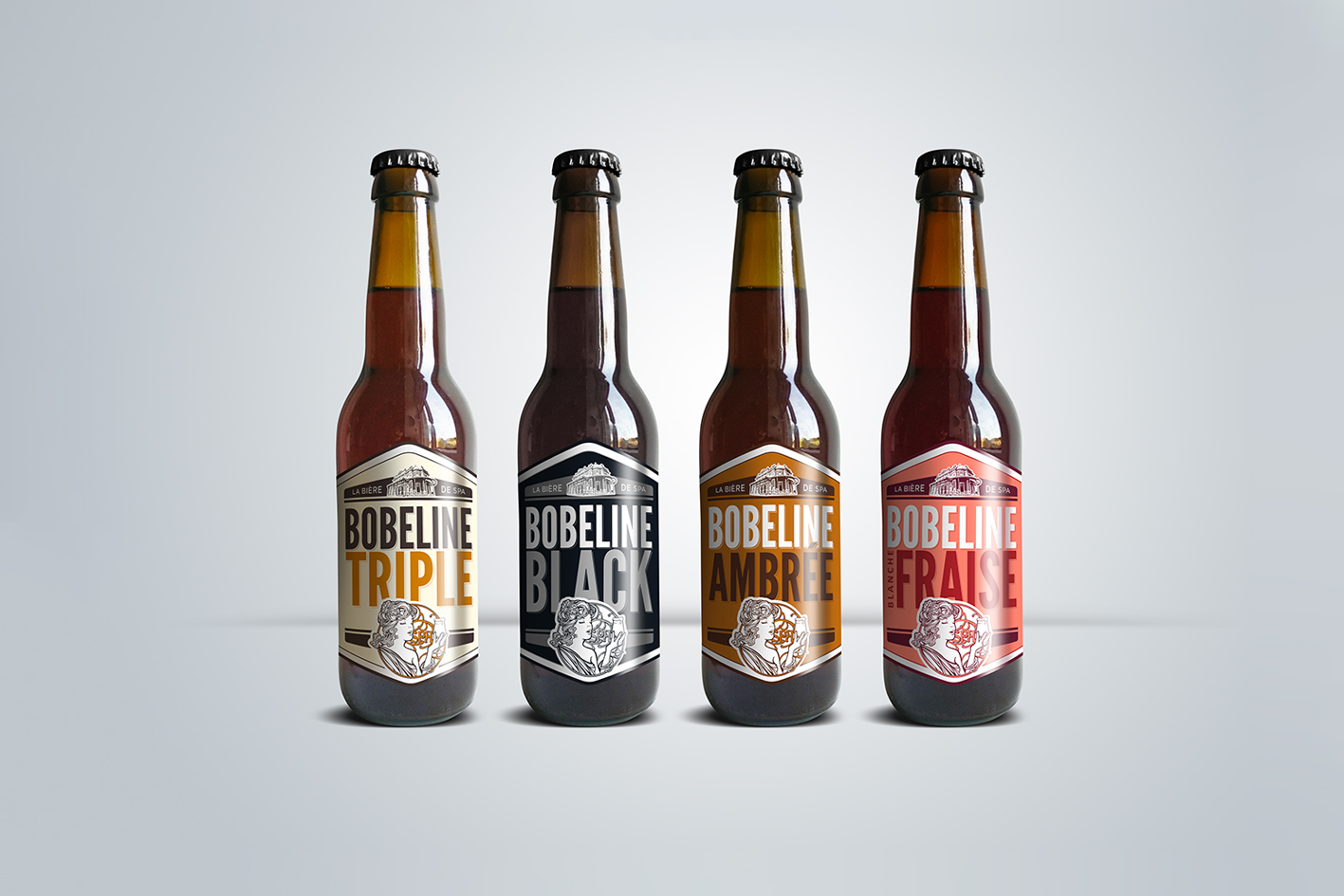 This spring, La Brasserie des Bobelines will launch in the heart of the thermal town of Spa, offering a microbrewery, restaurant and events space.
The impetus for La Brasserie des Bobelines was a call for project applications, set out by the town of Spa as a way to revitalise the Pavillon des Petits Jeux, a 19th-century building recognised as a Belgian national heritage site. Bobeline & Cie co-founder Didier Dumalin answered the call, putting forth an idea he had been contemplating for a long time.
"It offers something extra," says Didier. "There are already many festivals and tourists here, but this is a way to welcome even more people… we'll be the only ones in the region to offer something like this."
Indeed, La Brasserie des Bobelines will be more than just a microbrewery. A restaurant seating up to 50 people will offer dishes cooked with local ingredients as well as Bobeline's famous ales. And a cultural space will be dedicated to concerts, evens and seminars – aimed at tourists and locals alike.
But beer is undoubtedly the priority at La Brasserie des Bobelines. The microbrewery will have a production capacity of 2,000 hectolitres of beer, and will offer not only its classic flavours – Triple, Black, Ambrée and Blanche Fraise – but seasonal varieties as well. A focus on eco-friendly production and local savoir-faire ensures that Bobeline stays true to its roots while remaining innovative.
Subscribe to Our Newsletter
Receive our monthly newsletter by email