BELvue Museum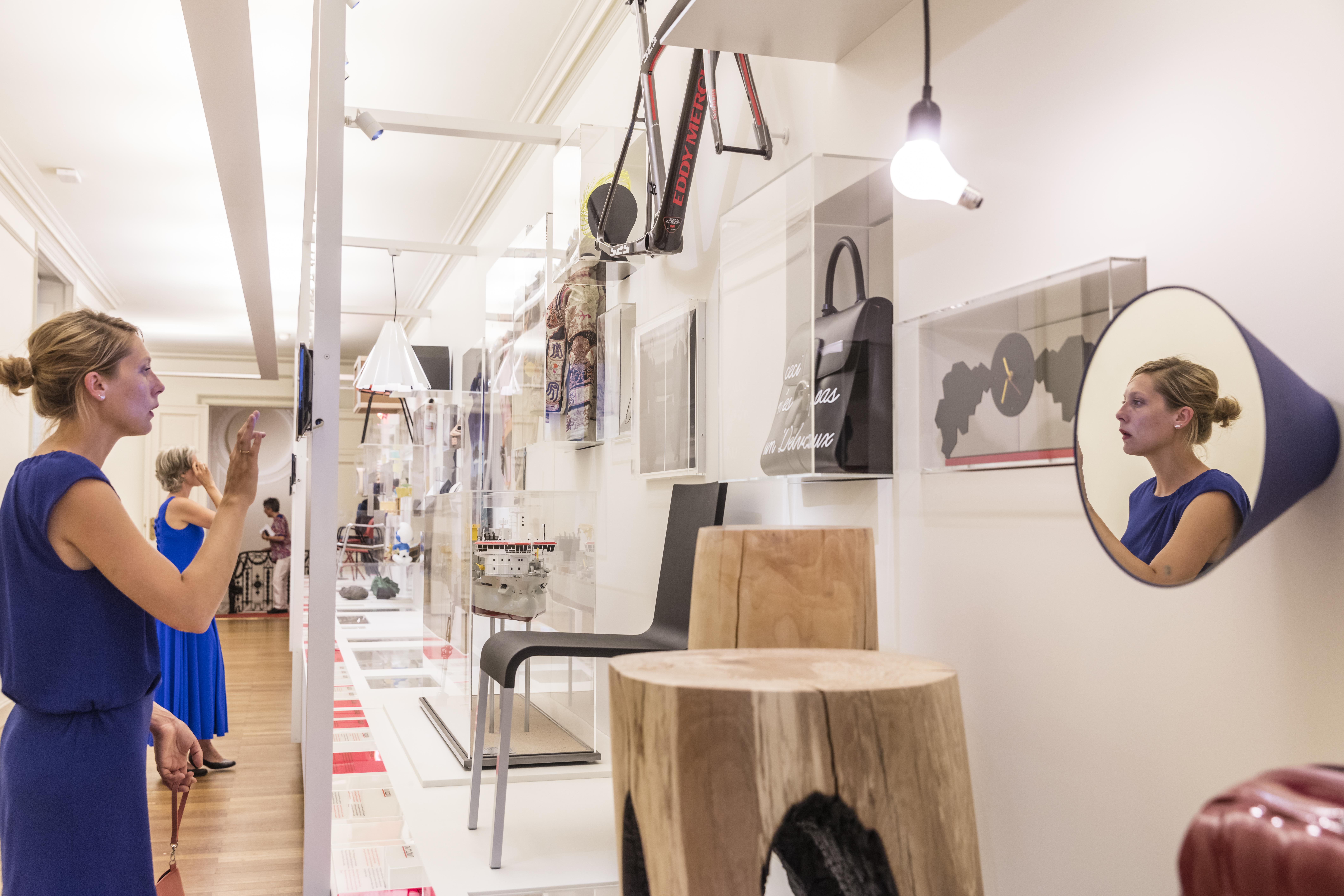 In years past, the Place des Palais in Brussels was a place to meet and to exchange ideas in – a place in which to share discourse on the issues of the day. Issues such as democracy, prosperity, solidarity, pluralism, migration, language and Europe, all of which have come to describe modern-day Belgium – and it is these themes that are addressed at the BELvue Museum.
"We offer visitors the keys to better understand the history of Belgium, its society and its people," says Mathilde Oechsner, promotion manager for the museum.
On two Sundays this year, 8 July and 5 August, these stories of local people will come to life even more vividly, as a theatrical live guide will recount days gone by with "funny, poetic, historical and sometimes silly" tales and poems. These will be presented in three languages: French, English and Dutch – whilst the museum's audio guides are also available in German.
Presenting the tour in multiple languages is no coincidence. Oechsner says that being "open for everyone" is crucial to the museum's vision and this includes people of all ages, especially families. Indeed, children are especially well catered-for with themed tours, including 'Mimi and Momo' for three- to five-year-olds, 'I'm the Minister' for those aged between six and eight, and 'On the road with Zeno' for nine- to 12-year-olds. These tours are visual and interactive to keep the whole family, and especially the little ones, engaged.
"The stories we tell are tools that are brought to life through the objects on display. Of course there are the quintessentially Belgian things – chocolate, beer, fries – but we also tell visitors about industry, design and daily life. There are two centuries' worth of objects to be seen," Oechsner explains.
Talking of chocolate and beer, the museum's restaurant, whose terrace looks out onto the gorgeous Royal Palace, has just reopened. The menu changes every day and always includes Belgian cuisines from local producers.
The museum is managed by the King Baudouin Foundation, which was created for the 25th anniversary of the king's coronation. The foundation's goal is to "improve justice, democracy and respect for diversity" – and what better way to study these concepts than to learn about how we overcame the time when mankind was at its least harmonious – during the world wars.
It seems extremely fitting that the upcoming temporary exhibition is titled Brussels, November 1918: from war to peace? The exposition, which will open on 26 September, seems like the perfect way to understand the birth of democracy, solidarity and Europe.
Subscribe to Our Newsletter
Receive our monthly newsletter by email