Bar-Restaurant De Vrienden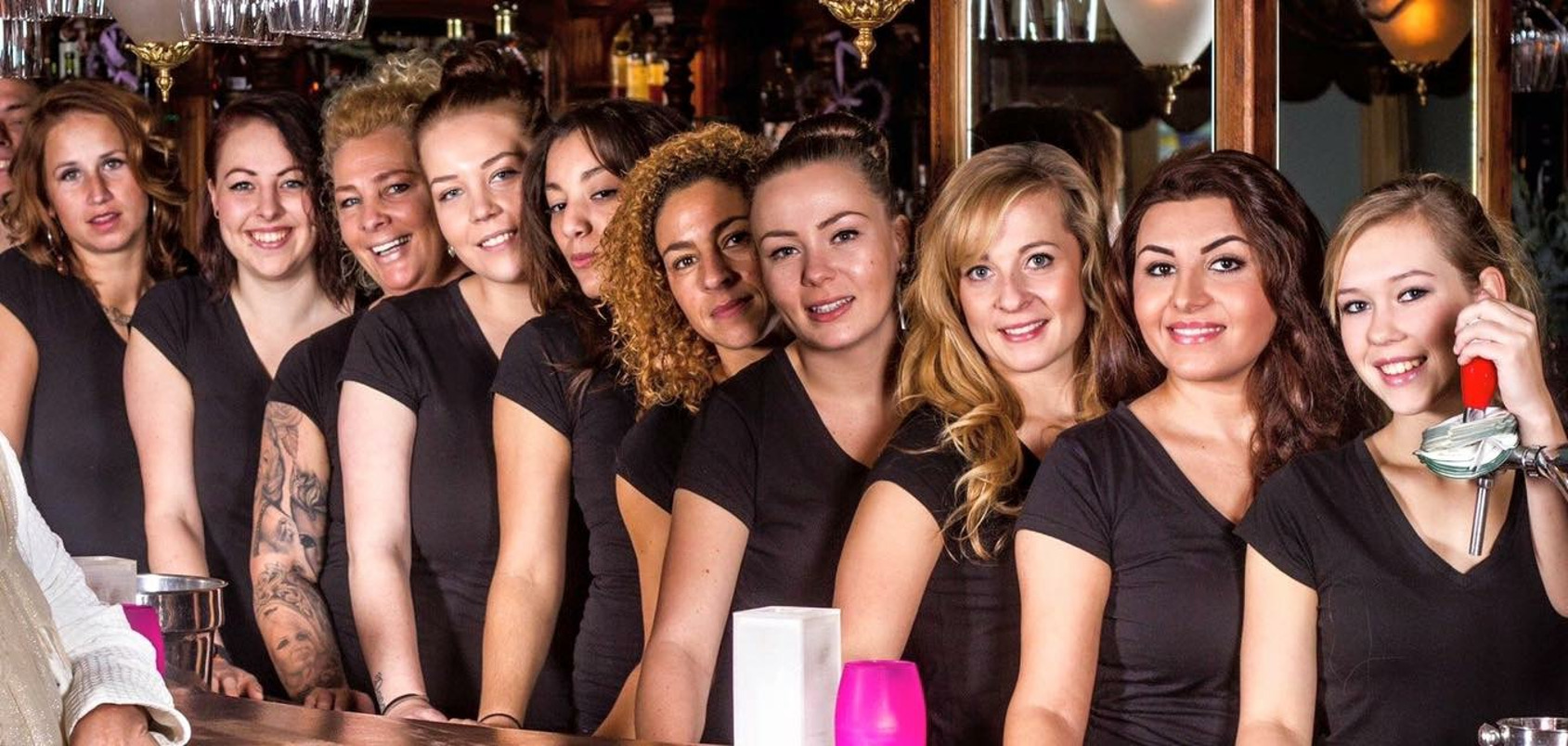 De Vrienden translates as 'Friends', and 
although it is not a coffee bar like the one made 
famous in the eponymous US comedy series,
the place certainly does have a similar friendly 
and sociable atmosphere. "We'd like people 
from all walks of life to feel welcome here," says 
its warm 22-year-old owner Kelly Swinkels. 
With her team, headed by manager Monique 
Lelieveld, she aims to give all customers the 
personal care and attention they deserve.
Subscribe to Our Newsletter
Receive our monthly newsletter by email