Aztec Group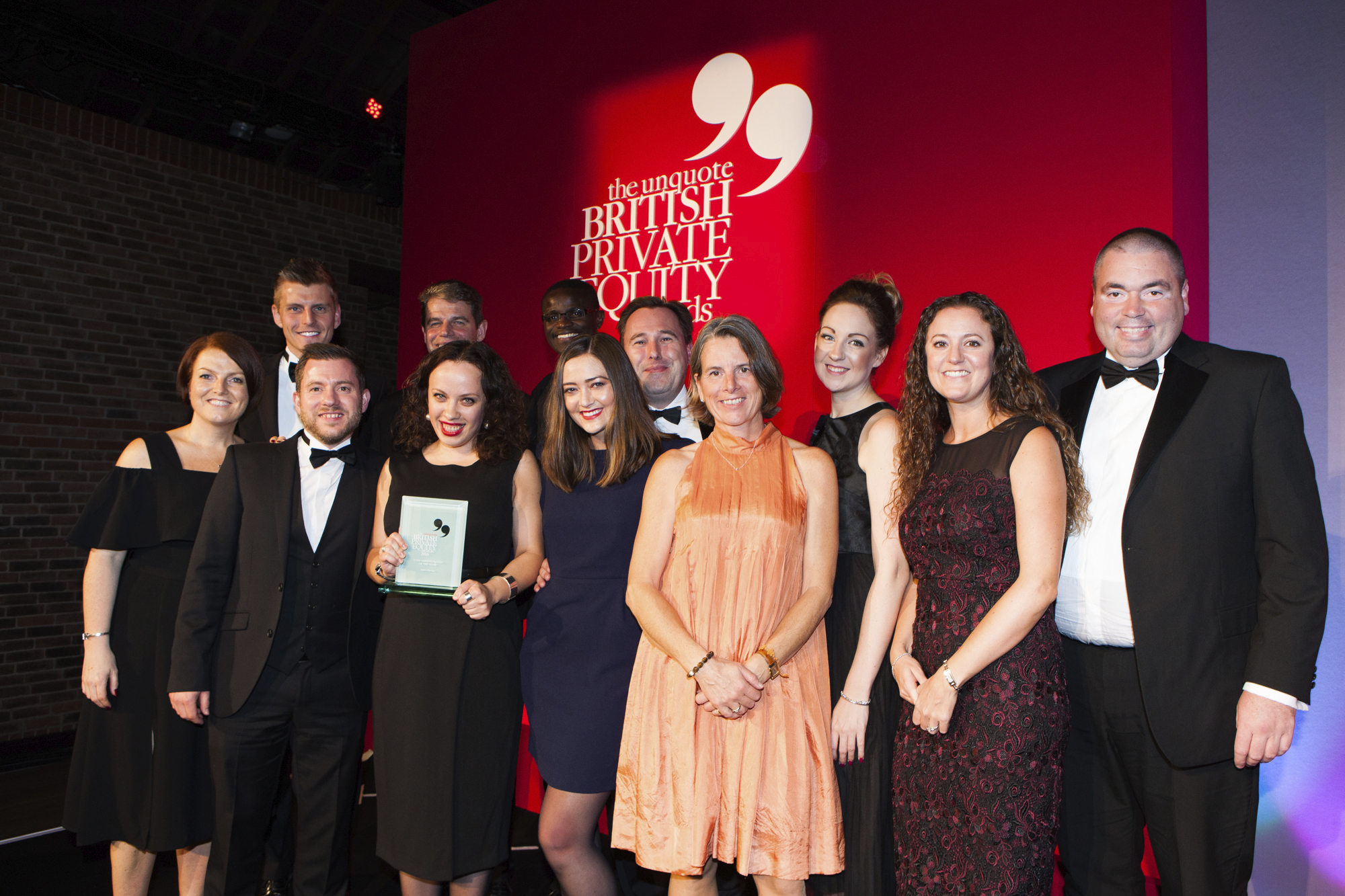 Award-winning fund and corporate services with a difference
TEXT: LIDIJA LIEGIS | PHOTO © AZTEC GROUP
Aztec Group first established a presence in Luxembourg in 2007, in response to the country's growing reputation as a leading jurisdiction for financial services. Nearly a decade later, Aztec Group now employs over 130 people in Luxembourg – a number that is increasing by the week.

Founded in Jersey, the Channel Islands, in 2001 as a privately owned, independent service provider focusing on delivering service excellence to alternative investment fund managers and corporate clients, the Aztec Group is recognised as one of the leading companies in its field in Europe. Employing over 580 people across seven offices in Guernsey, Jersey, Luxembourg, the Netherlands, Sweden and the UK, the Group manages over 270 funds and administers more than 140 billion euros in assets.
An impressive range of services
Aztec Group has been pushing the boundaries in alternative asset fund and corporate services for over 15 years in prime onshore and offshore locations. It began with fund administration and has since developed additional services to offer a range of outsourcing solutions to fund managers, institutional investors and corporate clients.
Aztec Group's exceptional service delivery and industry expertise has enabled it to become the partner of choice for over 120 private equity, real assets and debt clients. The Group offers accurate and timely reporting, professionally managed investor communications, comprehensive risk management and pro-active transaction support. From straightforward to complex structures, start-ups to institutions, Aztec Group provides a comprehensive practice. Its cornerstone offering is the fund services proposition. It has been developed to deliver optimum administration and accounting support, allowing clients to focus on managing their funds. Within corporate services, Aztec Group provides multijurisdictional support and local expertise to corporate entities and employee benefit trusts. Its exceptional service and profound industry knowledge means it has partnered with over 2,200 entities.
Aztec Group also provides a pragmatic depositary service to meet the demands of the Alternative Investment Fund Managers Directive (AIFMD). Additionally, the Group offers portfolio monitoring and reporting services to institutional investors, providing investment teams with reliable financial data, and helping them benchmark, manage cash flows, monitor risks and model regulatory capital requirements.
Client focus and reliability
As well as offering a wide range of solutions, what sets Aztec Group apart from the rest is a genuine client-centric approach. Ganash Lokanathen, a director at Aztec Group's Luxembourg office, explains: "Every service provider will talk about tailored services, but with us it's more than just words. We actually build the team around the client. From financial reporting specialists and fund administrators to compliance professionals, they all form part of a client's relationship team rather than being sat in central departments." This means that knowledge of client affairs rests with several individuals rather than just one person.
Aztec Group's ethos emphasises close working relationships, which it believes are essential to successful partnerships. Teams gain a deep knowledge of their clients through regular communications and face-to-face meetings. With an employee retention rate of around 90 per cent, clients can also be assured of continuity and stability. Mr. Lokanathen adds: "Clients want familiar voices and faces and, above all, to work with people who know and understand their circumstances and needs. You can't achieve that if your workforce is continually changing."
Highly skilled employees
Over 80 per cent of Aztec Group's employees are professionally qualified. Mr. Lokanathen notes: "Most of our staff on the accounting side hold financial degrees, with many now pursuing accounting qualifications. On the administrative side, our staff have a mix of law and business administration backgrounds. We also have specialised teams in IT, reporting, compliance and risk management."
Aztec Group's dedication to its clients and determination to be among the best at what it does has certainly not gone unnoticed. Recent awards include winning Fund Advisory Firm of the Year for the fifth time at the prestigious British Private Equity Awards in the Administration category in October 2016. The award recognises both innovation and constant excellence in the private equity and venture capital industries. With credentials such as an award-winning pedigree, skilled workforce and a relationship-based approach, the future looks bright for Aztec Group in Luxembourg and across all other offices.
Subscribe to Our Newsletter
Receive our monthly newsletter by email