Autorespond: 'Email marketing is still the best way to get new clients'
Text: Michiel Stol | Photos: Autorespond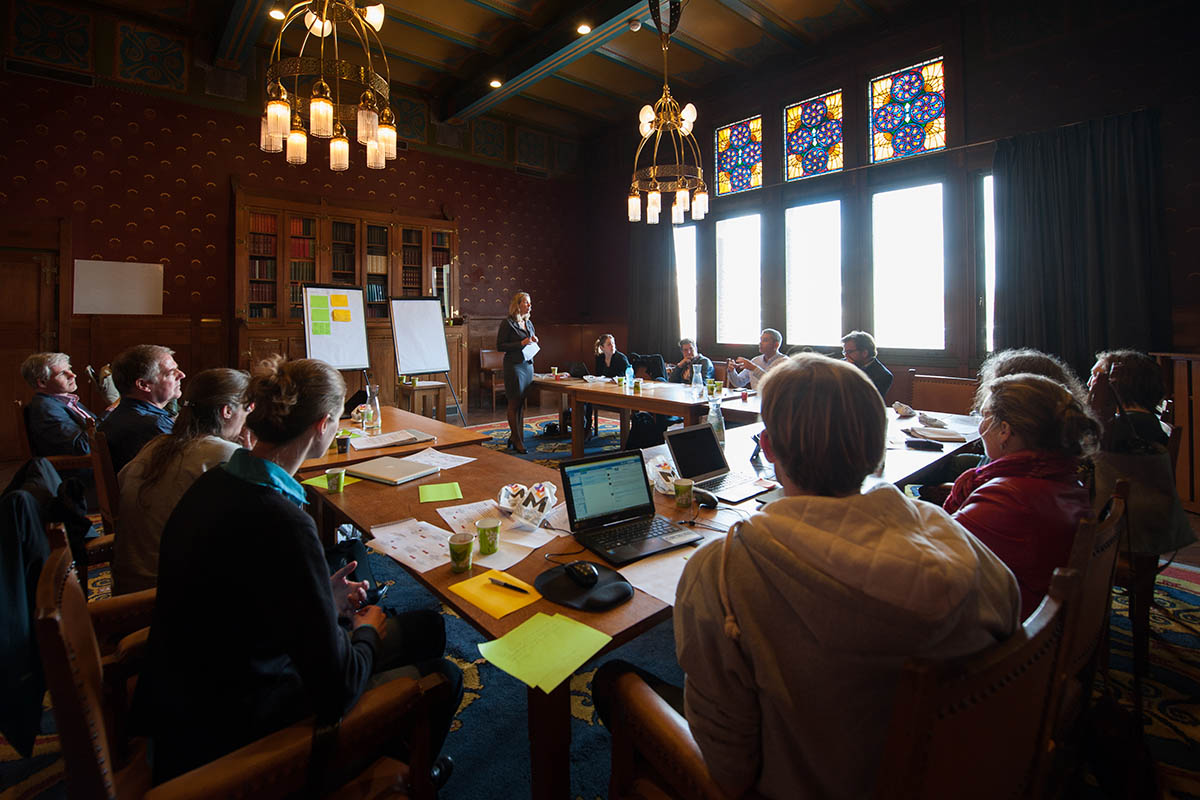 Where social media is important to let people know that you are out there, email marketing is still the best way to generate business. With the three-in-one online marketing software from Autorespond, you can automate your marketing efforts and offer payment services, all in one system. "Managing your marketing, sales and CRM efforts all in one place; it saves you so much time and effort," says Welmoet Babeliowsky, a specialist in email marketing and partner at Autorespond.
"Email marketing has been effective for a long time because of the valuable content that ends up in the inbox, but is still developing," explains Babeliowsky. "More and more often, the email ends up there automatically, via a sales flow. By targeted emailing, the profit can be increased even further. Our next step is to focus on 'big data' analysis, so that you get more insight into your data and identify potential target groups. In addition, we make it easier for entrepreneurs to sell abroad, by becoming multilingual."
More time for your core business
Autorespond's three-in-one software is one of a kind. It offers you a system to create content and send it to your lists. It also allows you to create payment buttons for your products. This leads to a good overview of your customers, prospects, your ROI and daily insight into your turnover.
"Our customers, often from SME or professionals, appreciate the fact that we are a local party that is flexible, offers tailor-made solutions and a fast helpdesk. It eases your admin and leaves you with more time for your core business."
Web: www.autorespond.nl
Subscribe to Our Newsletter
Receive our monthly newsletter by email