APM LAW: Valuing transparency and modernity
Text: Stephanie Uwalaka | Photos: Apm Law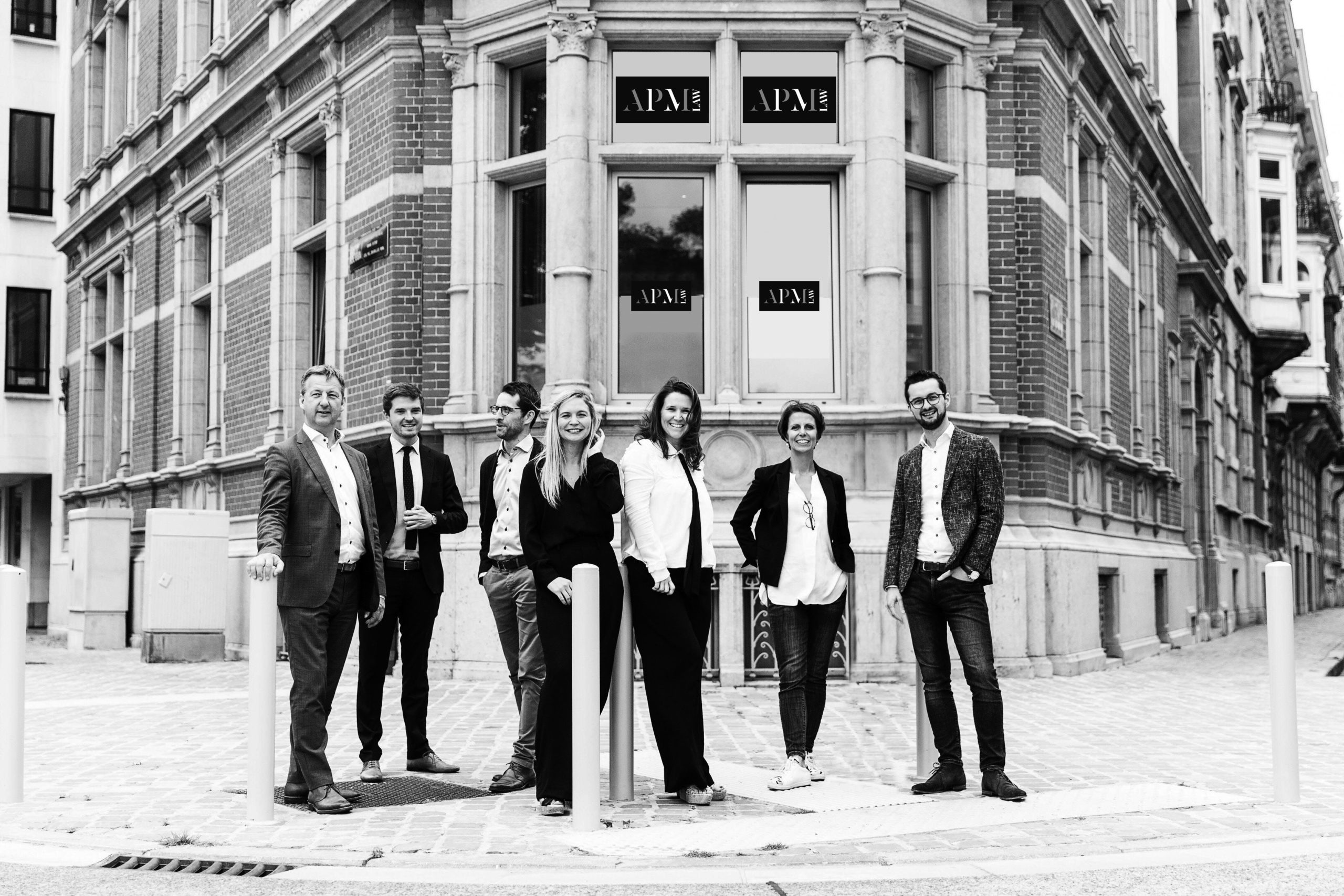 Founded in 1990 and currently situated in Brussels, Liège and Verviers, APM LAW strives to be a reliable yet modern legal services provider with a view to creating a greater international network, whilst advising, assisting and defending its clients in diverse areas such as fiscal, business, civil, and labour law.
Its ten partners and 50 associates who make up the team at APM LAW aim to bring together both rigour and modernity to their firm, adapting to the continuous advances in LegalTech while making a point of sharing their experience and knowledge, and fine-tuning their collective skill sets to better serve the firm's ever-demanding clientele.
The mastering of current technologies to best meet the requirements of speed and transparency of today has led APM LAW to set up a secure online platform called 'Follaw', through which its clients can, at any given moment, access and consult their respective files and projects handled by the firm. They can be informed in real time of any developments, like the updating of deadlines, the rendering of a judgement or the conclusion of a settlement, while accessing any related documentation.
APM LAW has also developed a modern approach to the financial aspects of the services that it provides, and hence created legal packages consisting of a pre-determined set of legal duties proposed for a budgeted, transparent and pre-arranged fee. Such packages concern many aspects of the legal practice, addressing family, housing, professional and business law issues.
Preserving its core values of competence, humanity and transparency while adapting to constantly evolving technologies, in order to stand out as a trusted legal partner, is APM LAW's motivation.
Web: www.apmlaw.be
Subscribe to Our Newsletter
Receive our monthly newsletter by email