Antwerp Art Weekend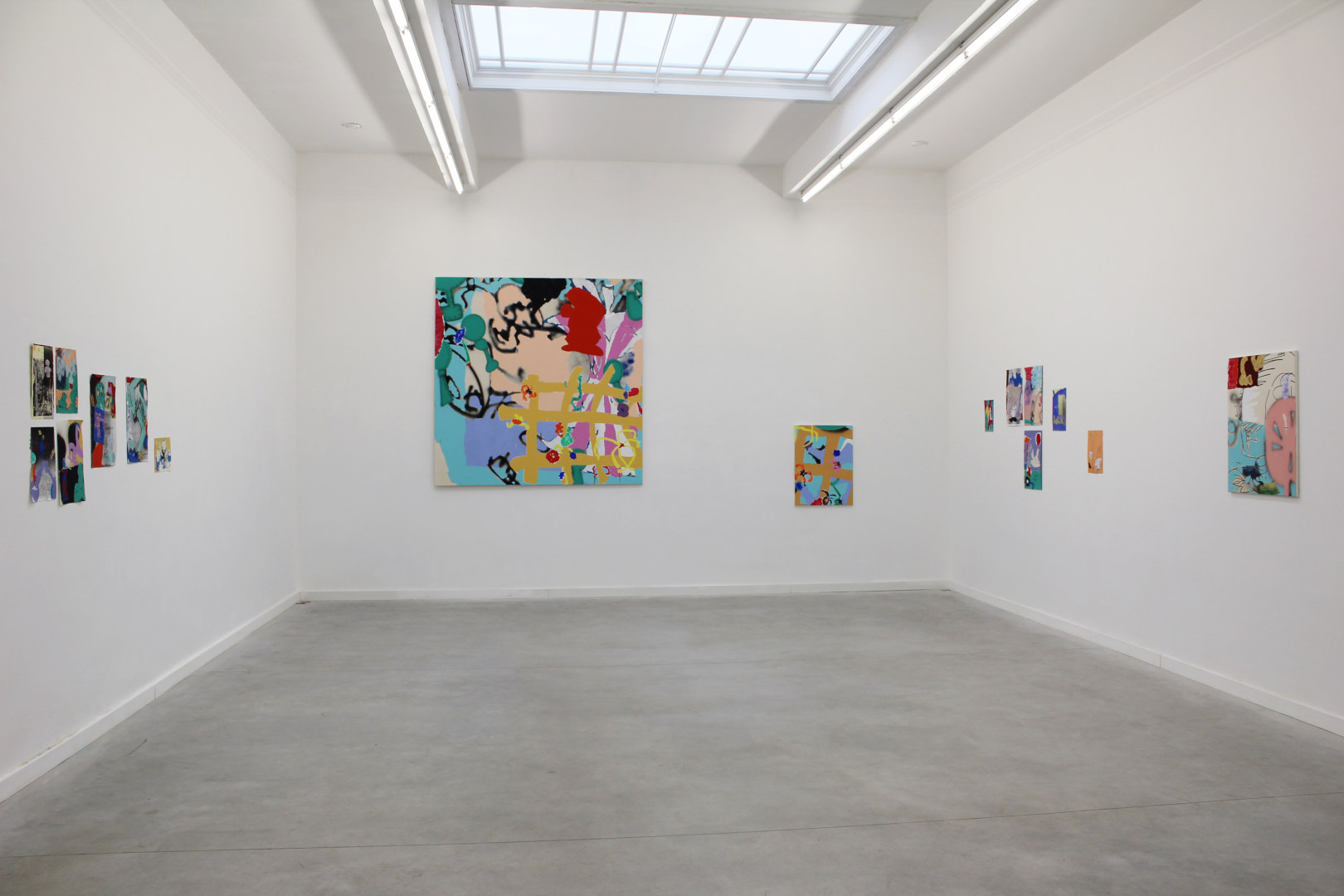 Returning again for its fourth iteration, the Antwerp Art Weekend is back bigger and better than ever. Belgium's second city opens its doors 25-27 May for a three-day marathon of exhibitions, events and performances. With over 60 museums, galleries and venues hosting events, visitors might not be able to take in all of the city's vibrant scene. Fear not, here is a run-down of the best things to visit during the trip.
TEXT: MATT ANTONIAK
Housed in a converted grain silo on the banks of the Scheldt, M HKA has been Antwerp's leading and most daring art museum for three decades. Dedicated to showing a variety of artists at all stages of their careers, M HKA is vastly respected for its open and outward-looking attitude. During May, the museum presents an exhibition from its permanent collection. Revolving around the themes of image, action and society, the show includes a star-studded line up of post-war Belgian and international artists; Jan Fabre, Marlene Dumas and Belgium's representative at last year's Venice Biennale, Dirk Braeckman, amongst others. Essential viewing and a good starting point for a city-wide tour.

BASE ALPHA GALLERY, LIEVEN SEGERS. PHOTO © KARINA BEUMER
Just around the corner is Tim van Laere Gallery. A mainstay of the Antwerp art scene since 1997, van Laere has established his eponymous gallery as a big player in the European arts scene. The Art Weekend sees him show his first exhibition of German painter Friedrich Kunath. Flirting the line between the kitsch and the sublime, Kunath's airbrushed canvases hold more of a conceptual punch than they first let on. Whilst in this part of town head over to PLUS-ONE and Sofie Van de Velde's joint enterprise in Nieuw Zuid, where visitors can see Mike Bouchet's work and Nel Aert's playful canvases.
As well as the larger venues, it is worth checking out the smaller sites to get a wider picture of the vast artistic spectrum the city has to offer. These are often the spots where artists cut their teeth in exhibition making, and can be the place to find some real gems. Two great places for spotting talent are Trampoline in Zuid and Hole of the Fox in the east. If photography and sculpture is up your street, head to Trampoline to see Sine van Menxel and Dodi Espinosa. If you want to experience something a little different, head to Hole of the Fox for Stef van Looveren's interactive and immersive video installation.
There is plenty more to see and do. If undecided, make your way to De Studio; the acting centre point for the weekend with yet more events and exhibitions. Antwerp is positioning itself as a European centre for culture again, and you will not want to miss out.
Web: antwerpart.be

PEOPLE WITH TOTES. PHOTO © KARINA BEUMER
Subscribe to Our Newsletter
Receive our monthly newsletter by email