Amsterdam Tulip Museum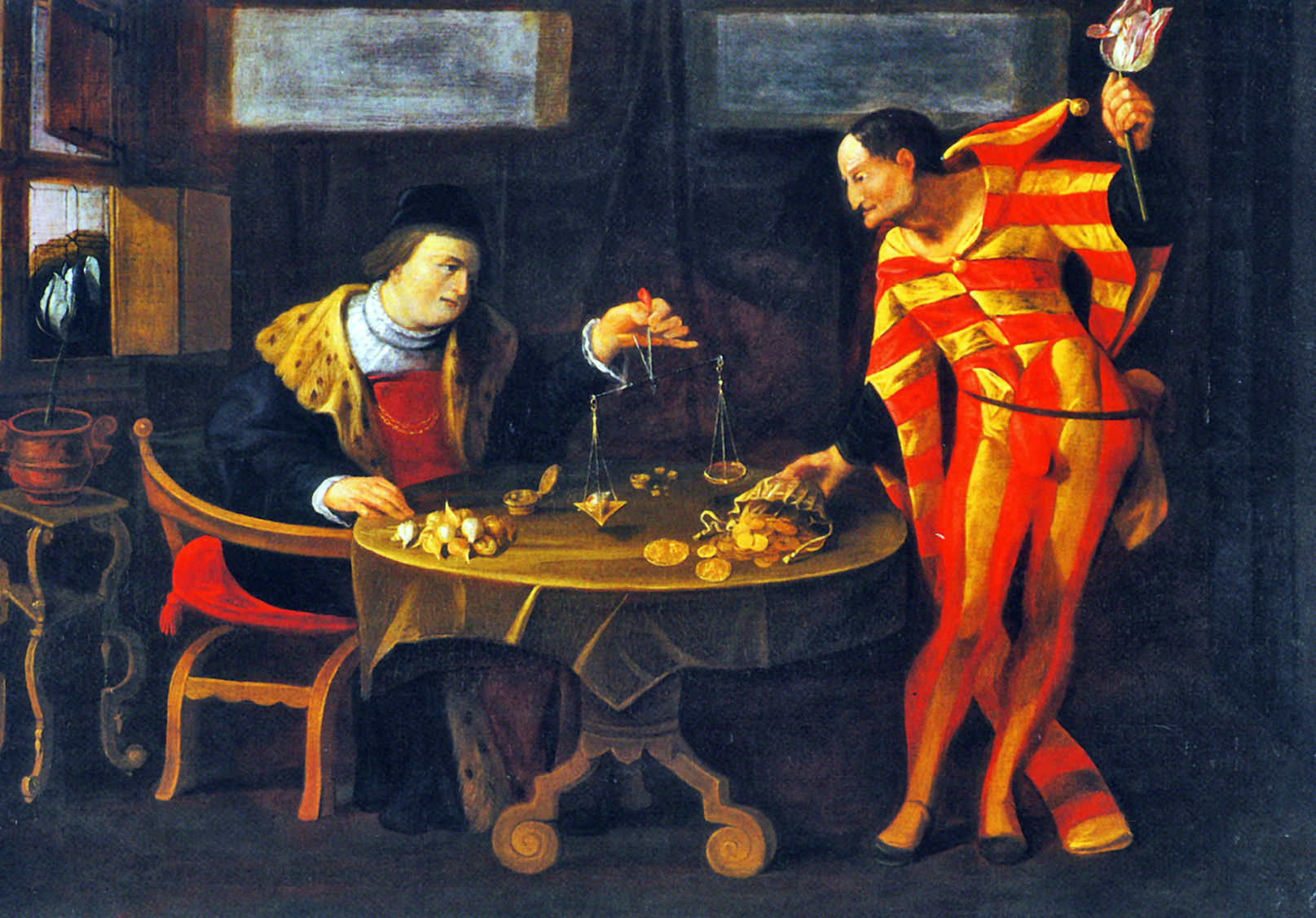 "If we tell our visitors that the tulip does not originate from Holland or Turkey, most of them are amazed," says Sjoerd van Eeden. As founder-manager he has been working at the Amsterdam Tulip Museum for many years, but
he still delights in wowing his visitors with the intriguing story of the tulip. "It is just one of the most fascinating flowers around," he explains, "with a history to match." Through interactive, multimedia displays, the museum leads the visitor along from the tulip's origins as a wild mountain flower via the Turkish and Viennese courts to 17th century Holland.
Subscribe to Our Newsletter
Receive our monthly newsletter by email