Altigator: World-renowned drones, made in the Benelux
Text: Anna Villeleger | Photos © Altigator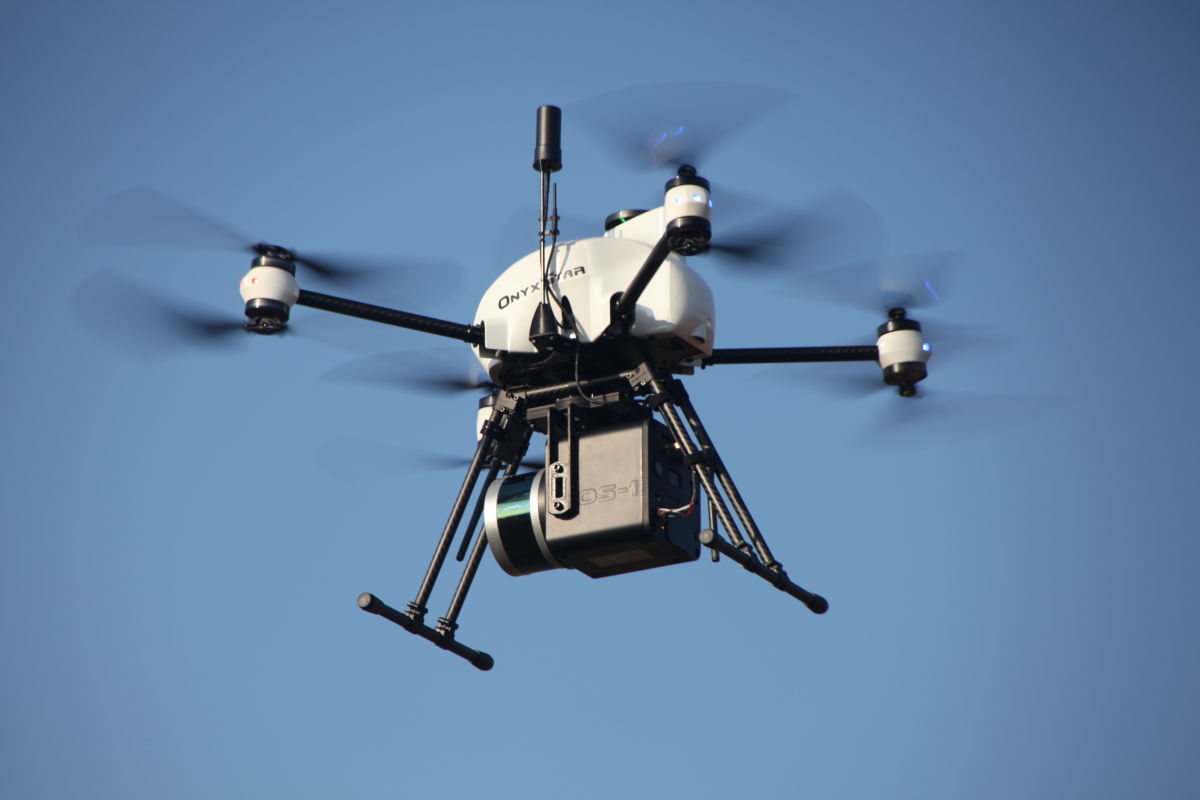 S ince launching in 2008, Brussels-based firm AltiGator has established itself as one of the most important European designers and manufacturers of professional drones. As the company celebrates its tenth anniversary, we decided to find out more about its innovative LiDAR (Light Detection and Ranging) solution – OnyxScan.
Established by a visionary team of early multirotor enthusiasts, AltiGator is renowned for its efficient, reliable and tailored drones. The company is also a global integrated solutions provider for demanding applications, such as GIS sciences, agronomics, security and surveillance, instrument landing system (ILS) checks, and many others.
Impressed by AltiGator's expertise, as well as the precision and technologically advanced features of its drones, numerous organisations worldwide rely on the company's systems for their professional activities, such as universities, civil security agencies and topographers.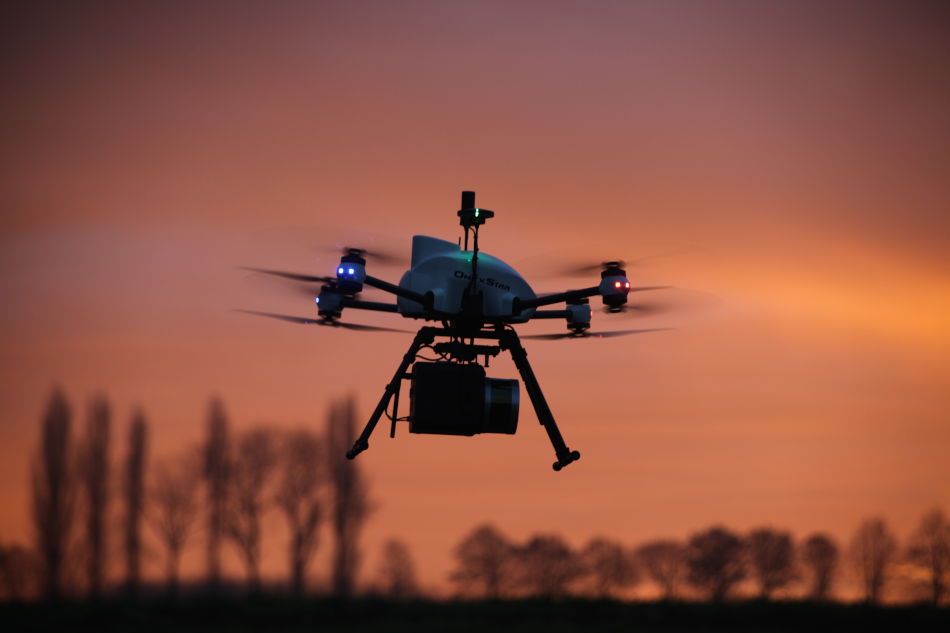 Pioneering research
Comprising engineers, developers, topographers, drone pilots and instructors, AltiGator's passionate and skilled team of specialists are involved in research and development (R&D) to ensure the company always offers enhanced functionalities, in addition to improving the efficiency, reliability and sustainability of the brand's versatile systems.
AltiGator's range of drones, registered under the OnyxStar brand, is already certified by several civil aviation authorities. The company is committed to delivering the highest level of responsive support, as well as meeting European standard requirements. "Listening, sustainability and responsible customer support are core values of our philosophy," explains business development director Caroline Leonard.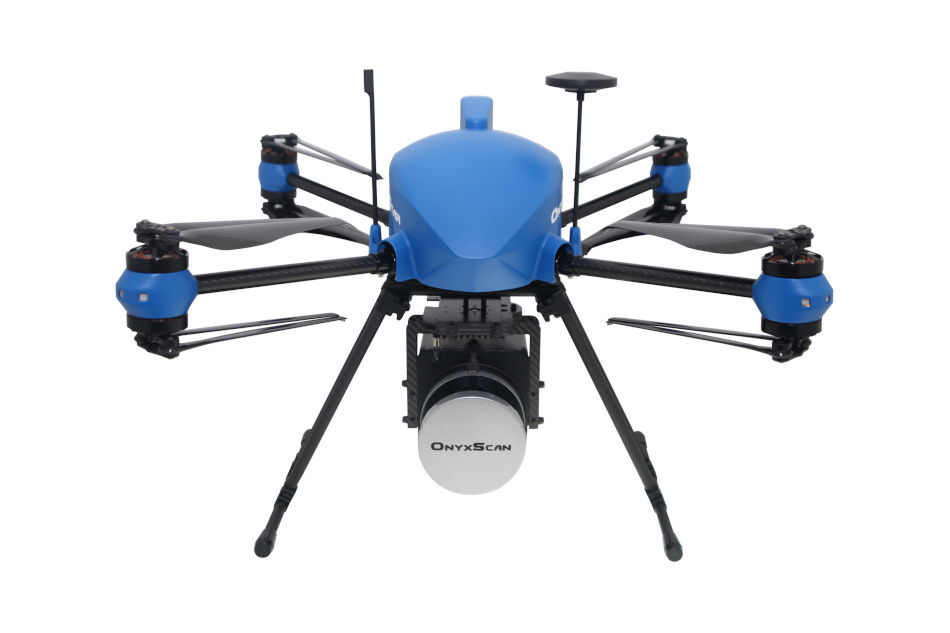 OnyxScan, a unique 'off-road' LiDAR solution
Having analysed users' operational needs, AltiGator's R&D team released OnyxScan, a 'made in Belgium' LiDAR solution for aerial scanning. LiDAR is a remote sensing method that measures distance to a target by illuminating it with pulsed laser light and measuring the reflected echos. This technique produces georeferenced point clouds, making it possible to create digital 3D representations of the area scanned. Highly automated, ultra-light and user-friendly, OnyxScan can collect 3D data in challenging environments.
Designed to meet surveyors' requirements, OnyxScan LiDAR can be described as an 'all-in-one solution'. It comes up with powerful and intuitive flight planning and post-processing software in order to collect and generate data easily, leaving professionals free to focus on their expertise.
With a total take-off weight of 5.6 kilogrammes, including the UAV, its battery and the entire laser scanner equipment, the OnyxScan system can be transported in a small case. This makes it the ideal solution for numerous tasks such as mapping, environmental surveys and mining monitoring.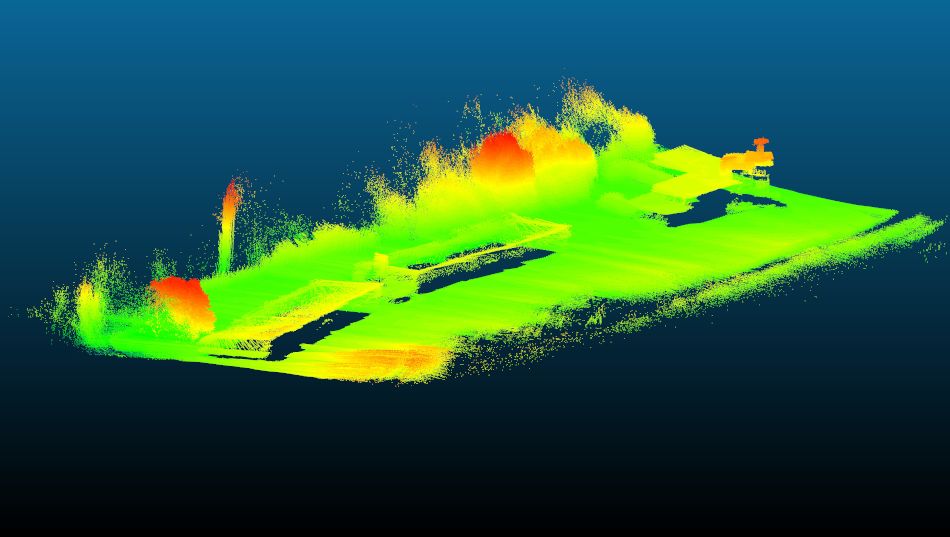 Subscribe to Our Newsletter
Receive our monthly newsletter by email